Goth girls owned the look back then with their vampy pouts. Meg Ryan, Halle Berry and Gwen Stefani gave it a glamorous touch for the red carpet. Today, Rihanna, Katy Perry and Kylie Jenner have made '90s dark lips modern and fresh by wearing theirs with statement-making hairstyles and eclectic accessories.
Thankfully, you don't have to be a fashion risk-taker or a celebrity to pull off dark lips. There's a deep shade of red, plum, or burgundy out there that complements your unique skin tone. Plus, you can keep it simple with minimal makeup or go dramatic with your eyeliner.
Scroll down to see how stars wore dark lipstick back then compared to now. Plus, watch the video below to learn how to recreate this sultry look.
Meg Ryan, 1994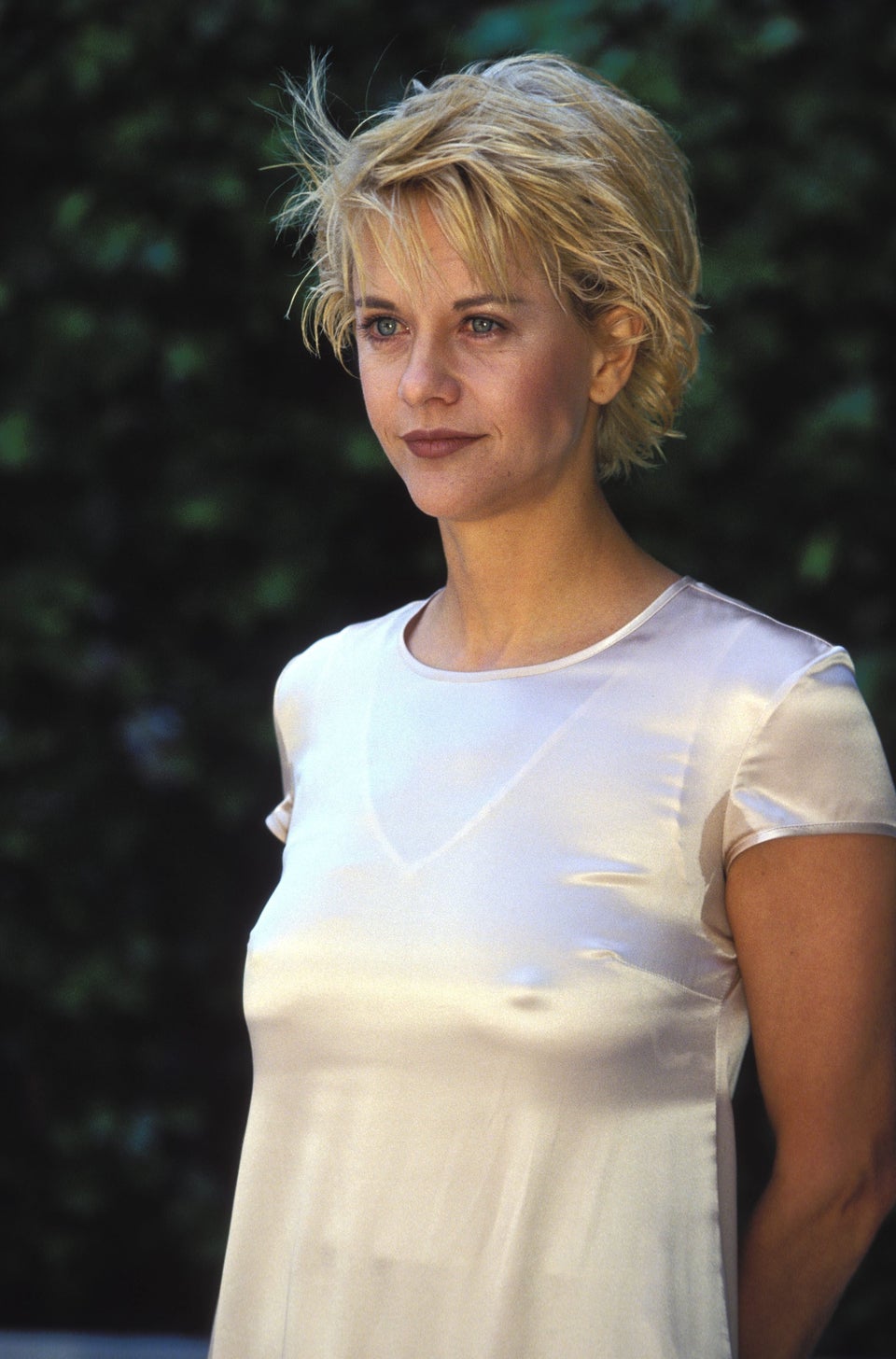 Jennifer Lopez, 1997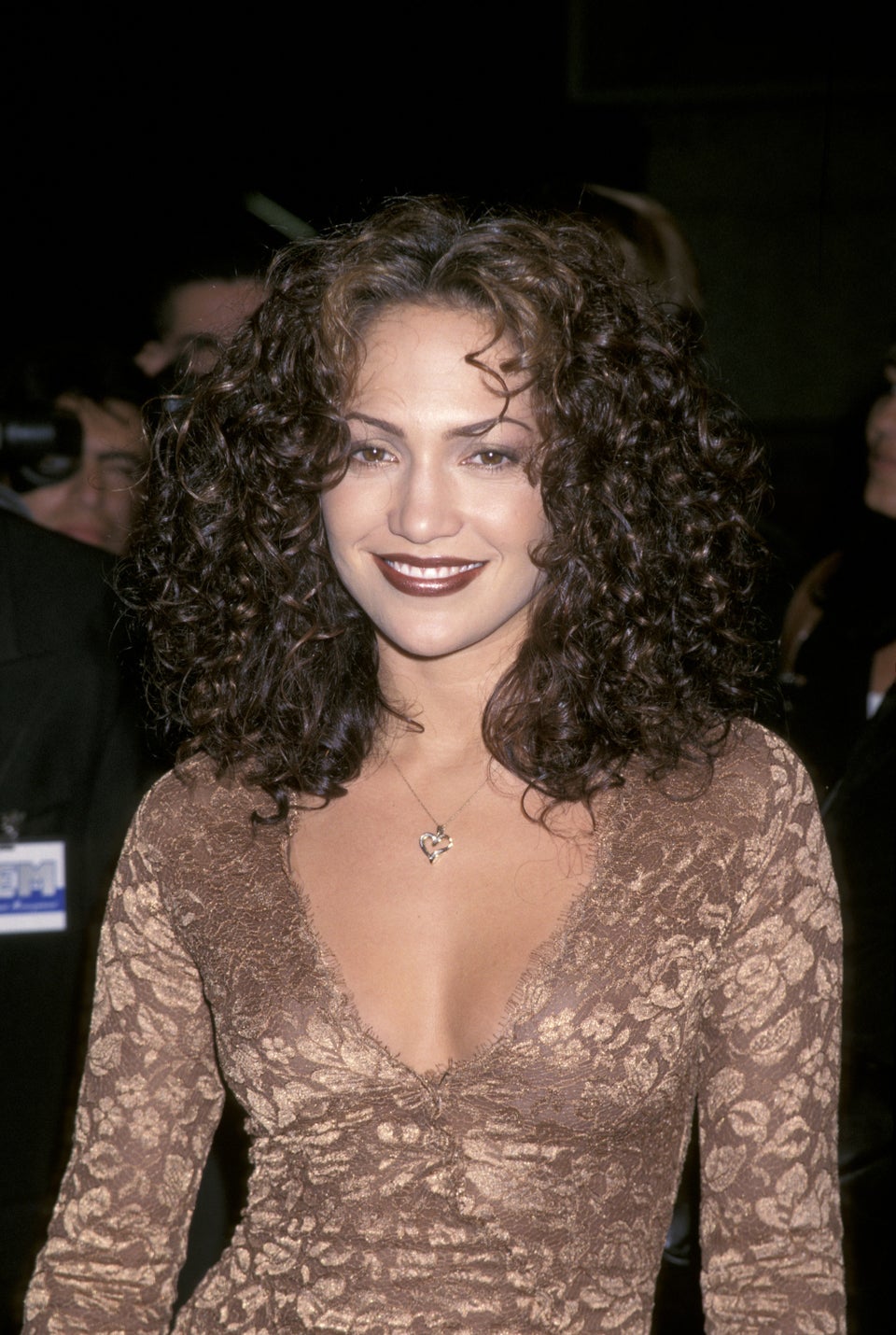 Halle Berry, 1998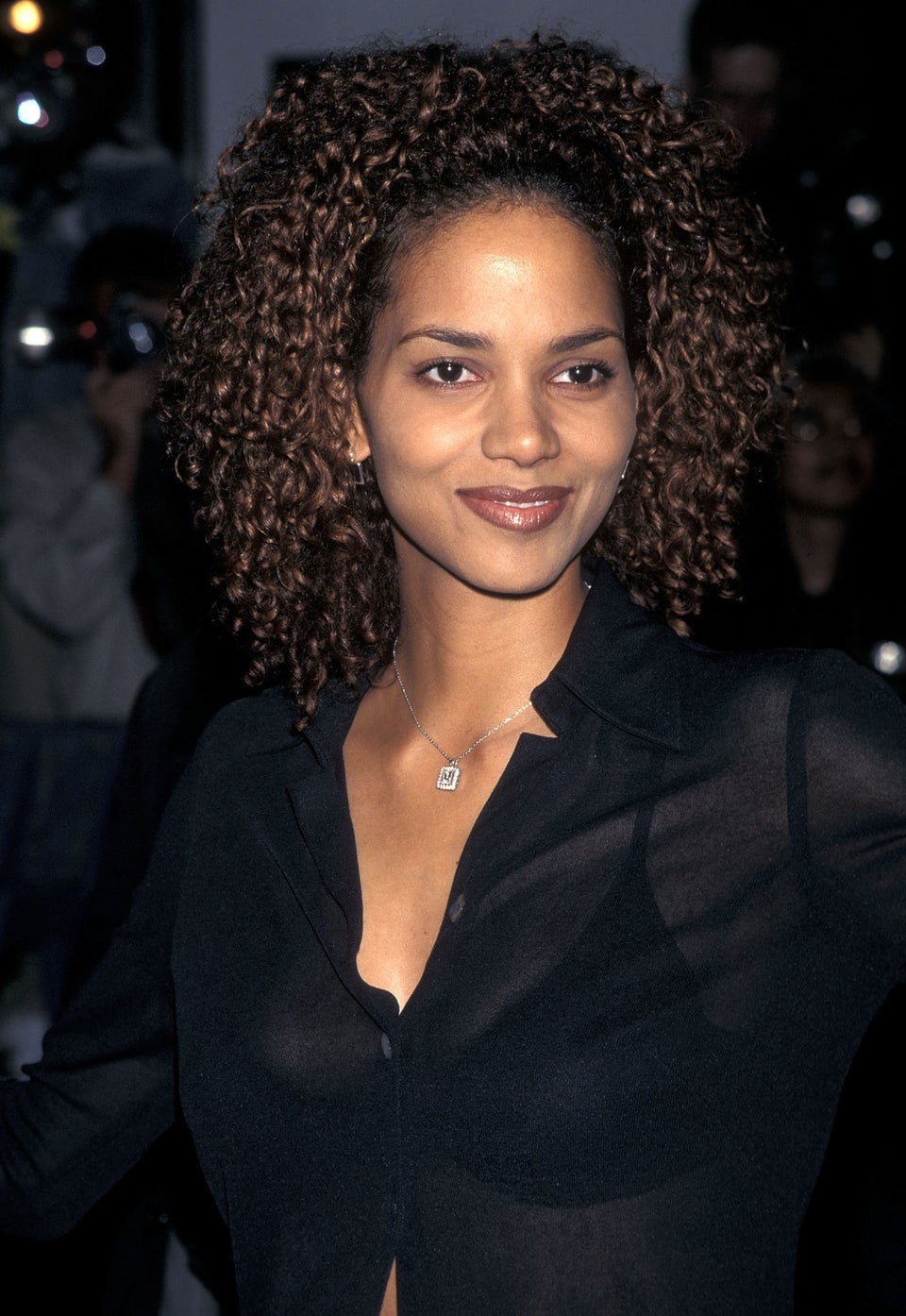 Gwen Stefani, 1999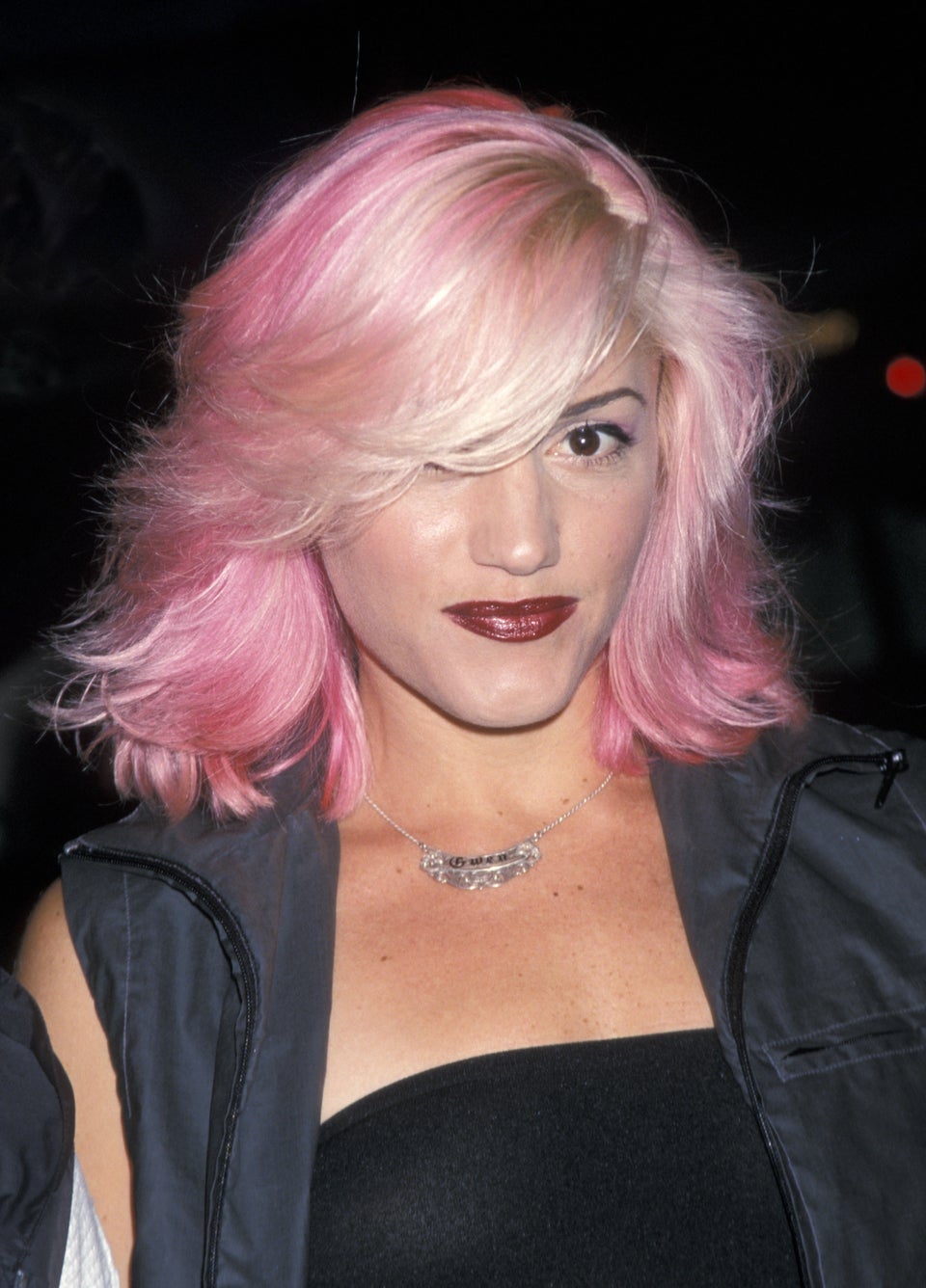 Nia Long, 2000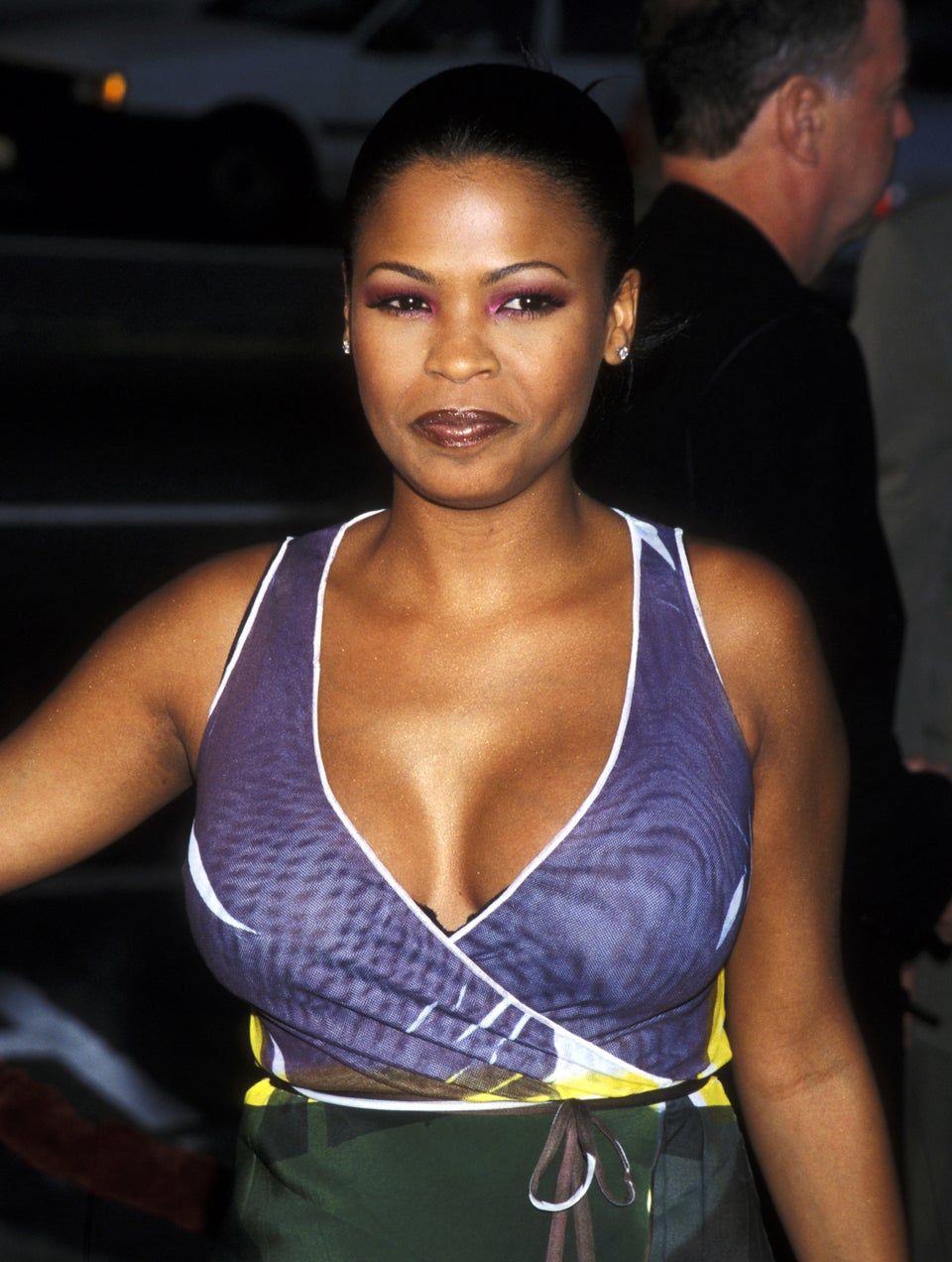 Ananda Lewis, 2005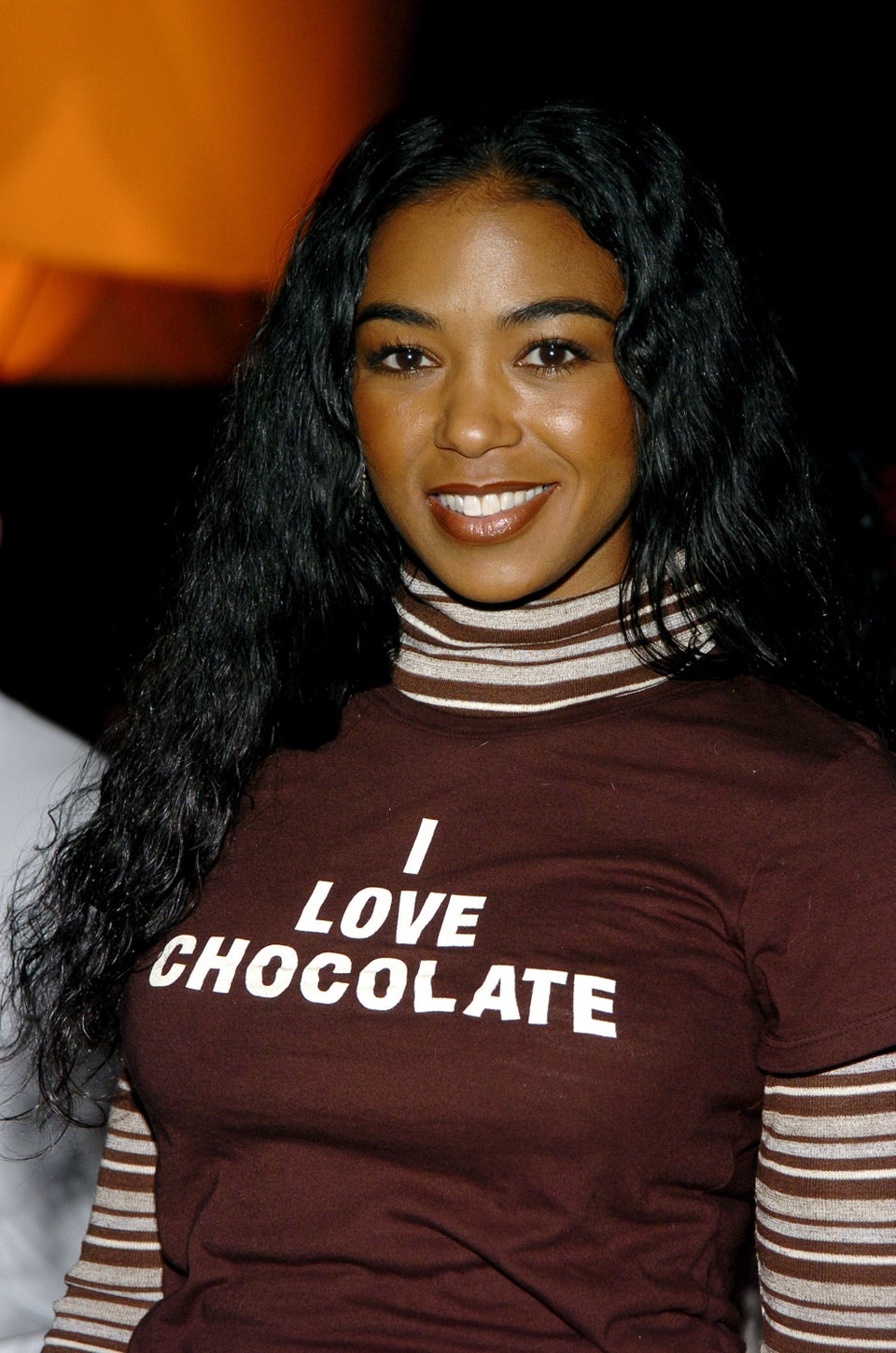 Rachel Weisz, 2007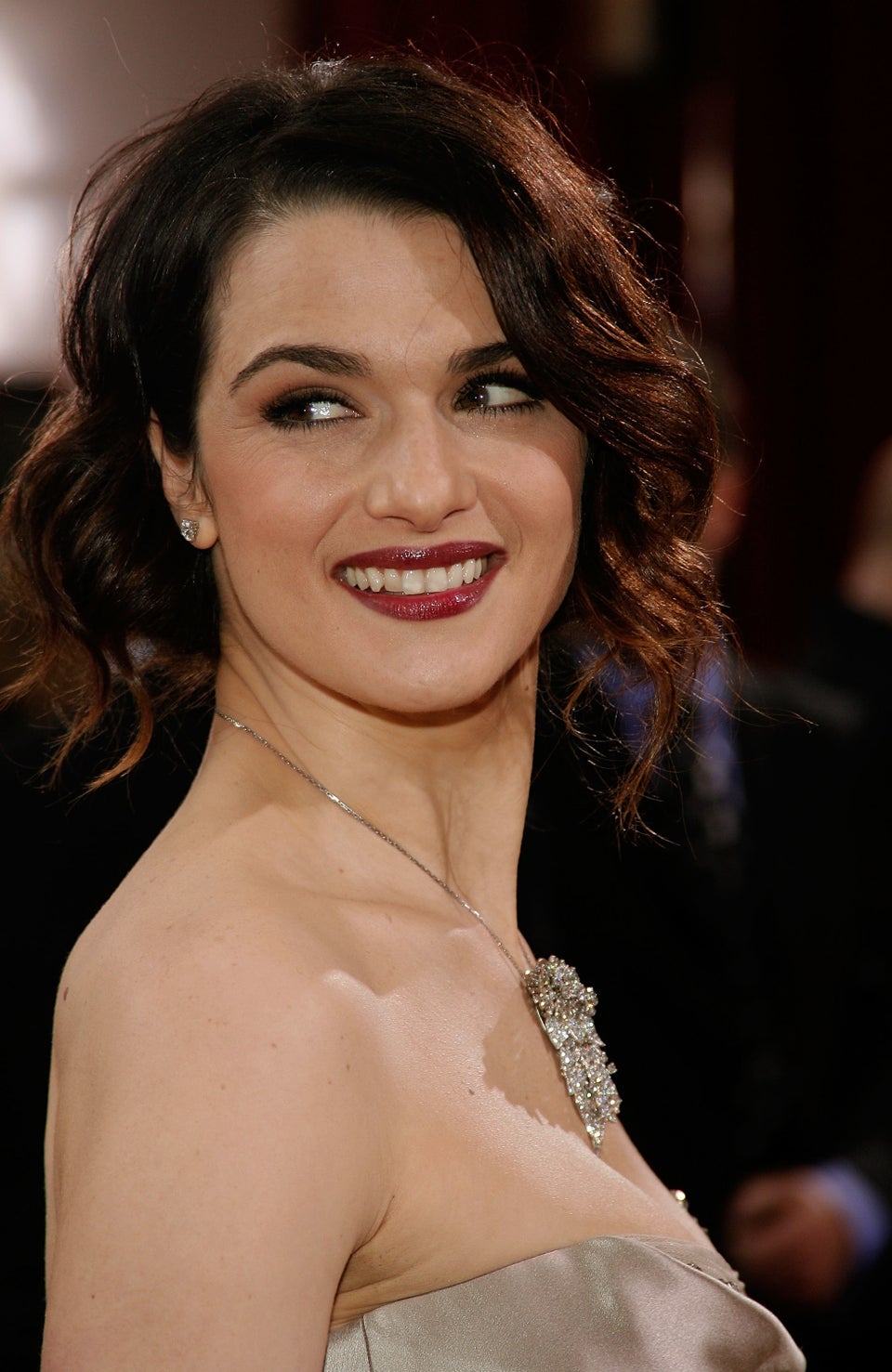 Charlize Theron, 2007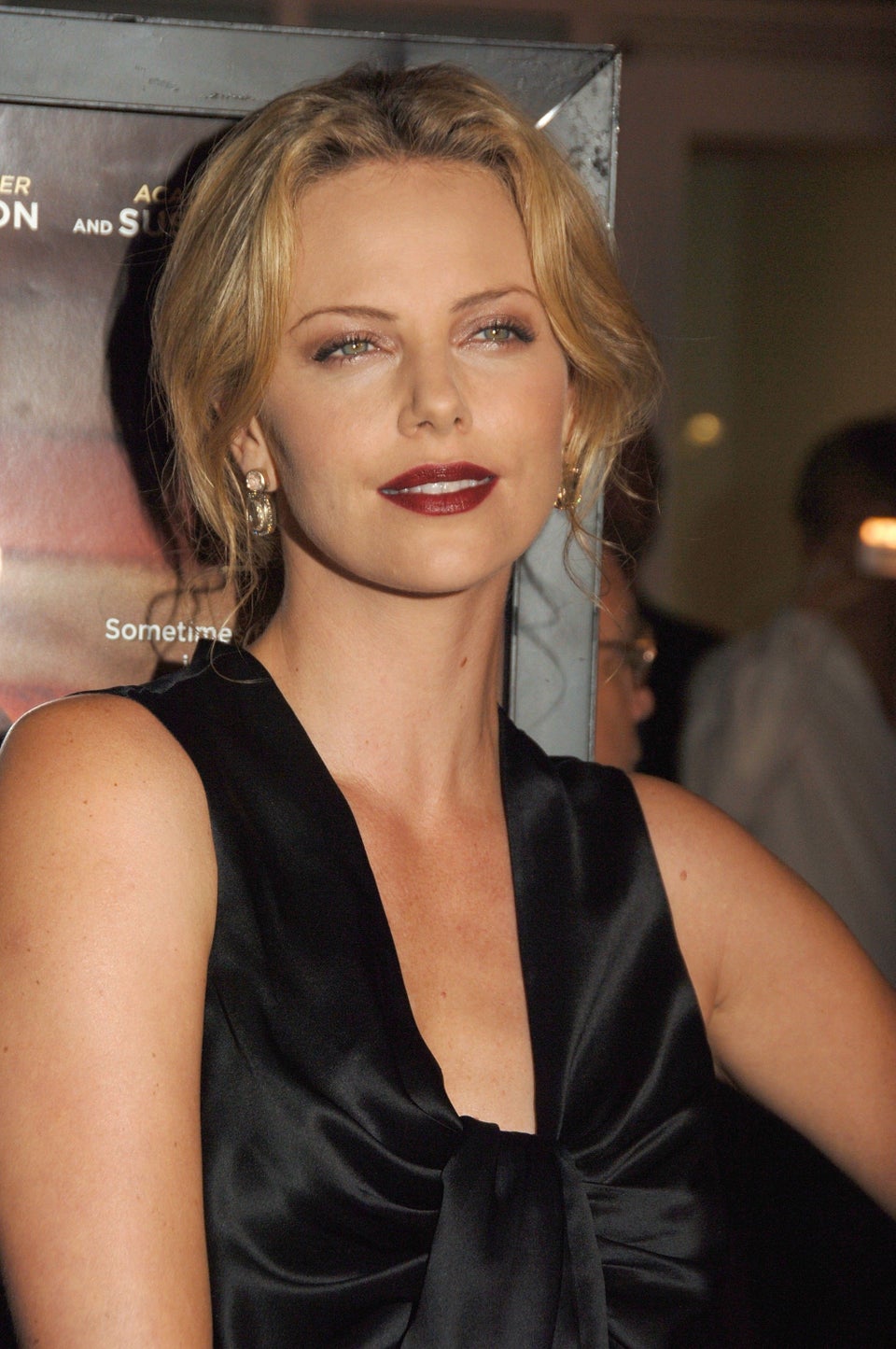 Nicole Richie, 2010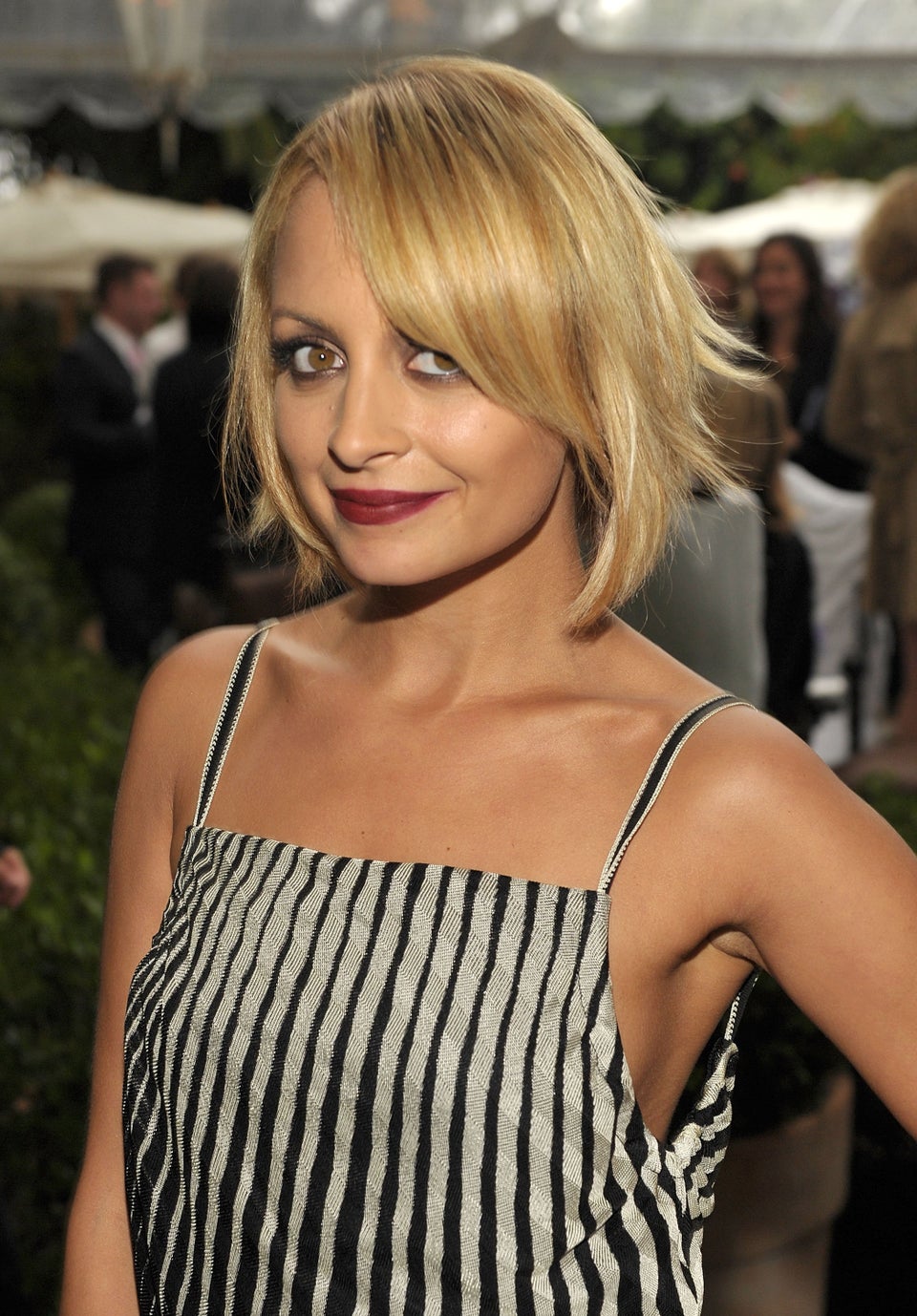 Keri Hilson, 2011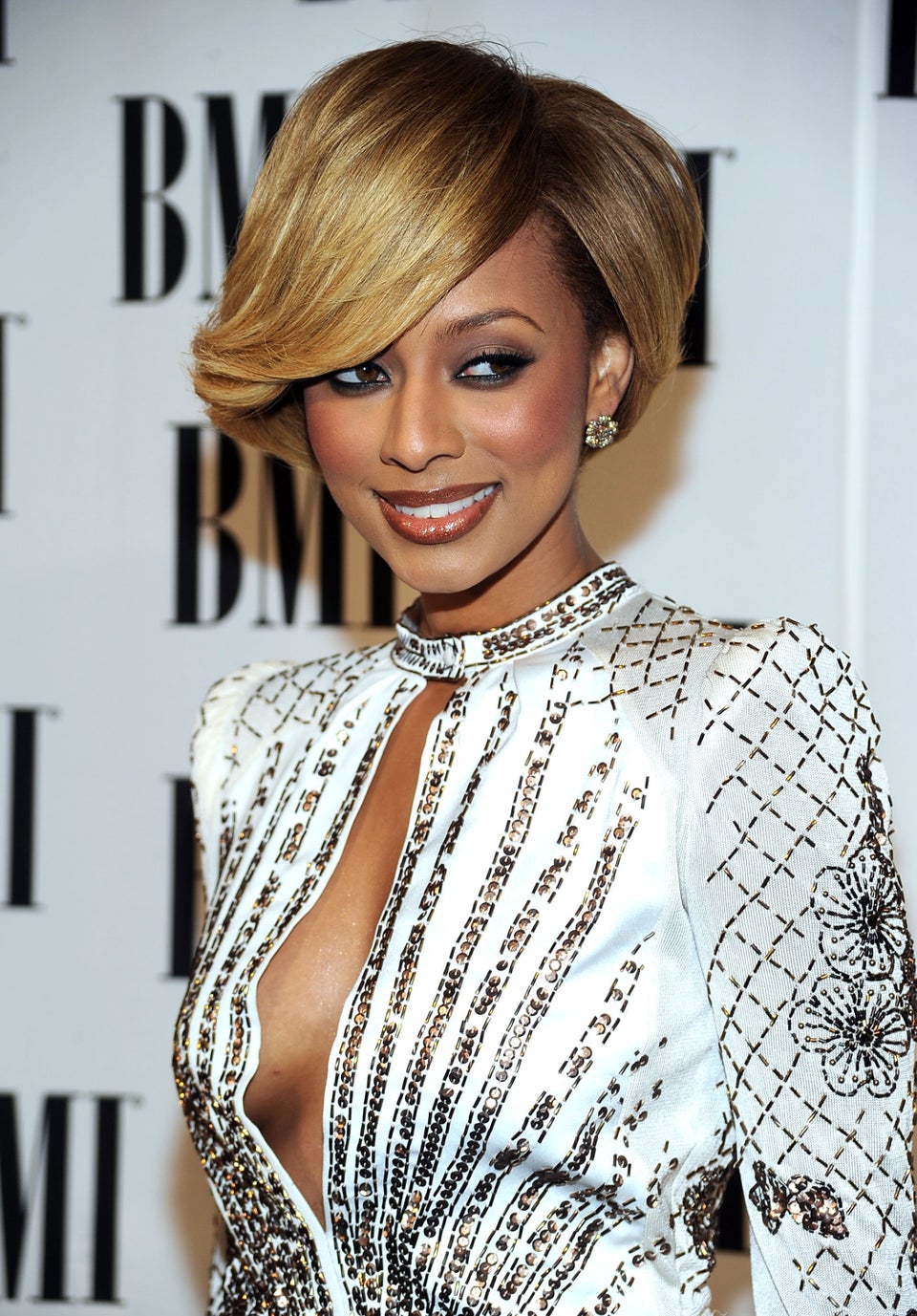 Kat Graham, 2012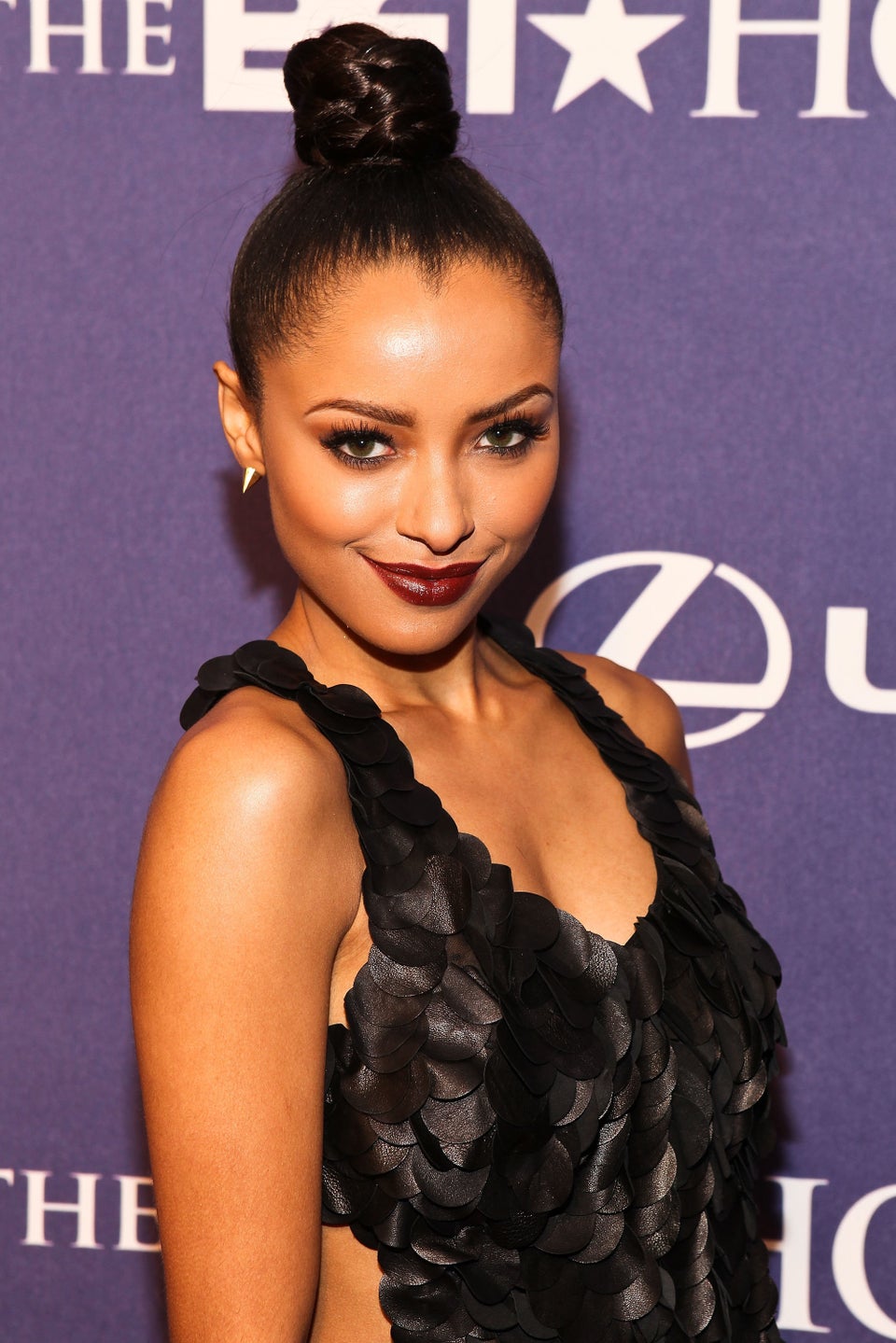 Rihanna, 2012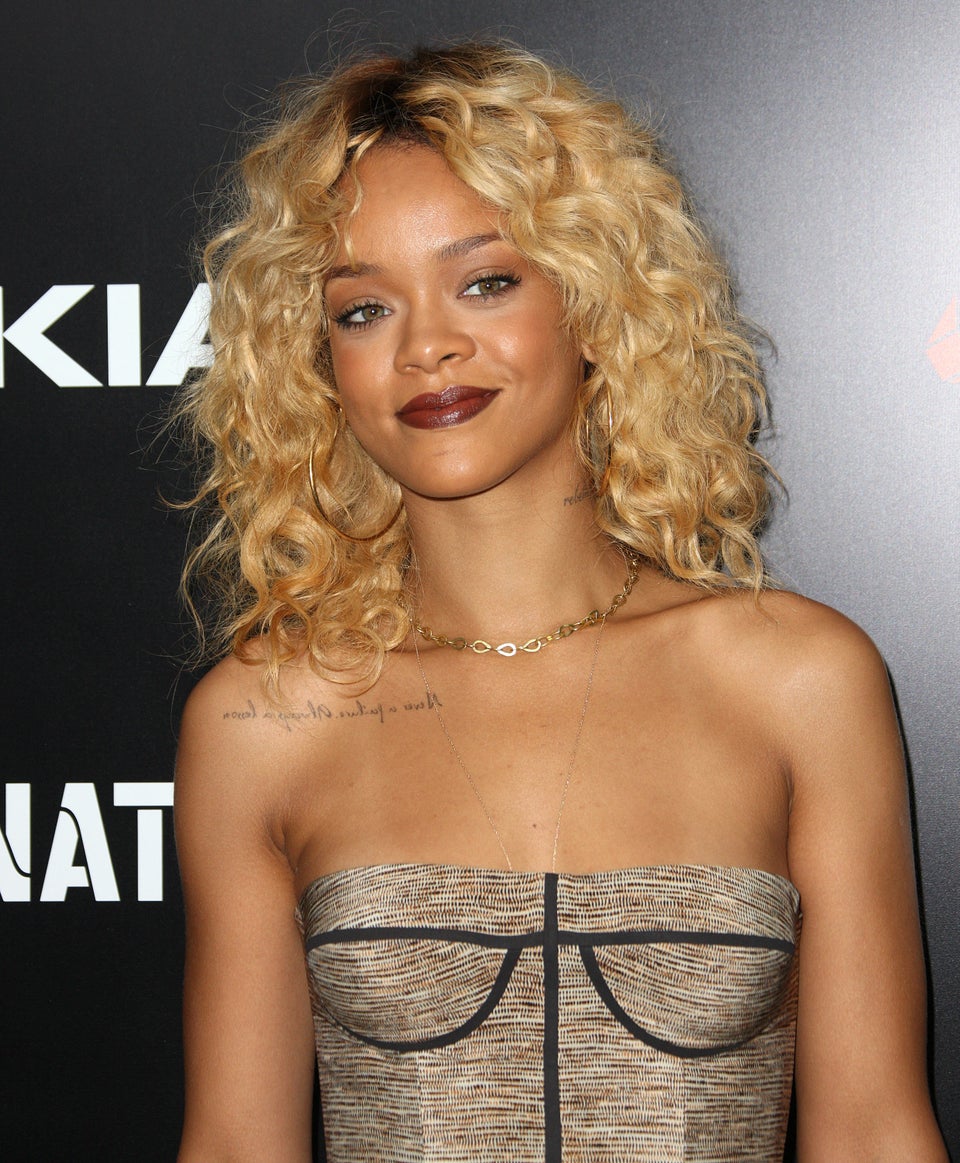 Katy Perry, 2013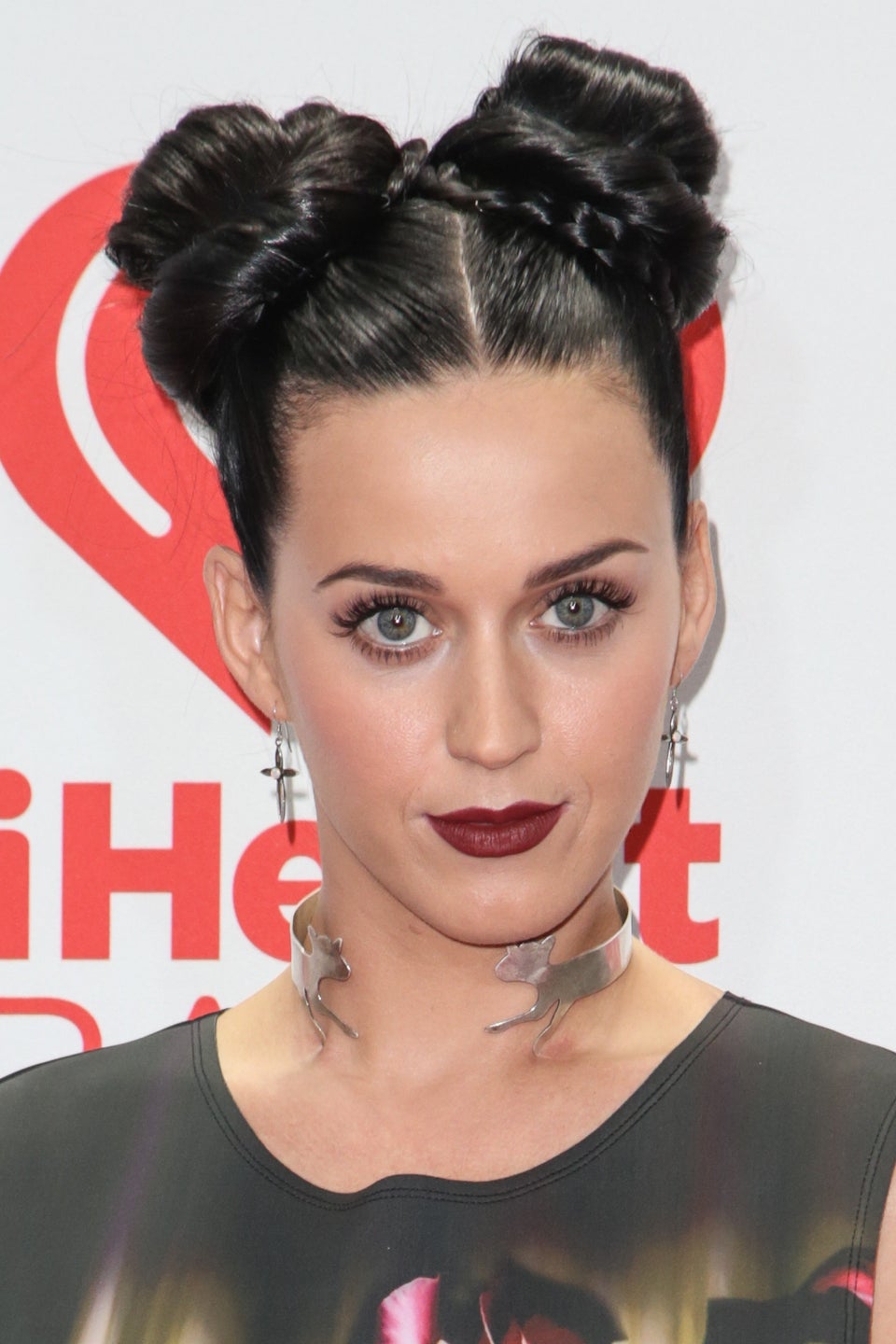 Beyonce, 2014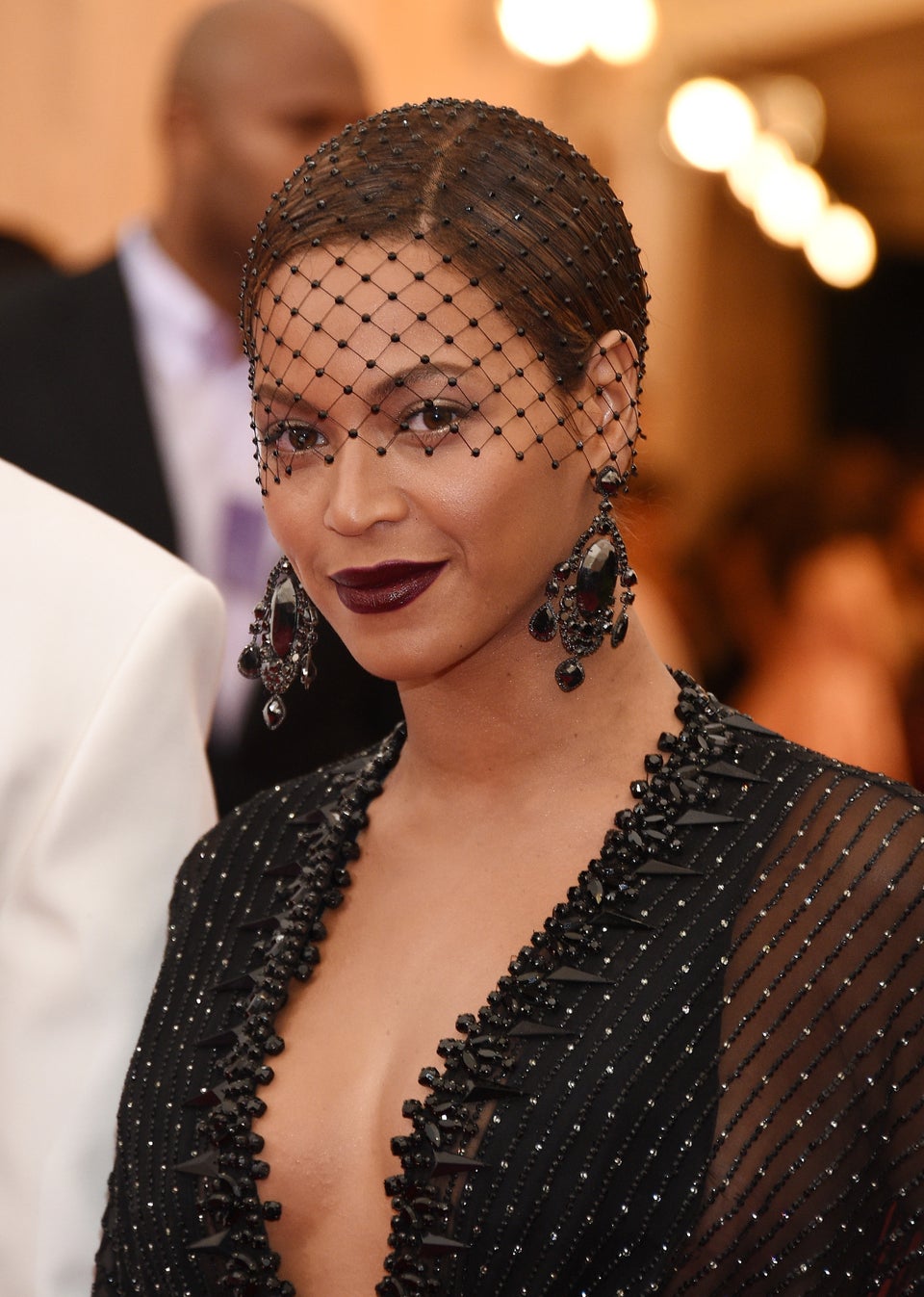 Kylie Jenner, 2014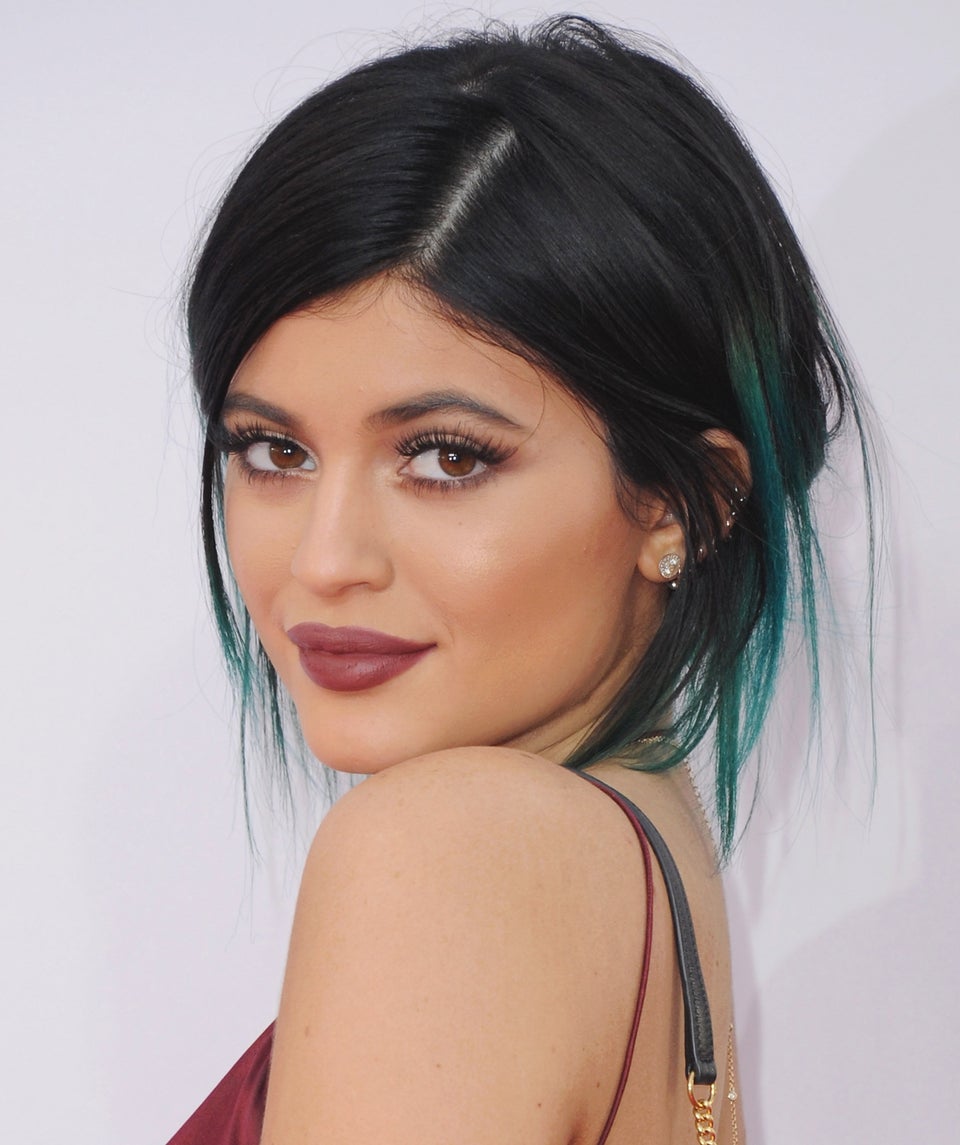 Mary J. Blige, 2015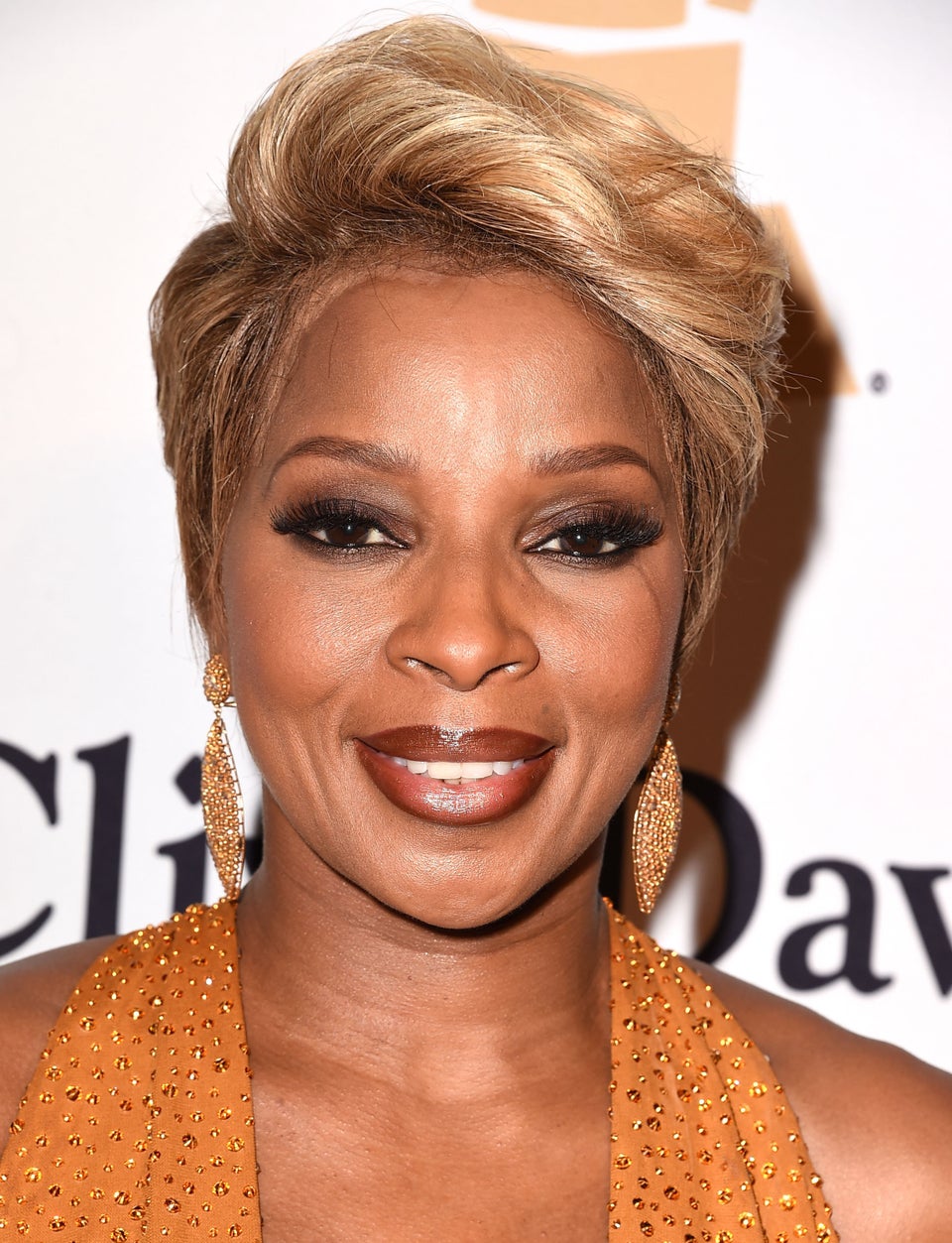 Shay Mitchell, 2015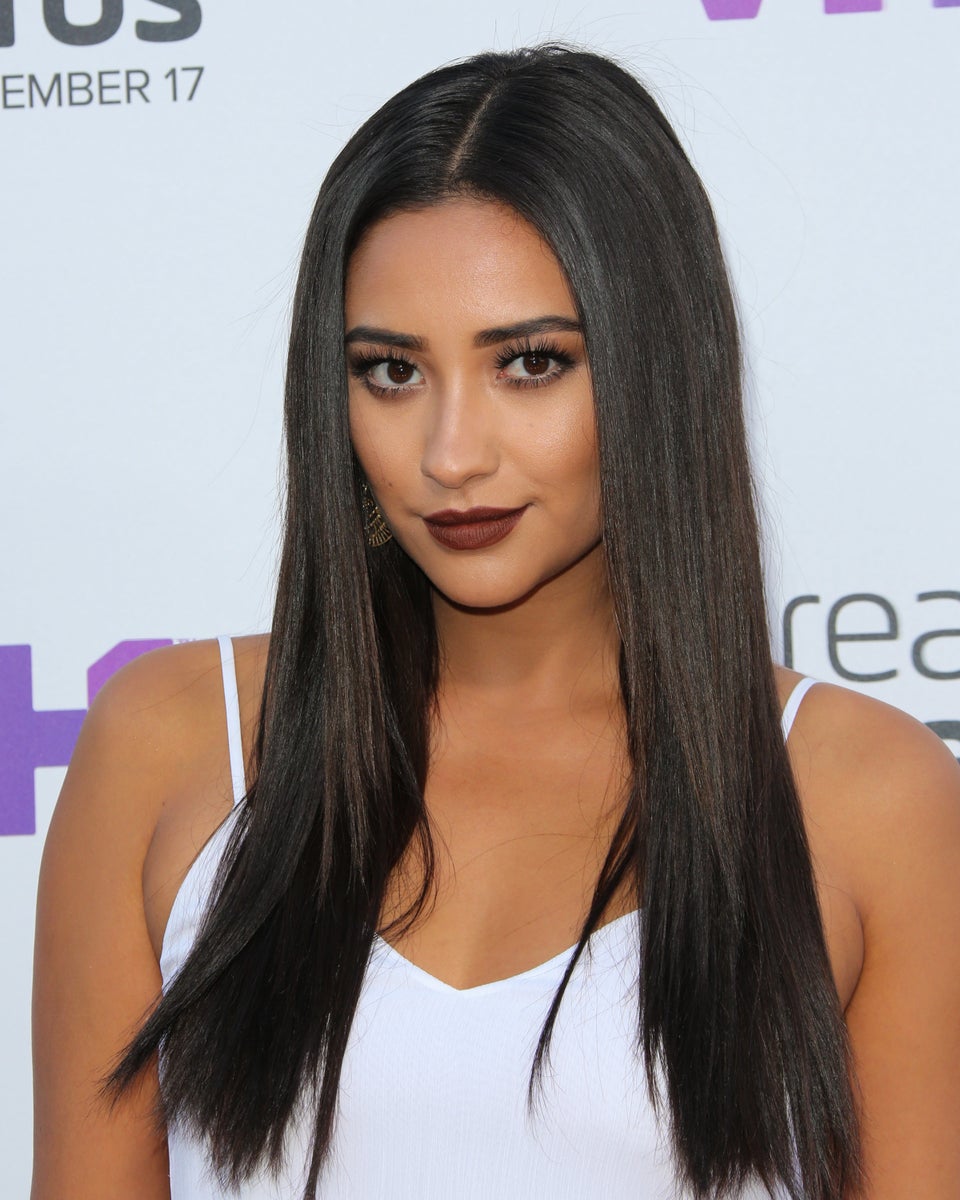 Tinashe, 2015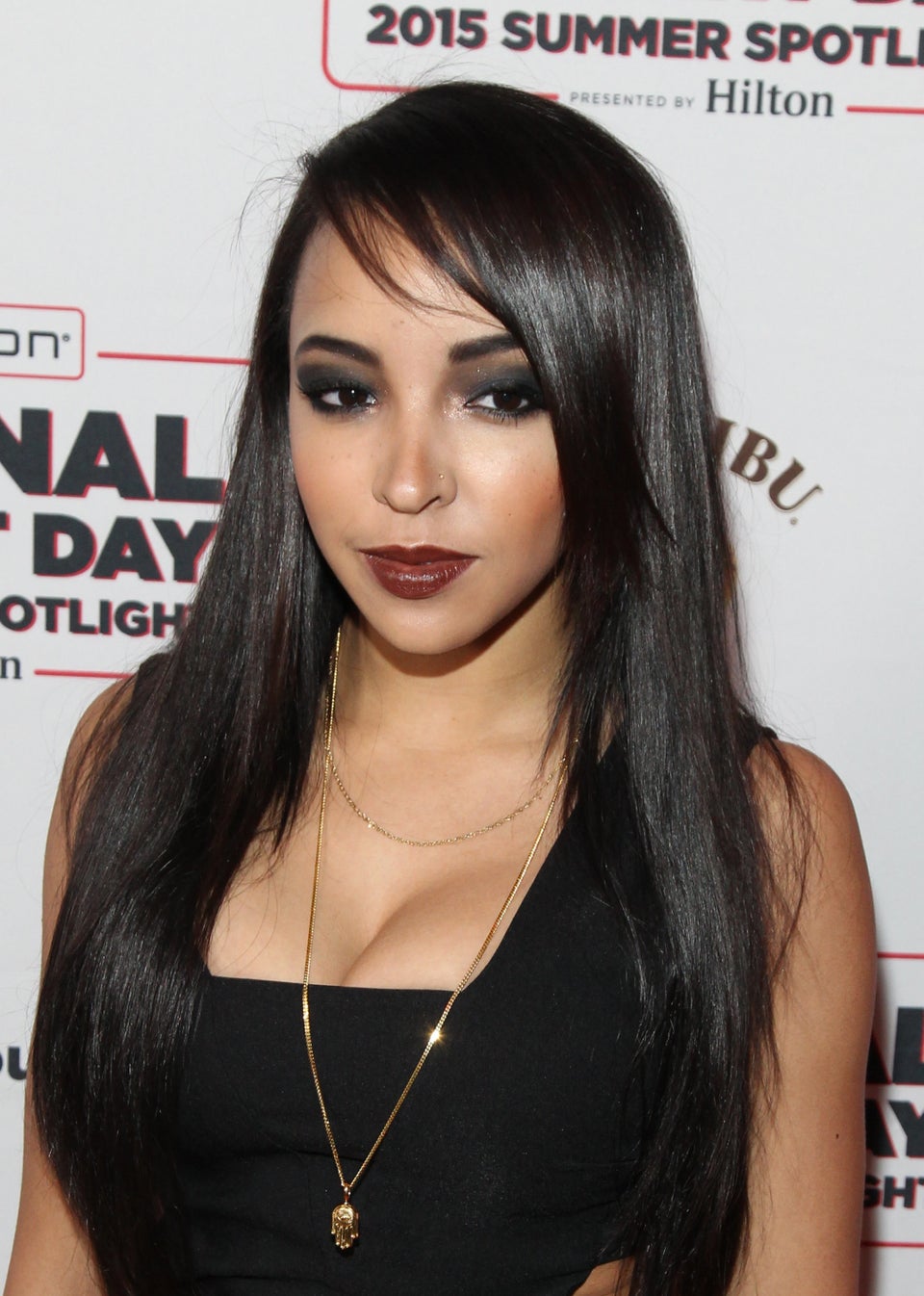 Are you ready to start taking better care of yourself? Sign up for our newsletter and join our Look Good, Feel Good challenge to supercharge your beauty and grooming routine and develop healthy habits. We'll deliver tips, challenges and advice to your inbox every day.