90s Fashion Is Back With a Vengeance!
Fashion nostalgia be gone! It's time to bring back those overalls and grab your crop tops, because 90s trends are back on the streets!
This post was published on the now-closed HuffPost Contributor platform. Contributors control their own work and posted freely to our site. If you need to flag this entry as abusive,
send us an email.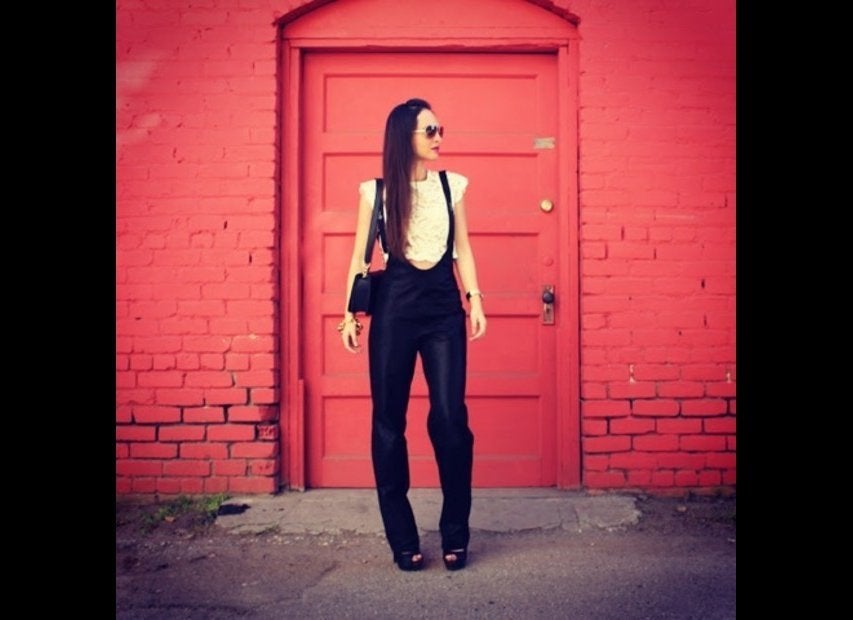 90's Fashion is Back with a Vengeance (Overalls included!)
Popular in the Community