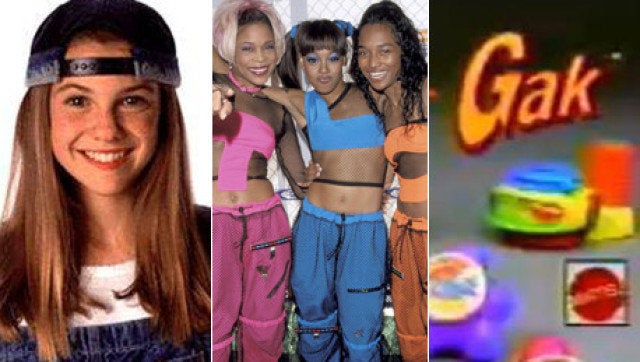 Raise your hand if you still haven't figured out what to be for Halloween. As for us -- gee, it's hard to type with one hand -- we'd rather wear Uggs with sweatpants than be caught in public in lingerie and cat ears.
Unfortunately, for procrastinators like us, the costume stores can be a wasteland of remnants of sexy pirate costumes, and we can't exactly make like Heidi Klum and waltz into our bespoke costume fitting a week before Halloween.
Though '90s nostalgia is pretty much at a fever pitch, we think these costumes will be a creative way to have a retro Halloween. (Gah, yes, the '90s are already "retro.") So, back away from those "sexy cop" handcuffs and take a time machine back to the world of Nickelodeon, non-ironic pop music and lots of hairspray.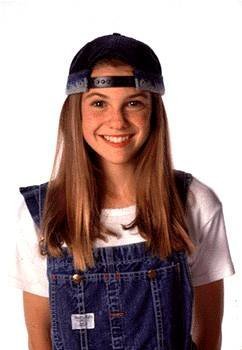 '90s Halloween Costume Ideas