Gregoire Alessandrini was only supposed to spend one year in New York. When the French film student and writer arrived in the early 1990s, however, he fell in love with the city. He would go on to spend eight "amazing" years in New York, working as a correspondent for different French magazines.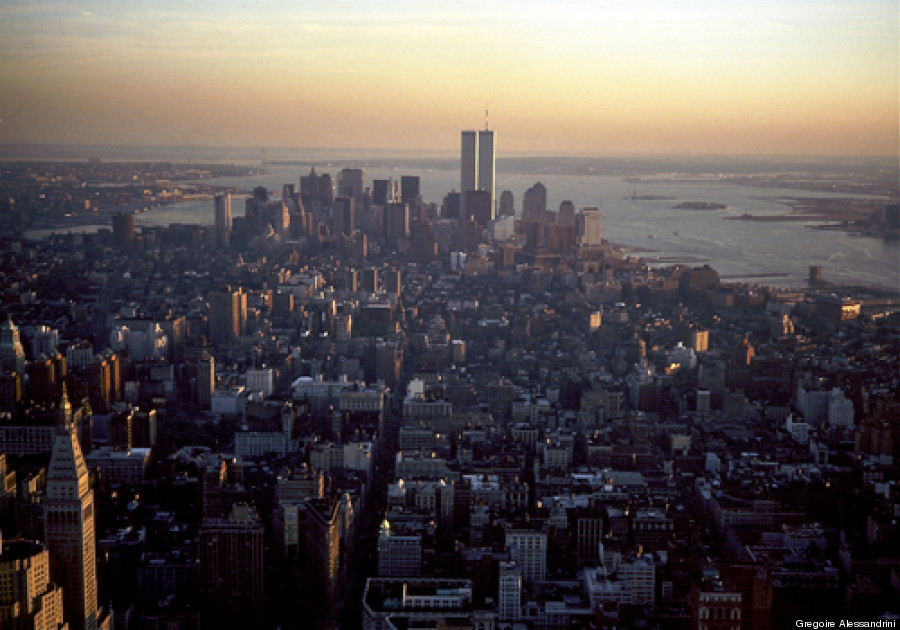 "At the time, I didn't pretend to be a professional photographer, but I guess I had the intuition of being the witness of a vanishing world," Alessandrini told HuffPost. "Here and there, one could see the remains of a golden era, of a certain idea of New York. A mythical time, where one could stumble into Basquiat, Patti Smith or Debbie Harry at the corner deli. A period where everything seemed possible, cheap, simple and wild!"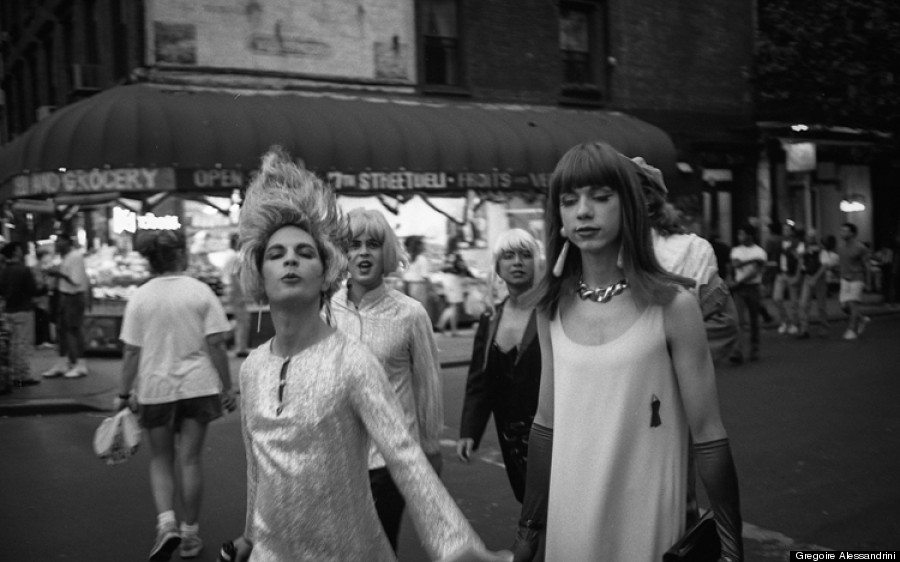 "The city had obviously tremendously changed since the 70's and 80's but you just had to walk around the corner, enter any downtown dive bar to find the signs and remains of this legendary NY. Just like if the city was waking up with a bad hangover from all the past parties and eccentricity. You could just point your camera and here you went… old Keith Haring murals, empty lots, graffiti and RIP murals, crazy people and wild parties, cinematic atmospheres in the desolate Meat Packing District, 42nd Street sleaze still alive, old signs and store fronts, 'old' New York atmosphere in general."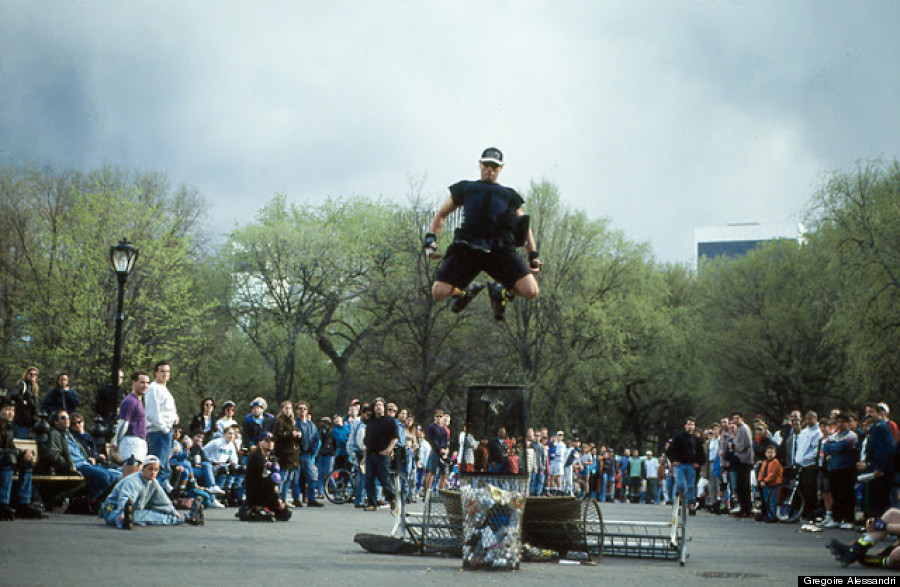 These days, Alessandrini lives in Paris and occasionally visits New York. The city, of course, has changed dramatically since he left, particularly in downtown Manhattan where Alessandrini used to hang out.
"Last September, I was literally shocked to see how much the Lower East Side (the 'bad boys playground' at the time) had changed," he wrote in an email. "In late 2012, I remember being dropped off by a yellow cab on Bowery and looking for Bowery! This sudden transformation of downtown Manhattan had started before the twin towers went down but it seems to have accelerated at an incredible pace."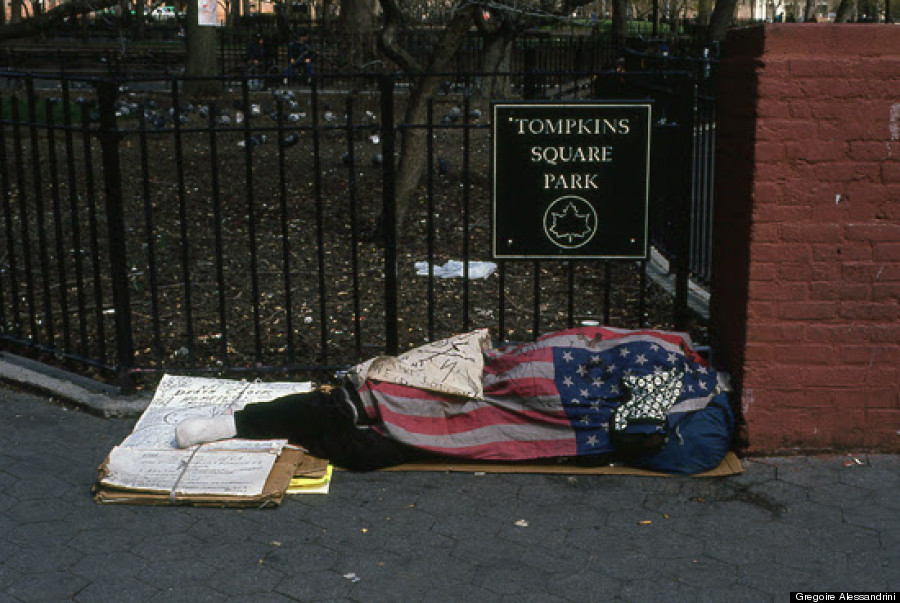 As Alessandrini points out, his photos were actually taken in the not-so-distant past. They feel, however, like they're from a completely different New York.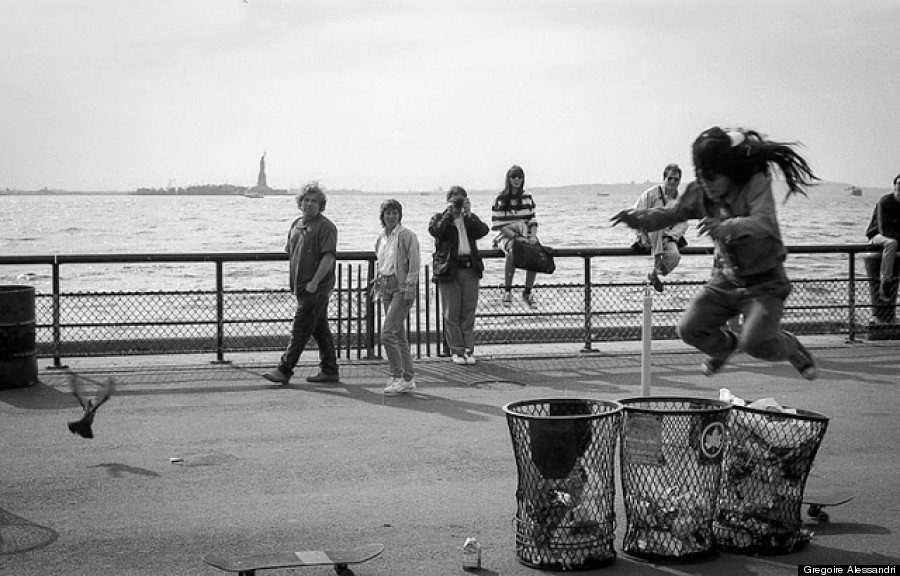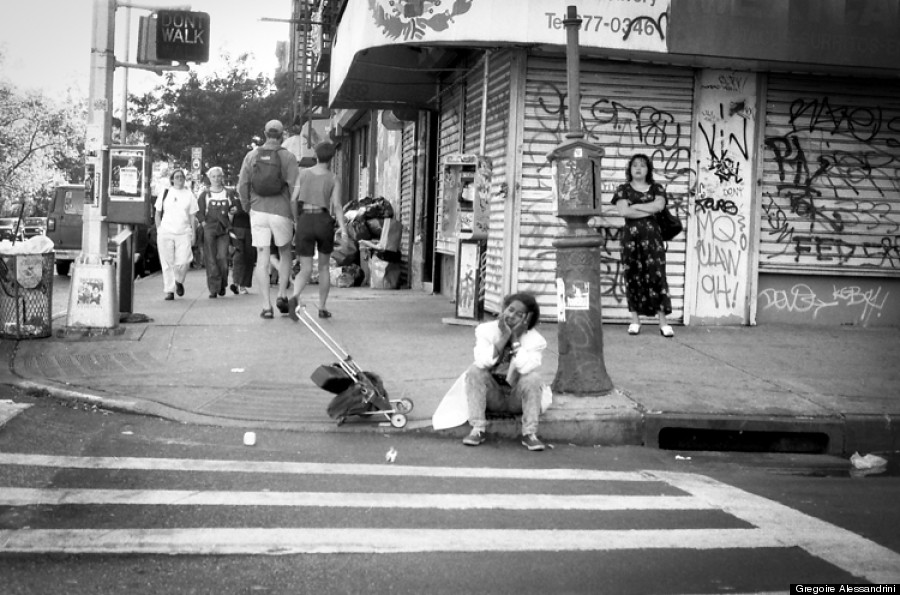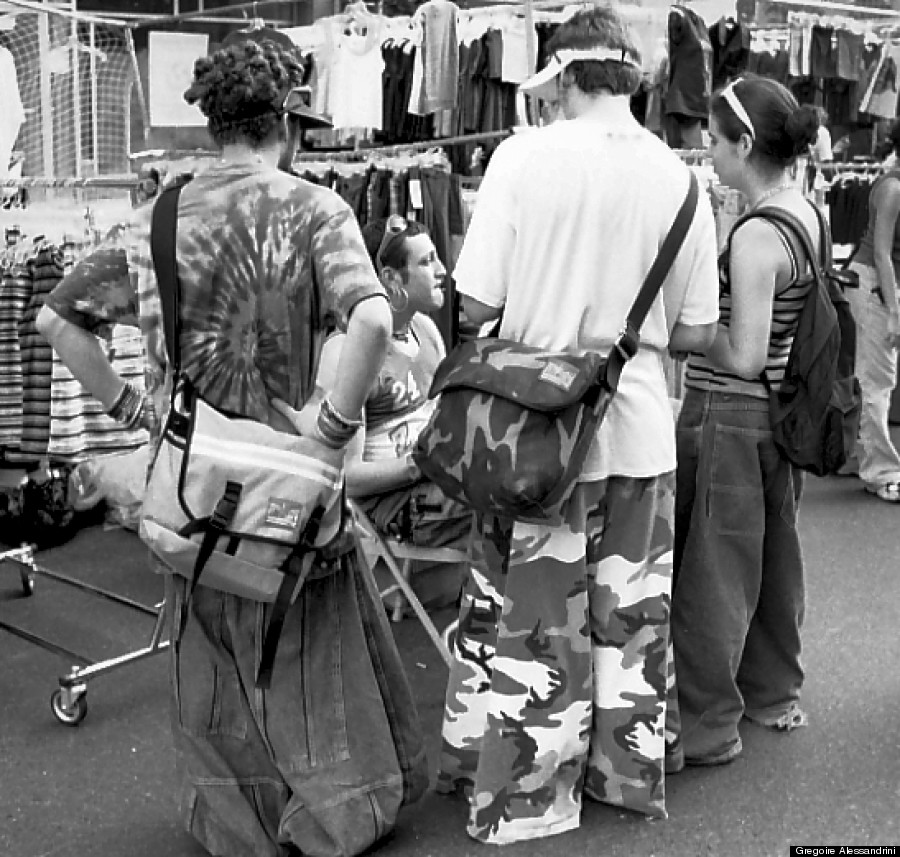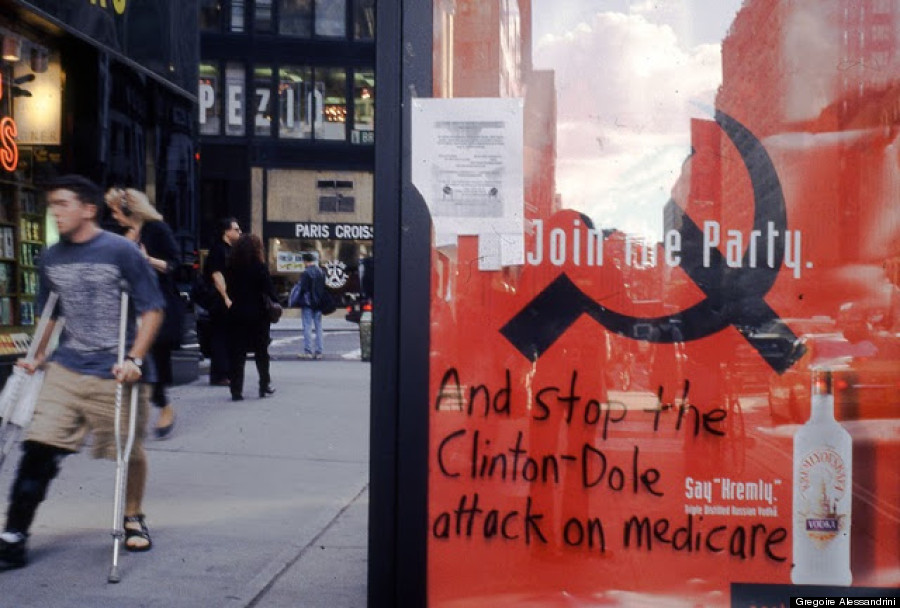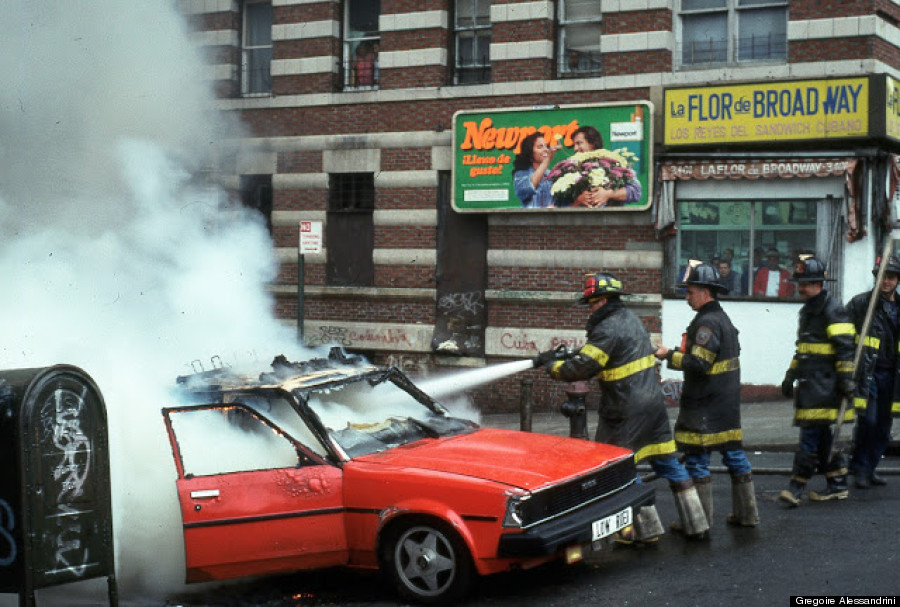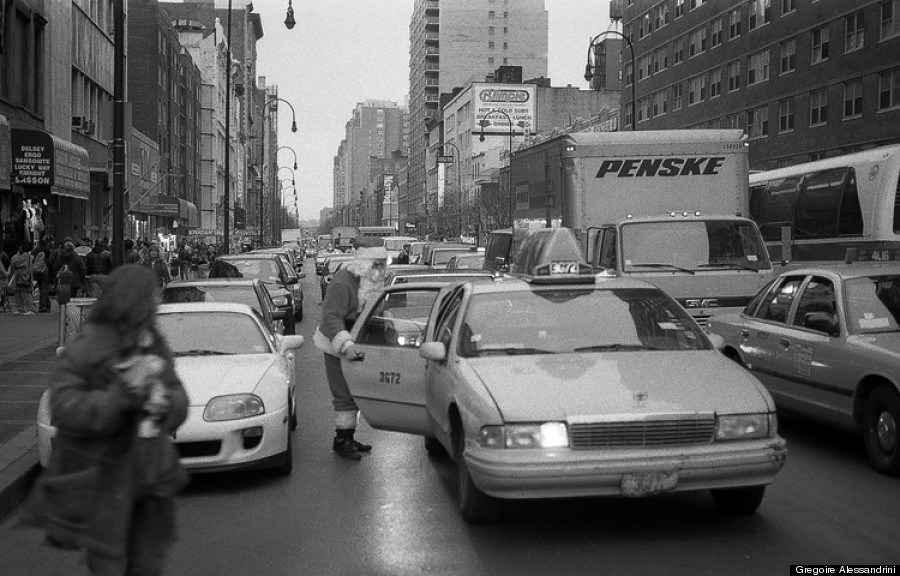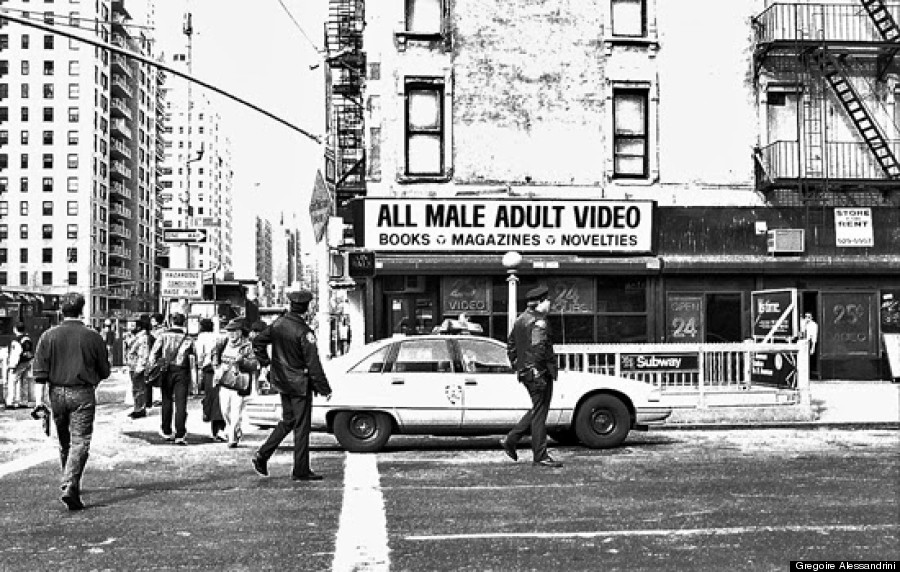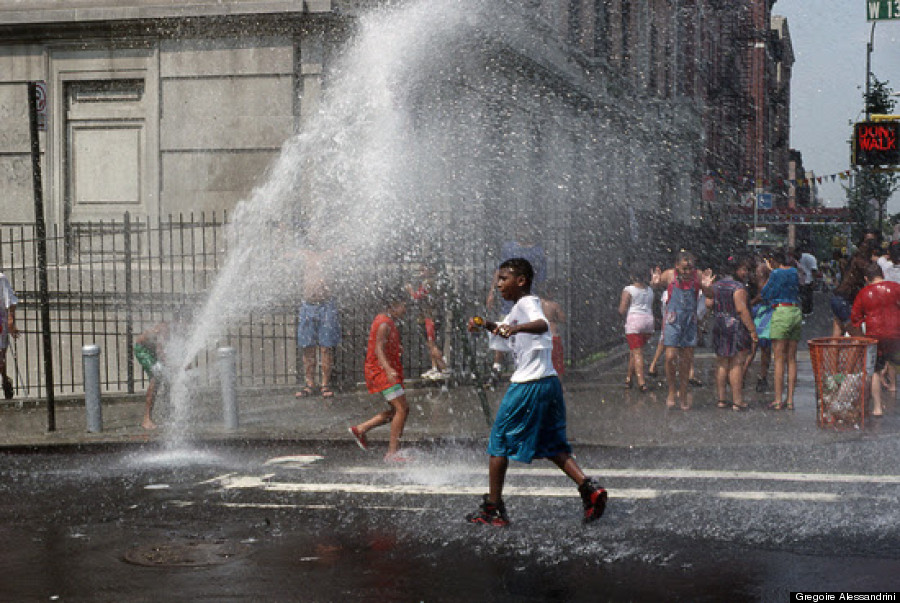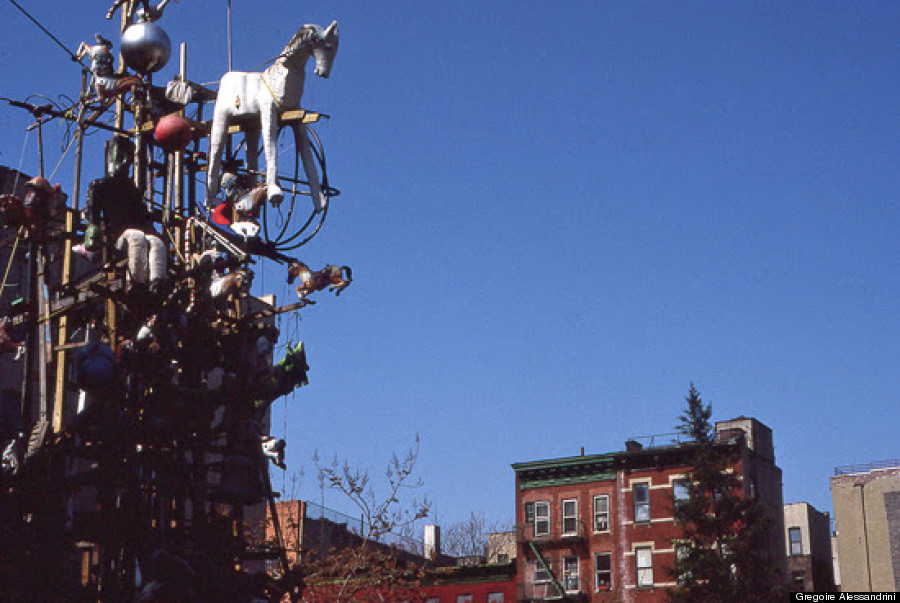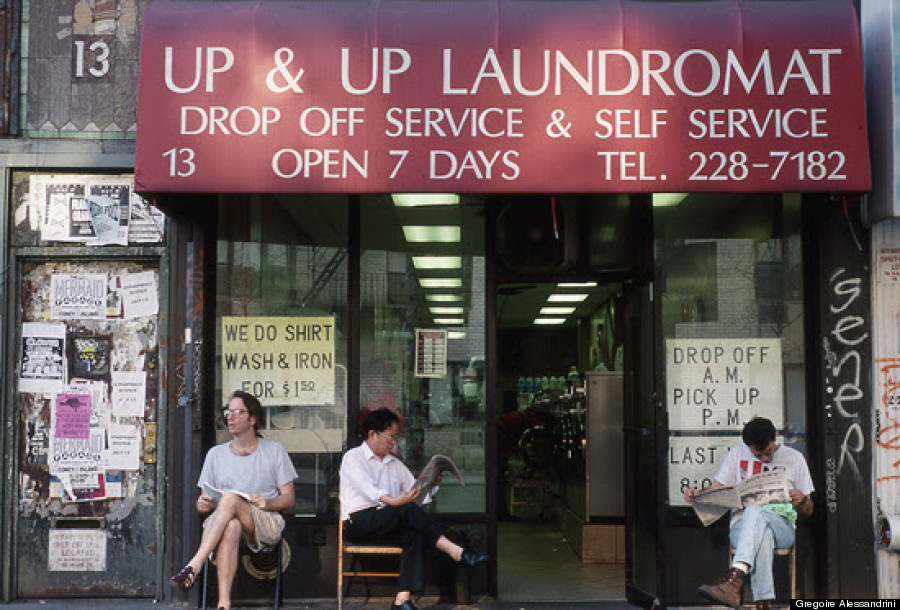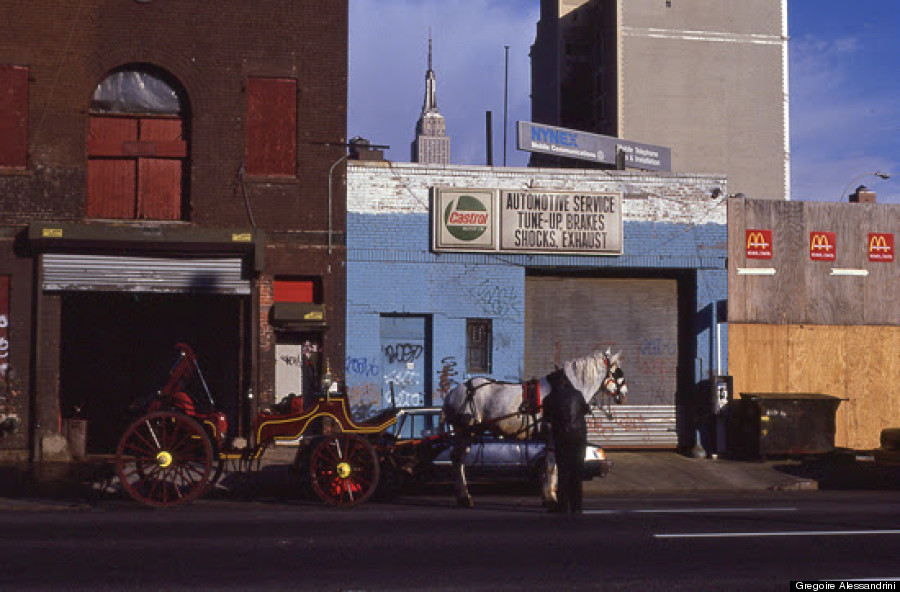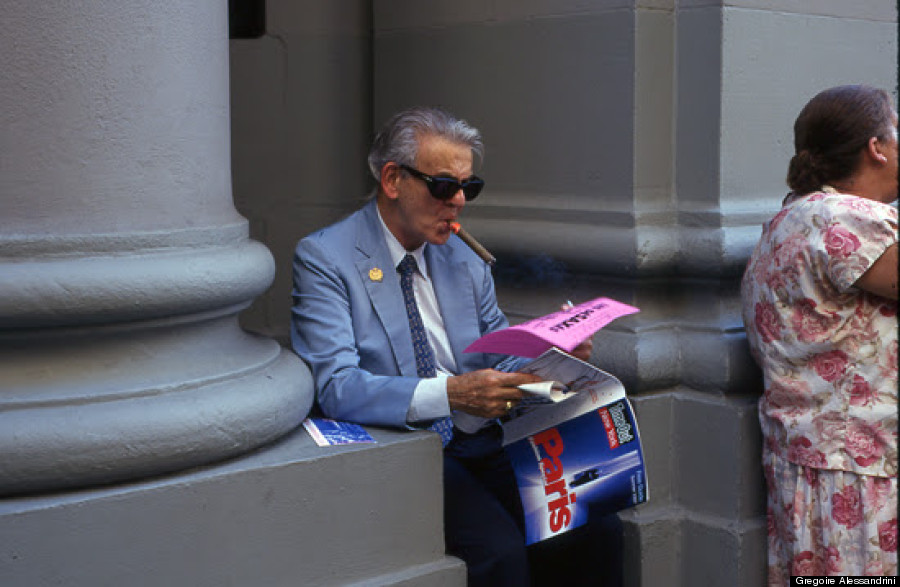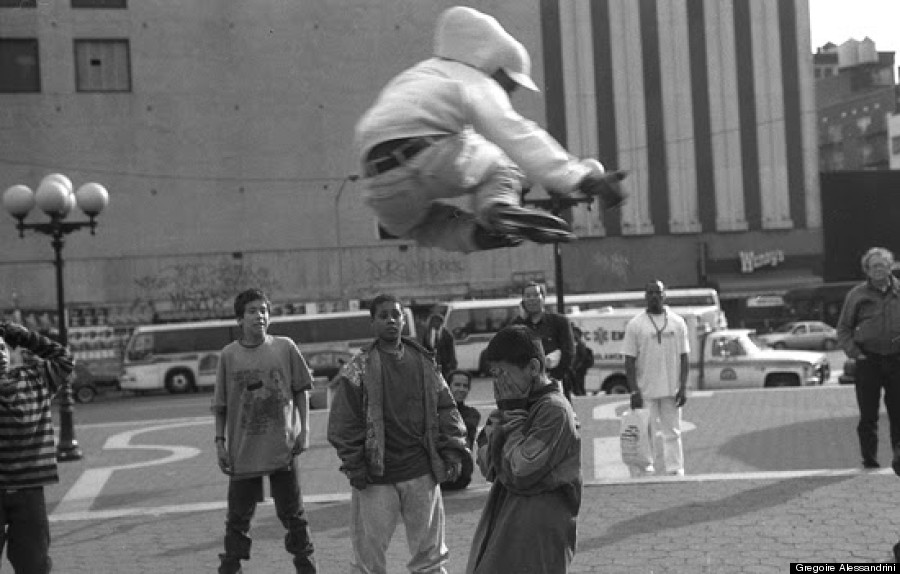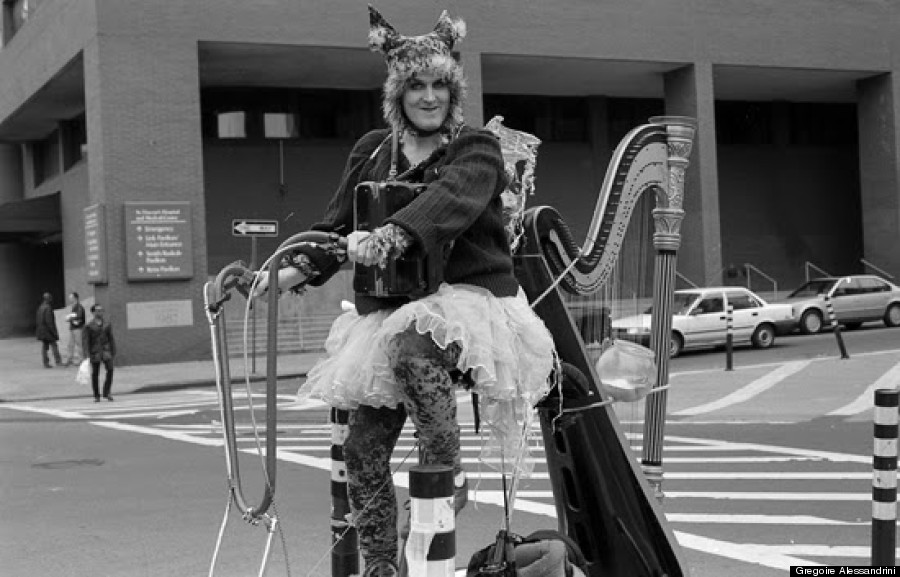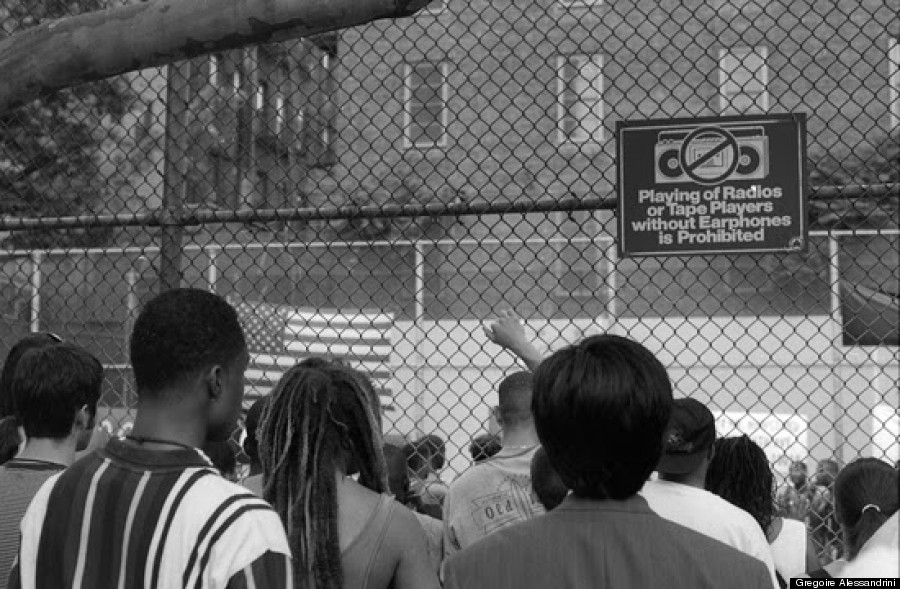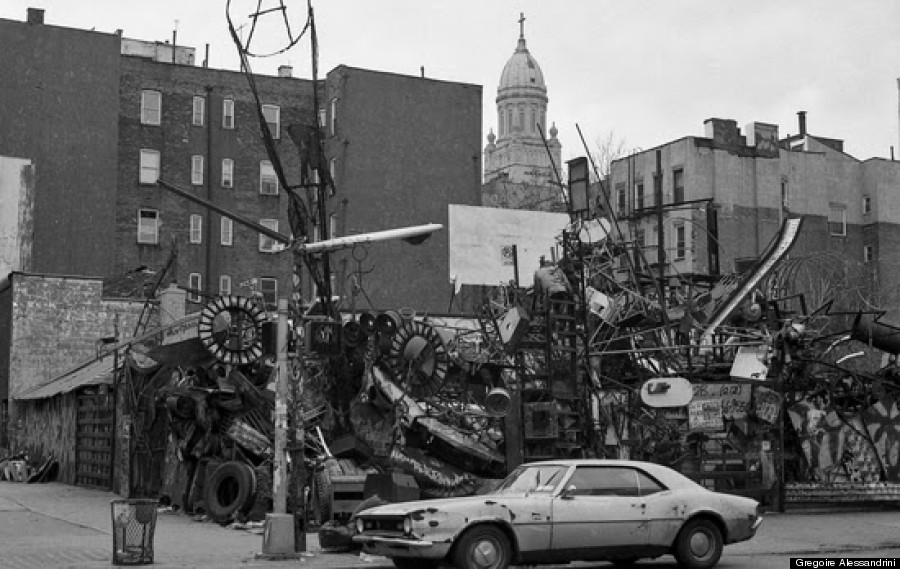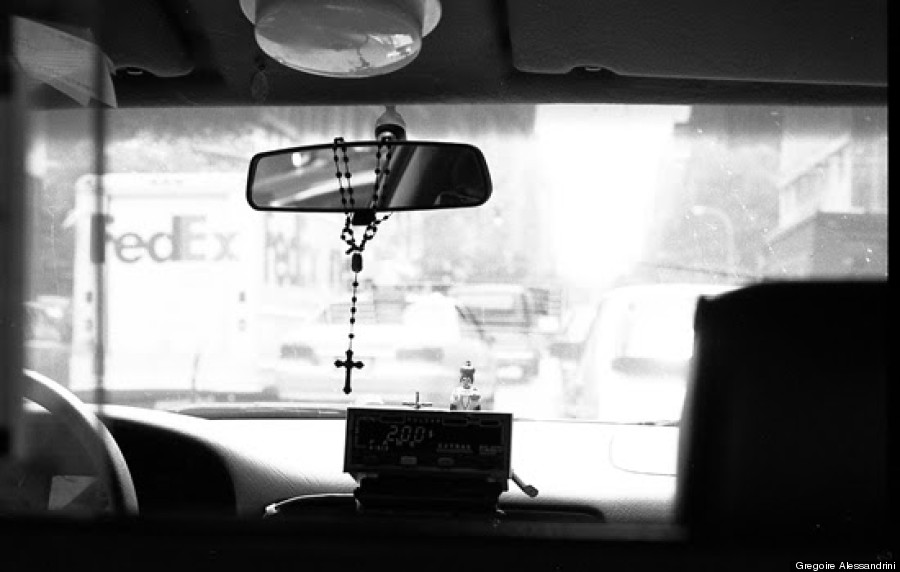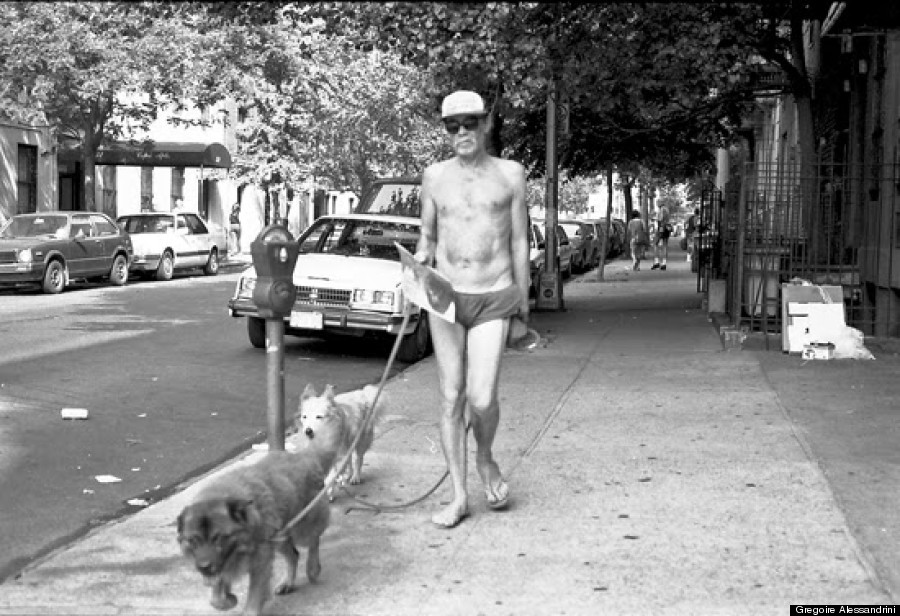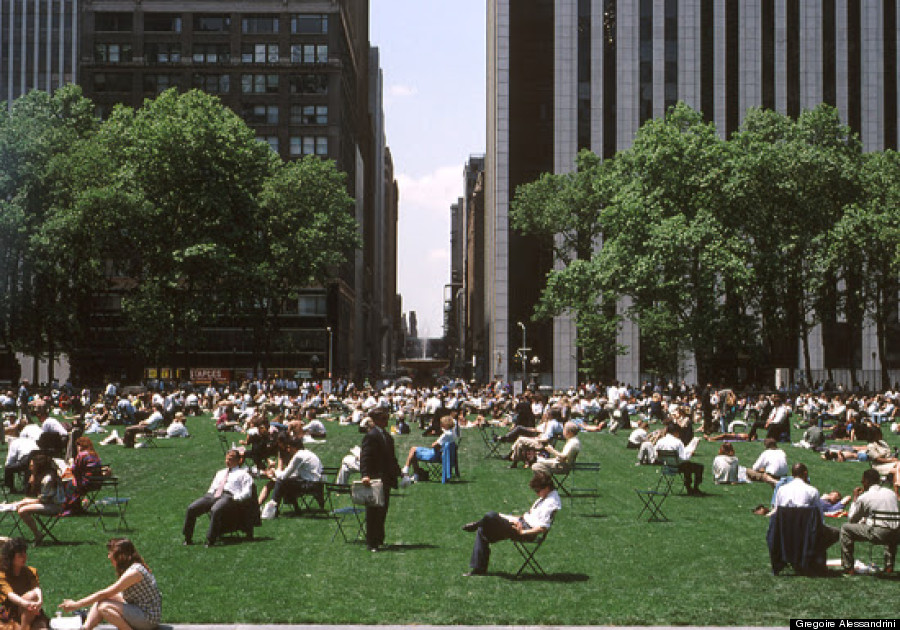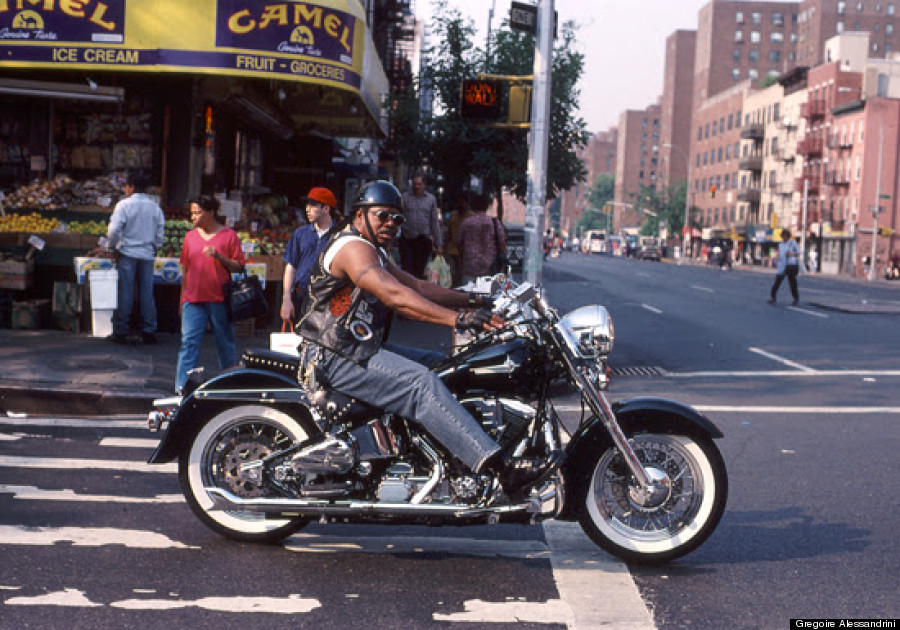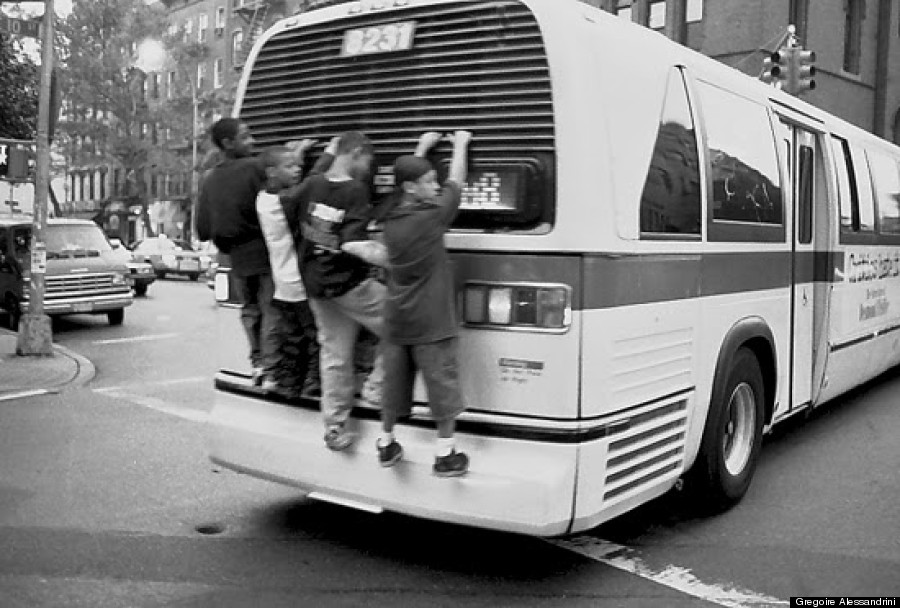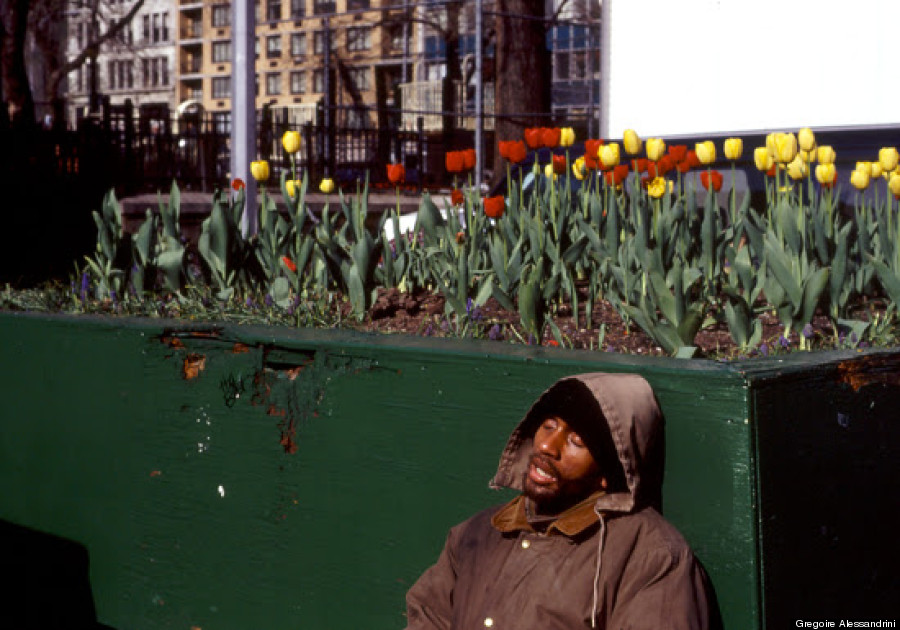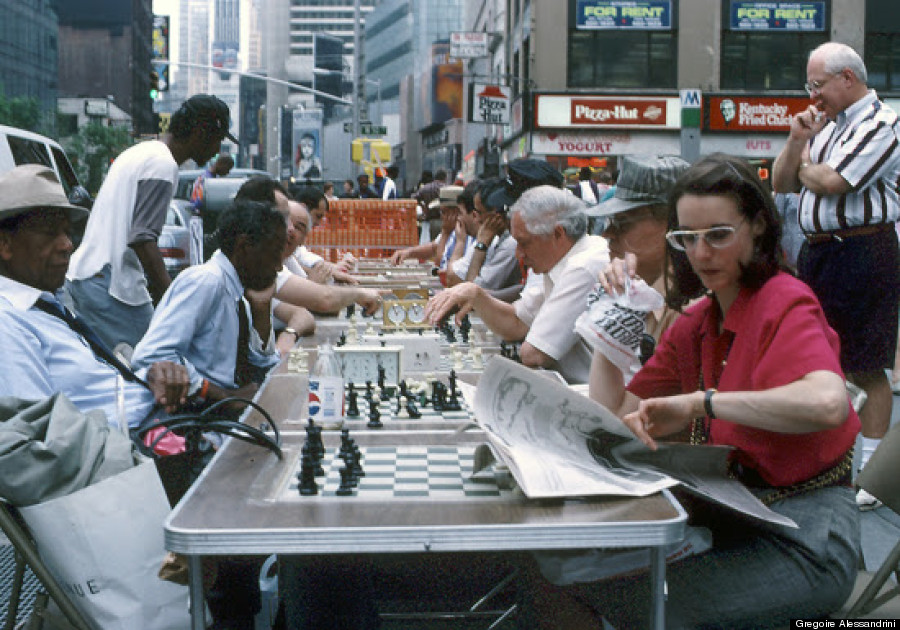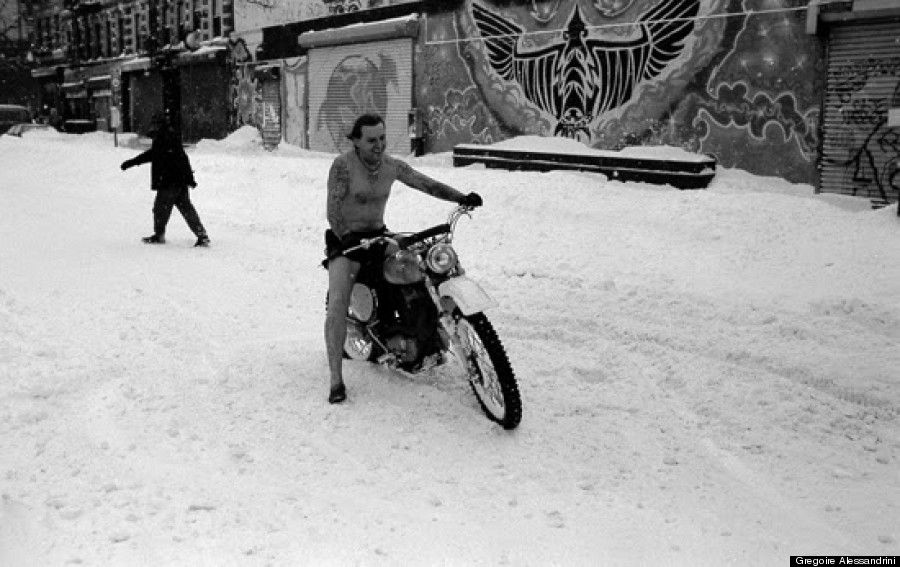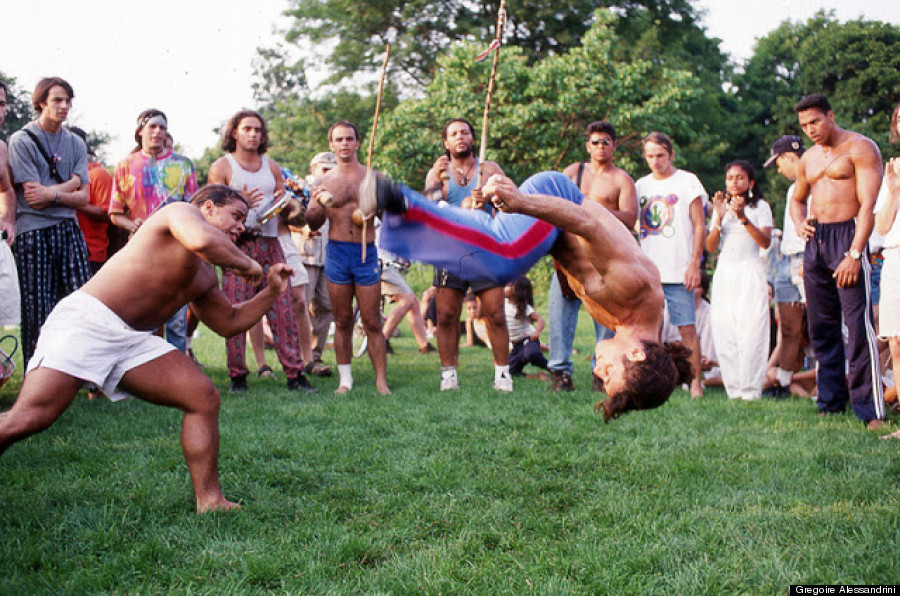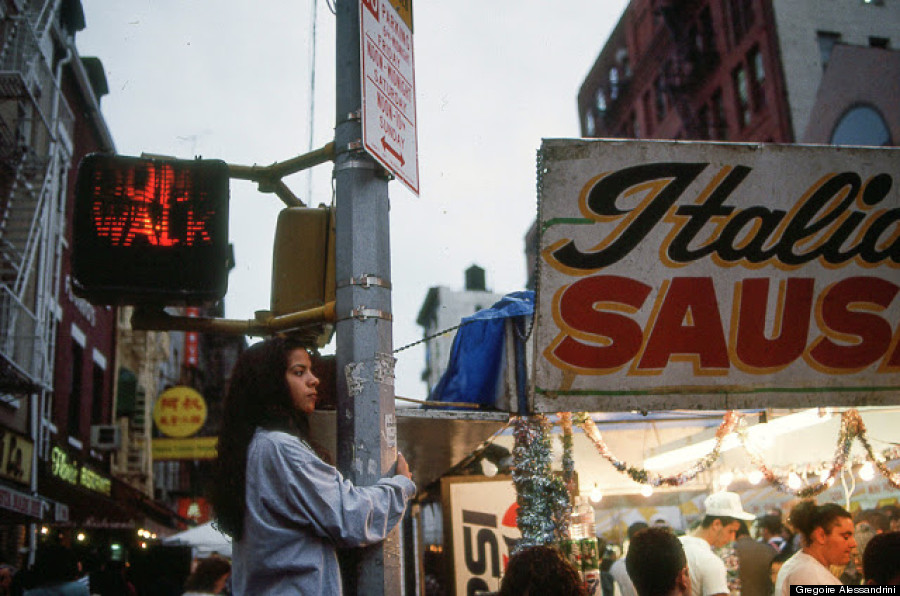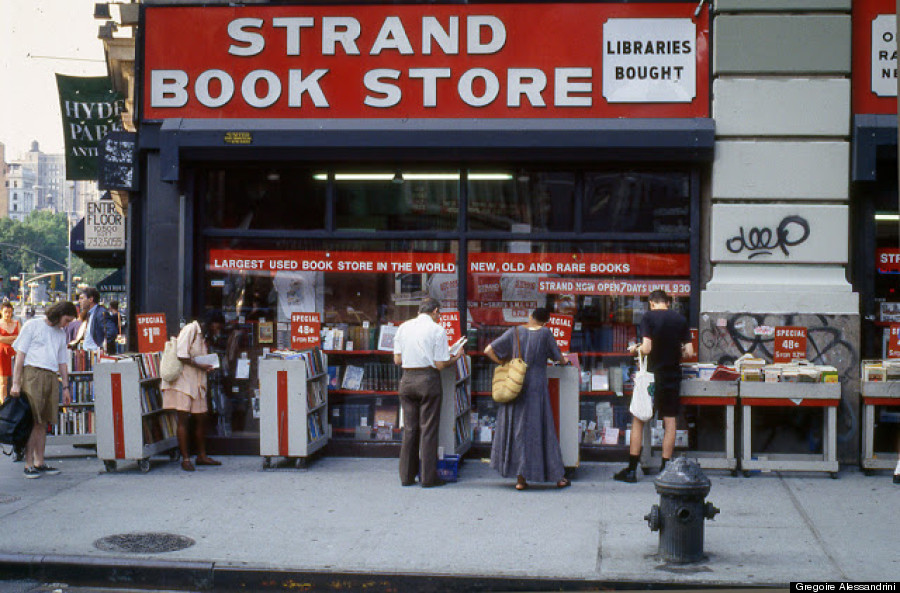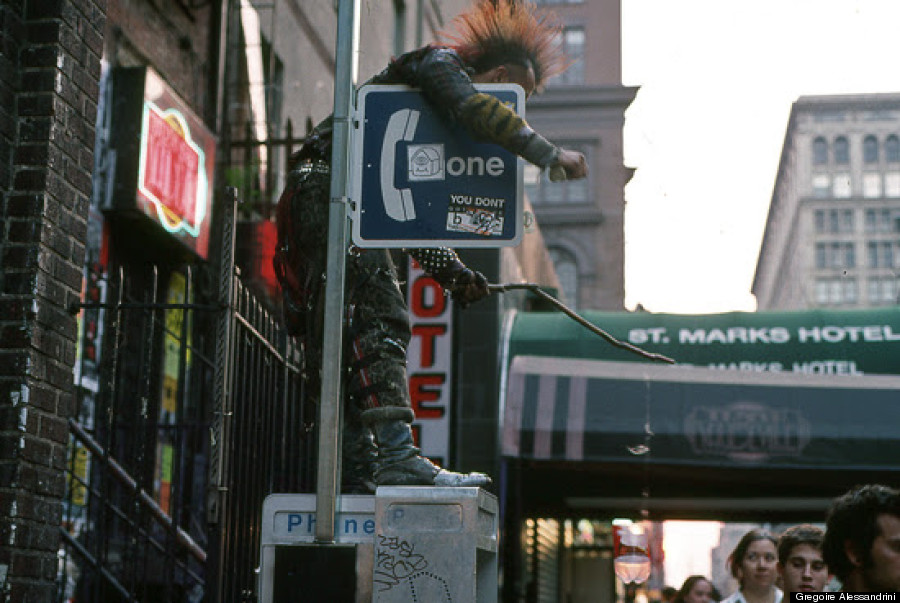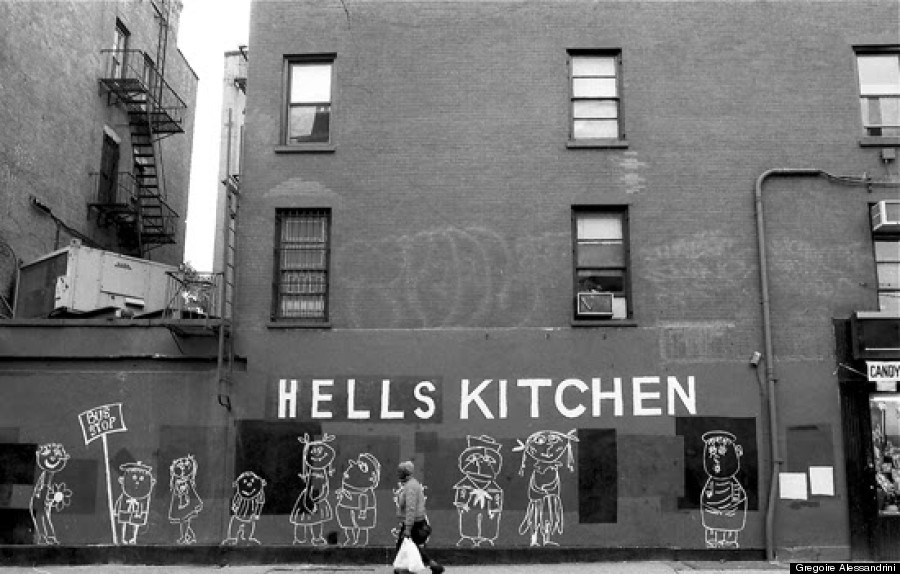 Related
Popular in the Community