This week on Upstate Diary Melissa Auf Der Maur talks about her times with Hole and the Smashing Pumkins -- and much more.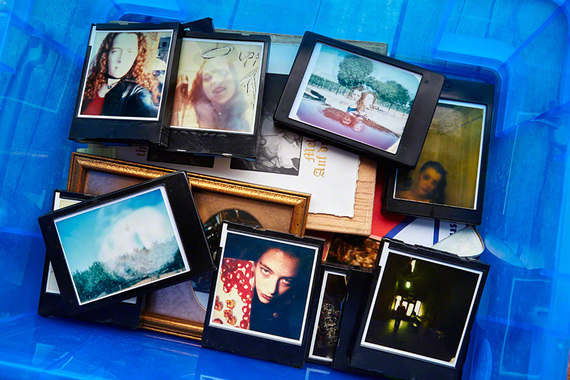 MADM: Well, I had a terribly shy and enclosed personality until about twenty-two. I spent the first twenty-two years observing, not really saying much. I watch, and I watch, and I watch, and then one day I had to get on stage to play music. For me, the public performance happened before I could speak.
A few years of public performance, and the interviews where I had to talk alongside Courtney, the biggest, loudest talker of all. Music brought me out of my shell, which I am very grateful for. That's the human lesson of Hole that sticks with me every day. Even just from the three people I was in the band with, the three individuals who are major marks on my life. Not to mention, a big lesson in humanity and compassion for extreme people in extreme situations.
With the Pumpkins it was about the music. The level of musicianship was in the same realm as a classically-trained person. You do not make mistakes, you do not get sick, and you have to learn a new piece every single day.
UD: Hole sounds completely different...
Calling all HuffPost superfans!
Sign up for membership to become a founding member and help shape HuffPost's next chapter