The heavens must have heard our cries, because one of the best reunions in history could be happening in a matter of weeks.
During an interview with "CBS This Morning," supermodel Naomi Campbell discussed the modeling industry and Oxygen's reality show "The Face." But, most importantly, she dropped a huge bombshell -- and we mean HUGE.
After explaining why there will never be a group of supermodels like "The Big 5" -- Campbell, Claudia Schiffer, Cindy Crawford, Linda Evangelista and Christy Turlington -- ever again, she hints at an upcoming reunion. "We're working with each other in a few weeks together, which is like a big reunion," she says. And that's when our jaws dropped.
When we finally got our composure back, we had to know when and where exactly this glorious event is taking place. But, in an effort to keep her revealing statement a bit more mysterious, she adds that she "can't tell" all of the details but did say that it will be in a "very nice, sunny, warm place."
Watch Naomi Campbell's entire interview with "CBS This Morning" above.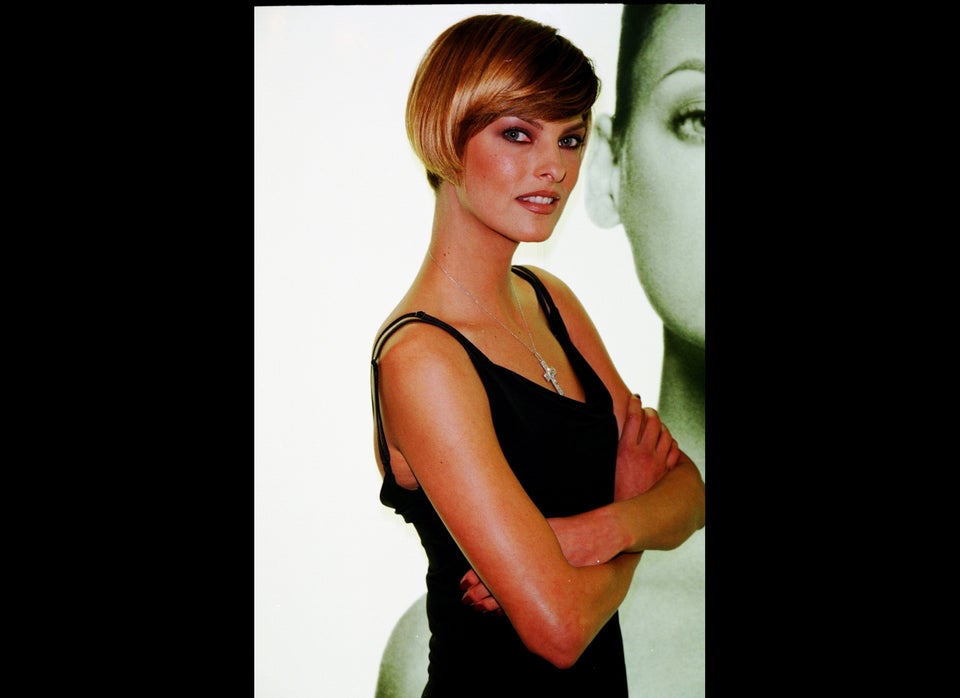 Classic Supermodels: Then & Now
Popular in the Community