Earlier this summer it was reported by the Huffington Post and The Daily Mail that Sarah Ferguson's proposed book about a little peach tree that survives the tragedy of September 11th had been rejected by publishers as being offensive.
Don't worry, here are ten books that you may want to share with kids and teens in preparation for the 10th anniversary of September 11th.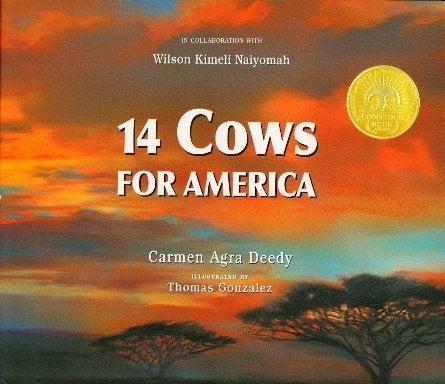 10 Books on September 11th to Share with Kids & Teens
It is difficult to believe that most elementary-age children were not born when the horrific events of September 11th rocked a nation. Kay Vandergrift of Rutgers University in writing about the anniversary has advised parents and educators that "the most important thing to remember when discussing 9/11 with children is to listen to them and to follow their leads." In her website, 911 and Children she warns that "it will be difficult to insulate children from the rebroadcasts of and commentaries about 9/11 and critical to consider the effects these may have on them. Some young children may not be able to distinguish between re-creation and reality and might believe that those events are actually happening again."
Parents, teachers, and librarians can be assured that there is a wealth of information about 911 for sharing. The New York Times Learning Blog and School Library Journal have each published helpful links to information.
Popular in the Community