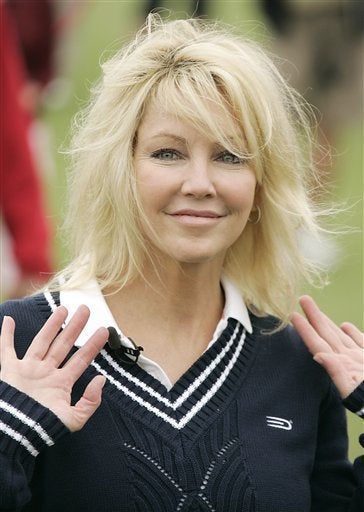 The Ventura County Fire Department has just released the 911 call that prompted paramedics to rush to actress Heather Locklear's L.A.-area home on Saturday night.
A man -- who identifies himself as a medical doctor -- says: "I have a patient and I have a feeling she's suicidal, and I want someone to go there."
It was the second call the doctor had made within a 15-minute time span.
"I called in earlier through 911 to L.A. and was transferred to Ventura County," he said. "I'm not sure if that call went through or not."
He then asked the emergency workers to call him back. "I want to know if someone has gone there and that she's OK," the doctor said.
Popular in the Community