Friday marks 14 years since nearly 3,000 people died in the attacks on Sept. 11, 2001, and a handful of groups have endured in honoring victims' memories. These five organizations continue to remind us of the overwhelming good that emerged in the aftermath. Read below about what these groups are doing and what you can do to help.
Remember The Victims And Their Stories
Learn more about the National September 11 Memorial & Museum and what you can do here.
Enable Victims Of Terrorism Worldwide To Connect
Established to address the needs of children who lost parents after 9/11, Tuesday's Children has now expanded its mission to support communities and young people affected by terror from all over the world. In addition to providing mentoring and wellness programs to 9/11 families, the organization now also brings together surviving children and young adults to support one another.
Over the summer, a group of 60 young people -- which included a young woman whose father was murdered in an attack in Saudi Arabia and a woman whose guardian was killed in a bus explosion in Kenya –- partook in a weeklong conflict resolution seminar in Pennsylvania. The curriculum teaches peacebuilding and encourages positive community action.
Learn more about Tuesday's Children and what you can do here.
Donate To Scholarship Funds For Families Affected By 9/11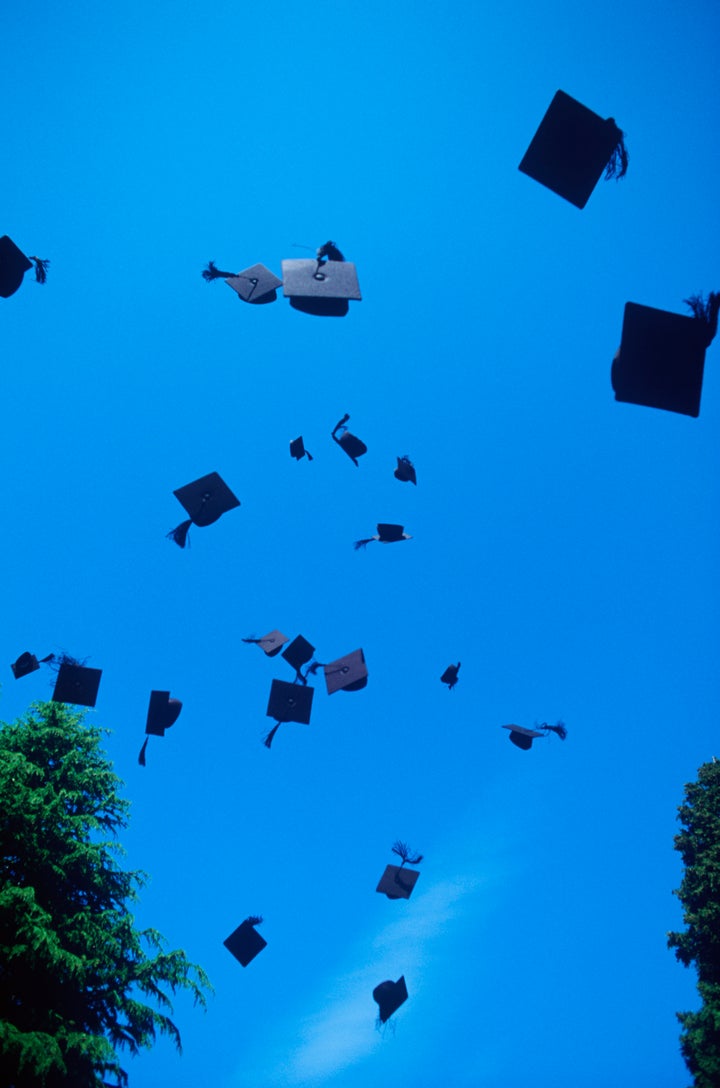 While the group, which is part of Scholarship America, is bolstered by its success, it says it needs more help now than ever to continue helping family members in need.
In the past, the fund was able to support 90 percent of a student's needs. Now, it's only in a position to provide 57 percent of a student's need in the upcoming academic year.
Learn more about the Families of Freedom Scholarship Fund and what you can do here.
Support 9/11 Volunteers Who've Gone On To Help Keep Other Cities Safe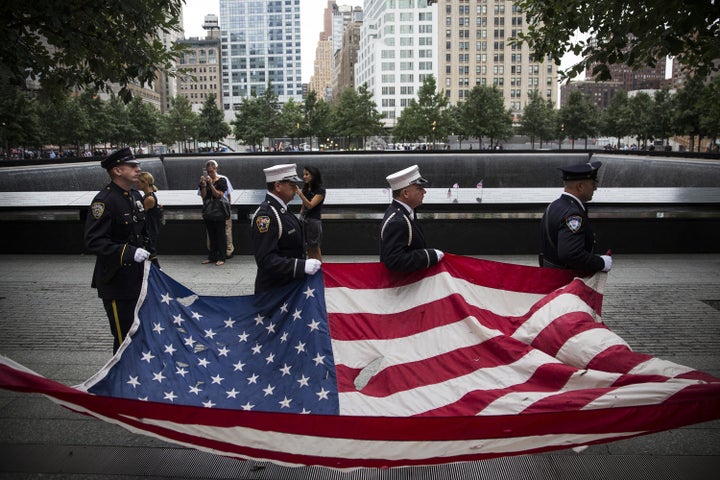 In the wake of 9/11, New York City demonstrated an unprecedented eagerness to rebuild and support one another, and Heart 9/11 is working to keep that momentum going. Its team of New York City police officers and firefighters volunteer their time and unique skill sets to help devastated communities and people in need.
The organization has been supporting Haiti's rebuilding since the earthquake hit in 2010, it helped Hurricane Sandy victims and is working on building homes for veterans in need.
Learn more about Heart 9/11 and what you can do here.
Ensure First Responders Get The Care They Deserve
While serving as a demolition supervisor at Ground Zero, John Feal was severely injured when a giant piece of steel fell on him and part of his left foot had to amputated. Because the injury didn't happen within the first 96 hours after the attacks, he wasn't eligible to get help from the victim compensation fund established by Congress. Determined to take matters into his own hands, Feal in 2005 established the FealGood Foundation.
The nonprofit helps construction workers, police officers, firefighters, nurses, and other anyone else who get hurt on the job, access the benefits they need to move forward.
Learn more about the FealGood Foundation and what you can do here.
Related
Popular in the Community