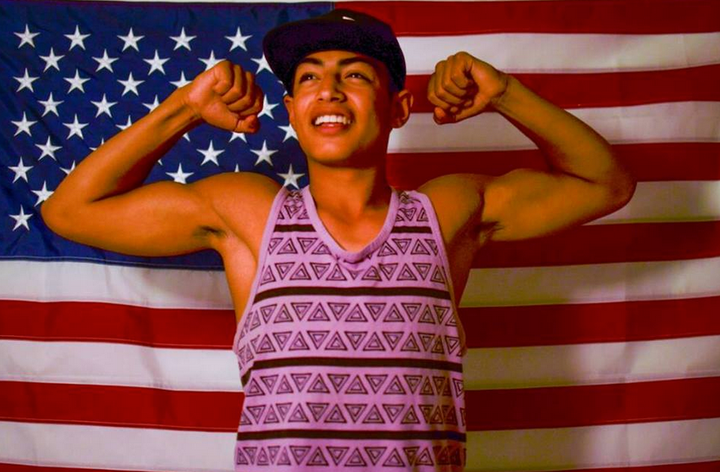 A New Mexico firefighter working 911 dispatch has quit his job after telling a caller who was caring for a dying teenager to "deal with it yourself."
Albuquerque firefighter Matthew Sanchez, 34, resigned Tuesday, The New York Times reports. Last month, Sanchez responded to a call after 17-year-old Jaydon Chavez-Silver was fatally shot in a drive-by.
"He's barely breathing," she says. "How many times do I have to fucking tell you?"
"OK, you know what, ma'am?" Sanchez says. "You can deal with it yourself. I'm not gonna deal with this, OK?"
The girl can be heard saying "No, my friend is dying!" just moments before Sanchez hangs up the phone.
An ambulance was already en route to Chavez-Silver's location before Sanchez disconnected the call, Melissa Romero, a spokeswoman for the Albuquerque Fire Department, told The Times.
Sanchez was with the department for 10 years and worked as a dispatcher for three.
The teenager's killer remains on the loose. A $4,000 reward is being offered to anyone with information on Chavez-Silver's killer, according to a Facebook remembrance page for the teen. Anyone with information is urged to call 505-242-COPS.
Popular in the Community