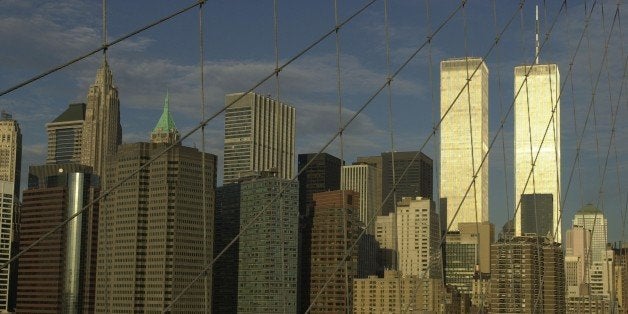 Today marks the 16th anniversary of the Sept. 11 terror attacks. As we move farther from the day, it has become no less difficult to process the tragedy. Here are six documentaries available for streaming that might help through whatever reflection you choose to observe.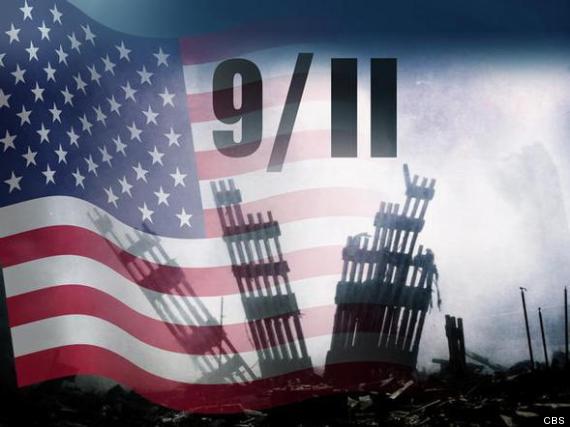 "A Good Job"(available via HBOGo)
Steve Buscemi's directorial debut is about the work of a firefighter in general, but has a pointed segment regarding the World Trade Center, reverently touching on the culture of the job before and after the attacks.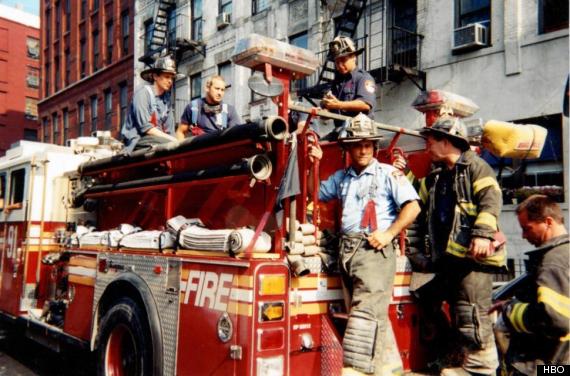 "9/11 Stories in Fragments" (available via Netflix)
"9/11 Stories in Fragments" is a documentary that focuses on individual memories of the day using artifacts and first-hand accounts now kept at the Smithsonian. The academic presentation makes the film perhaps less heart-wrenching to watch than others, and assists in processing the wide array of lives affected on such specific and personal levels.
"Forever Changed" (available via Amazon Instant)
In "Forever Changed," the American Center for Law and Justice confronts the pain of the individual experience, set against a backdrop of the way the attacks changed the world. Attorney General John Ashcroft provides commentary, though aims to focus on "those who sacrificed the most."
"Grounded on 9/11" (available via Veoh.com)
"Grounded on 9/11" was created for the fifth anniversary of the attacks. First premiering on the History Channel, the film explores Operation Yellow Ribbon and the way U.S. airspace was handled in response to the attacks, ultimately giving perspective on the far-reaching impact 9/11 had on our sense of safety at a national level.
The Community of Victims:
"The Woman Who Wasn't There" (available via Netflix)
Originally featured on HuffPost's first set of mind-blowing documentaries to watch on Netflix, "The Woman Who Wasn't There" deals primarily with the story of an impostor. Yet, from beneath a troubling narrative emerges an account of the bonds that formed among survivors in the wake of such devastating trauma.
Calling all HuffPost superfans!
Sign up for membership to become a founding member and help shape HuffPost's next chapter