WASHINGTON -- This year, 9/11 responders have made scores of visits to lawmakers in hopes of getting a new, permanent 9/11 bill passed.
Most times, they are able to get appointments. Sometimes members of Congress ignore them, though, and they just show up.
Then, when staffers figure out that they're talking to the people who ran toward the World Trade Center on Sept. 11, they usually at least have them in for a bit to talk, and maybe offer one of the cancer-stricken responders a seat, or even some sort of refreshment. (Staff in the office of Republican Sen. Marco Rubio, who signed on to the bill Tuesday, recently proffered Florida orange juice, for instance.)
But that's not what happened when more than a dozen responders tried to stop in at Rep. Bob Goodlatte's (R-Va.) office Tuesday after they were unable to get an appointment despite repeated attempts.
They were sent downstairs to the House Judiciary Committee, which Goodlatte chairs, and where he has drawn up his own five-year version of 9/11 legislation that largely ignores the desires of the responders.
They weren't invited in there, either. They were allowed to talk in the hallway to a staffer named John Manning, whose title according to his business card is "Professional Staff Member."
The responders were not sure what the title meant, but they came up with their own definition: "sacrificial lamb."
That's because, although they felt bad about unloading on an unsuspecting staffer, they still wanted to get their message across, and they wanted Manning to deliver it.
They even made it a little personal.
A House Judiciary aide said the responders were asked out into the hallway because Attorney General Loretta Lynch had appeared before the committee in the morning and there was not enough office space available to accommodate them. The aide also said Goodlatte himself was busy at the time, chairing an Agriculture Committee hearing.
Watch some of the exchange above. It's a case study of why not to fob off angry retired firefighters and police officers on an unprepared minion. They were mostly nice to Manning, but they called Goodlatte a "son of a bitch."
Michael McAuliff covers Congress and politics for The Huffington Post. Talk to him on Facebook.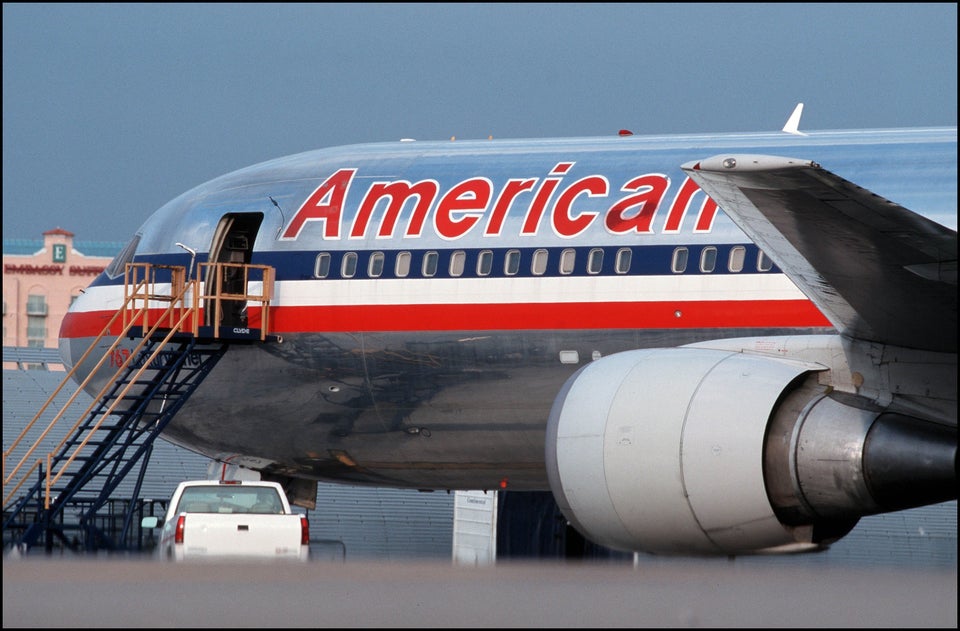 9/11 Timeline
Support HuffPost
The Stakes Have Never Been Higher
Popular in the Community