WASHINGTON -- A group opposing comprehensive immigration reform emailed its members on Wednesday -- on the anniversary of the Sept. 11 terrorist attacks -- asking them to help fight against the "illegals" it compares to the hijackers who attacked the U.S. that day.
"Let's hit these office phone lines, twitter accounts, and Facebook pages hard today, and instead of pro amnesty supporters, let the Americans speak against amnesty on 9/11!" reads the email, signed by the Americans for Legal Immigration PAC President William Gheen and posted to its website.
"The illegals are trying to hijack the cockpit of America's government!" the email continues. "Let's roll!"
ALIPAC was founded on 9/11 nine years ago, according to its email, "in honor of the victims of the terror attacks that occurred because our government failed at its most basic responsibility to protect our citizens from those who would enter our nation to do us harm."
The email seems to imply that other undocumented immigrants are, at least metaphorically, in a similar position of trying to harm the United States. It called on recipients to contact members of the House of Representatives who might support reform and urge them to vote against it.
Members of the "gang of eight," a bipartisan group that drafted a reform bill passed by the Senate in June, argued that their legislation would aid the government's efforts to detect people who overstayed their visas by requiring airports to track both entries and exits to the United States.
Sen. John McCain (R-Ariz.), a member of the gang of eight, said after the bombings in Boston earlier this year that such attacks only showed the importance of immigration reform.
"It's a compelling argument for better identifying people who leave and enter this country," McCain said in April. "I think that the whole system of better border enforcement, e-verify system, better help us account for people in this country and their activities."
Before You Go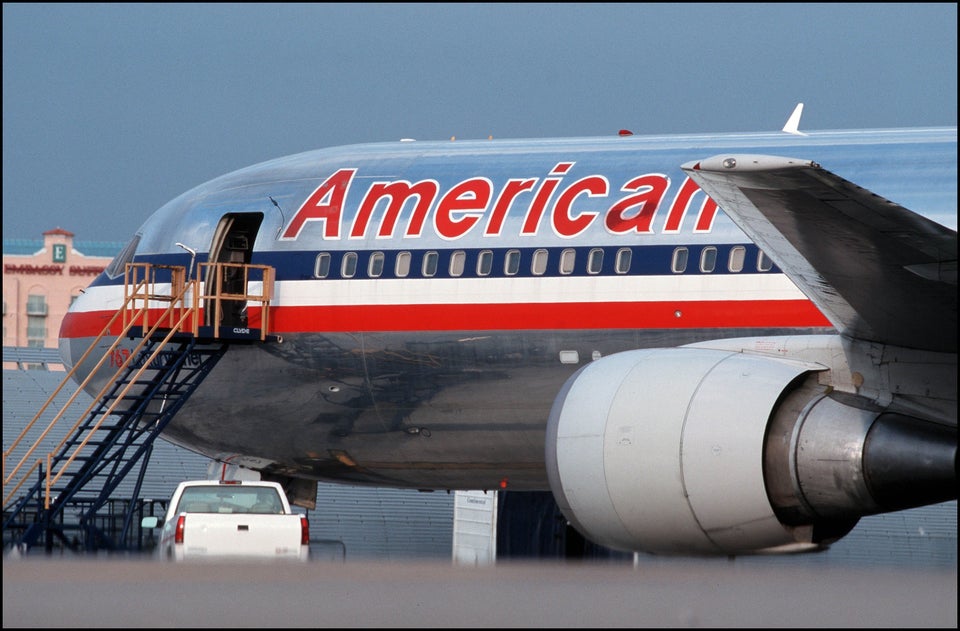 9/11 Timeline
Popular in the Community