Heather Havrilesky noted sardonically after 9/11 that "In America, we grieve by buying stuff. Shopping soothes us, reassures us that we're coping, that we're moving on."
And so it's been for the past decade manufacturers across this great land have put their skills toward "Never Forgetting."
Approaching what appears to be a tasteful and solemn tenth anniversary of that fateful day, here's a sampling of some of our maybe less-than-tasteful efforts over the last ten years to memorialize the tragedy.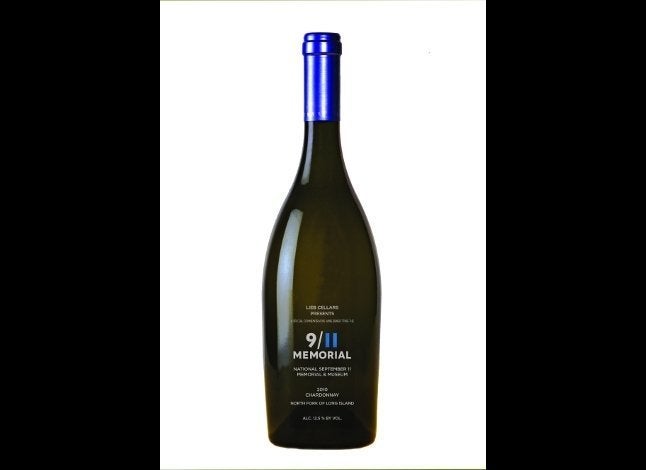 Popular in the Community