Beyonce's "Drunk In Love" video should have come with a warning, since everyone who watches it is literally dyyyying.
In the above video by Garlic Jackson Comedy, a concerned boyfriend calls 911 because his girlfriend "just can't" with Beyonce right now.
The dispatcher talks the panicky guy through the situation, reminding him, "If a girl says she's 'literally' doing anything, do not worry. That thing is not actually happening."
In conclusion, 2014's leading cause of death: Queen Bey.
Related
Before You Go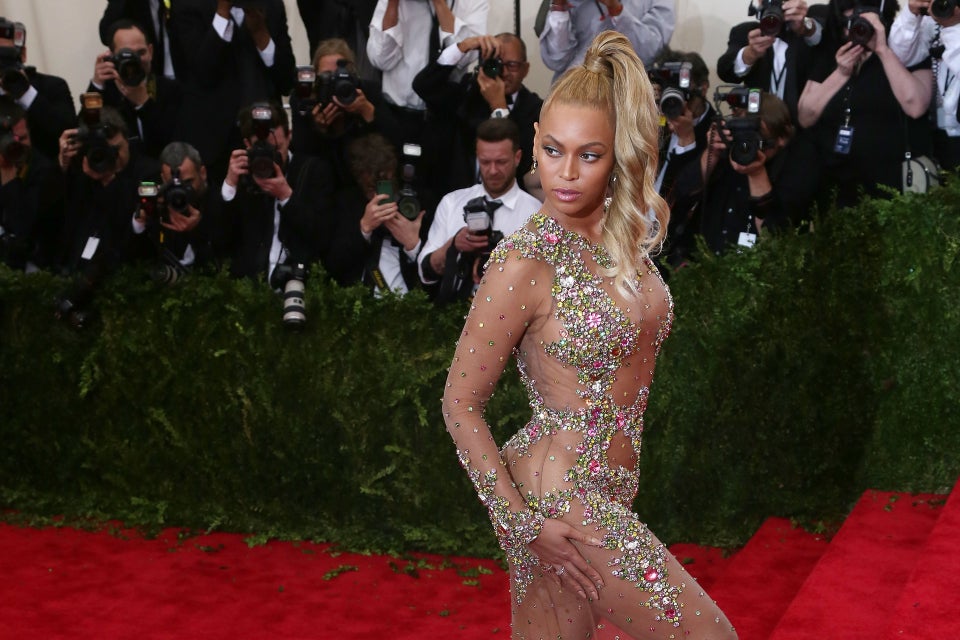 Queen Bey!
Popular in the Community