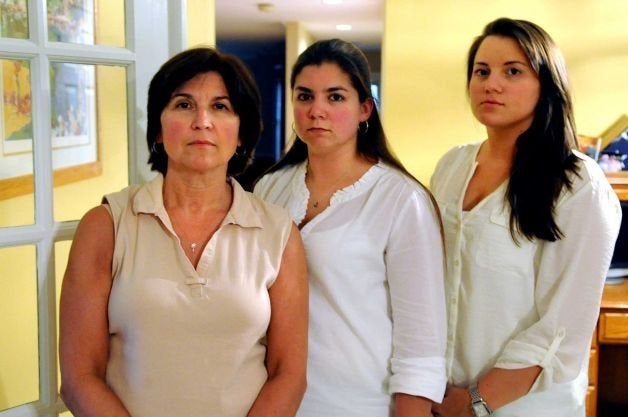 A note, penned by Randy Scott on the 84th floor of the World Trade Center on Sept. 11, 2001, has been delivered to the late broker's family more than a decade later.
It reads, simply, "84th floor, West Office, 12 people trapped," and for Randy's wife, Denise, "it just changes everything." She told the Stamford Advocate she and her three daughters assumed their father had died instantly. "You don't want them to suffer. They're trapped in a burning building. It's just an unspeakable horror. And then you get this 10 years later."
According to the NY Daily News, Denise had been informed of the note a year ago by the Office of the Chief Medical Examiner of New York's Forensic Investigations division. Someone had discovered it downtown on that fateful day and given it to a guard at the Federal Reserve Bank of New York. The guard went to call it in, but was distracted -- at that moment, the building collapsed.
From there, the note took a winding path to the National September 11 Memorial and Museum, where it stayed put for the next ten years. The Daily Mail reports that Randy Scott was identified by a small patch of blood on the note. Officials tested for DNA, then called Denise with the results.
With the Scotts' permission, the note will be housed at the National September 11 Memorial and Museum, reports Fox News.
"We are incredibly proud to be able to show it," said Jan Ramirez, chief curator of the museum, "and I think it will be one of the most powerful artifacts in the museum." He calls the memento "exceptionally rare... There have been other pieces of paper that came out of the towers that day, to which we have been able to attach some powerful stories, but none have been quite as rare and unusual and inspiring and sad and touching as this particular one. It really is in a class by itself."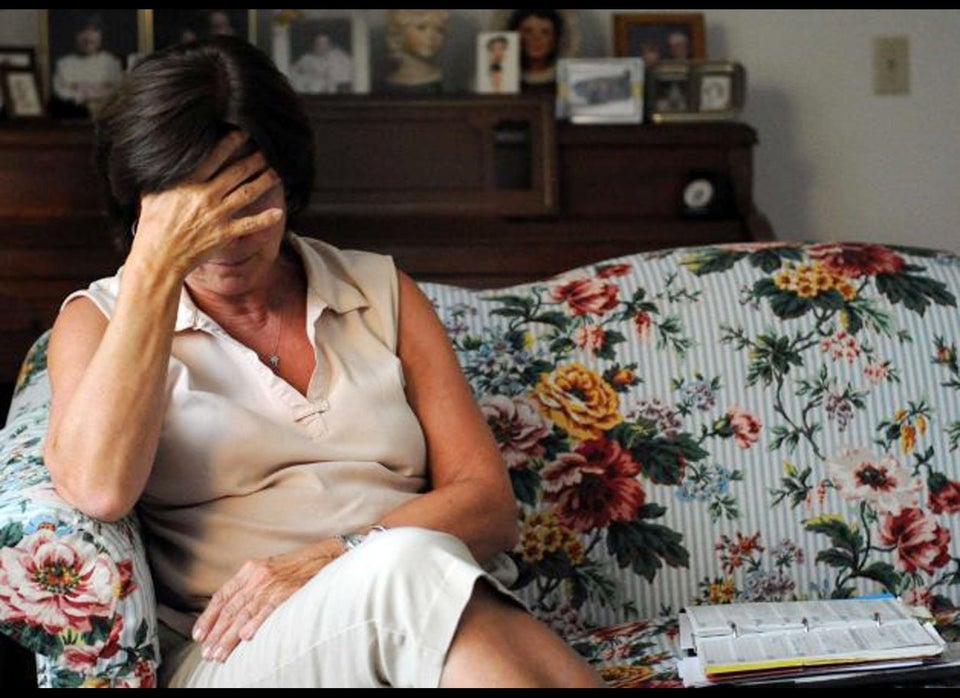 9/11 Note From Twin Towers Reaches Family
Before You Go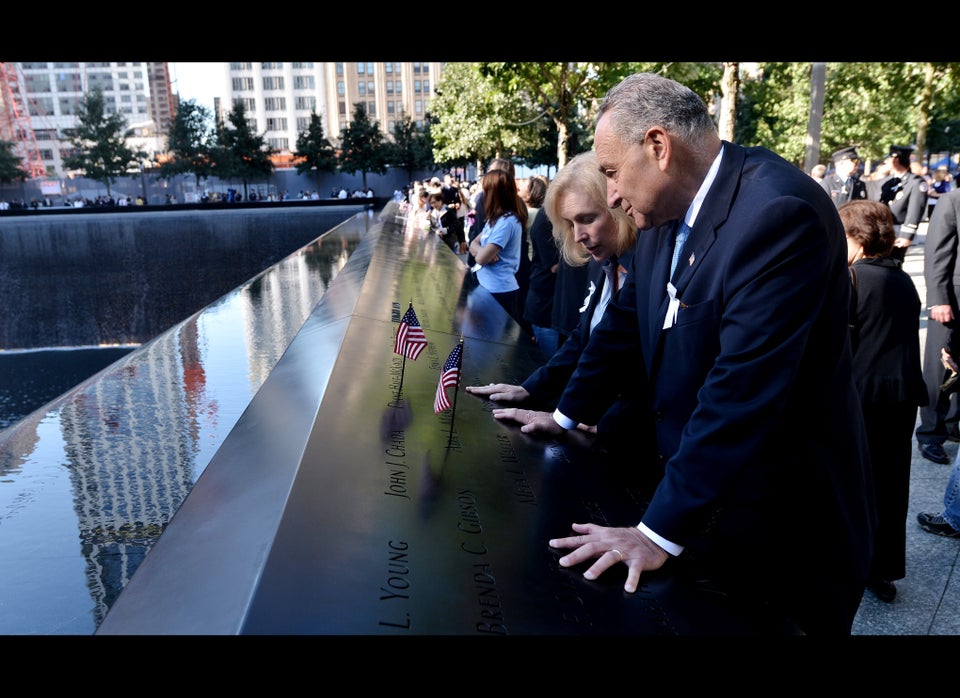 11th Anniversary Of September 11th Attack
Popular in the Community