The devastating attacks of 9/11 had a profound impact on the spiritual lives of Americans. Aside from the brief bump in church attendance, the memory of lost lives, heroism and the role religious extremism played in the attacks has forced Americans of all religious backgrounds to reflect on their own beliefs and religious commitments.
We asked our community and bloggers to offer brief reflections on how their religious beliefs have changed in the past 11 years. The range of responses represents the diversity of America, but they are united by the common cause of working together so that the tragedy of 9/11 may never happen again.
If you would like to submit your own 100 word essay on how your religion has changed since 9/11 please send it to religion@huffingtonpost.com and we will consider it for inclusion in the slideshow.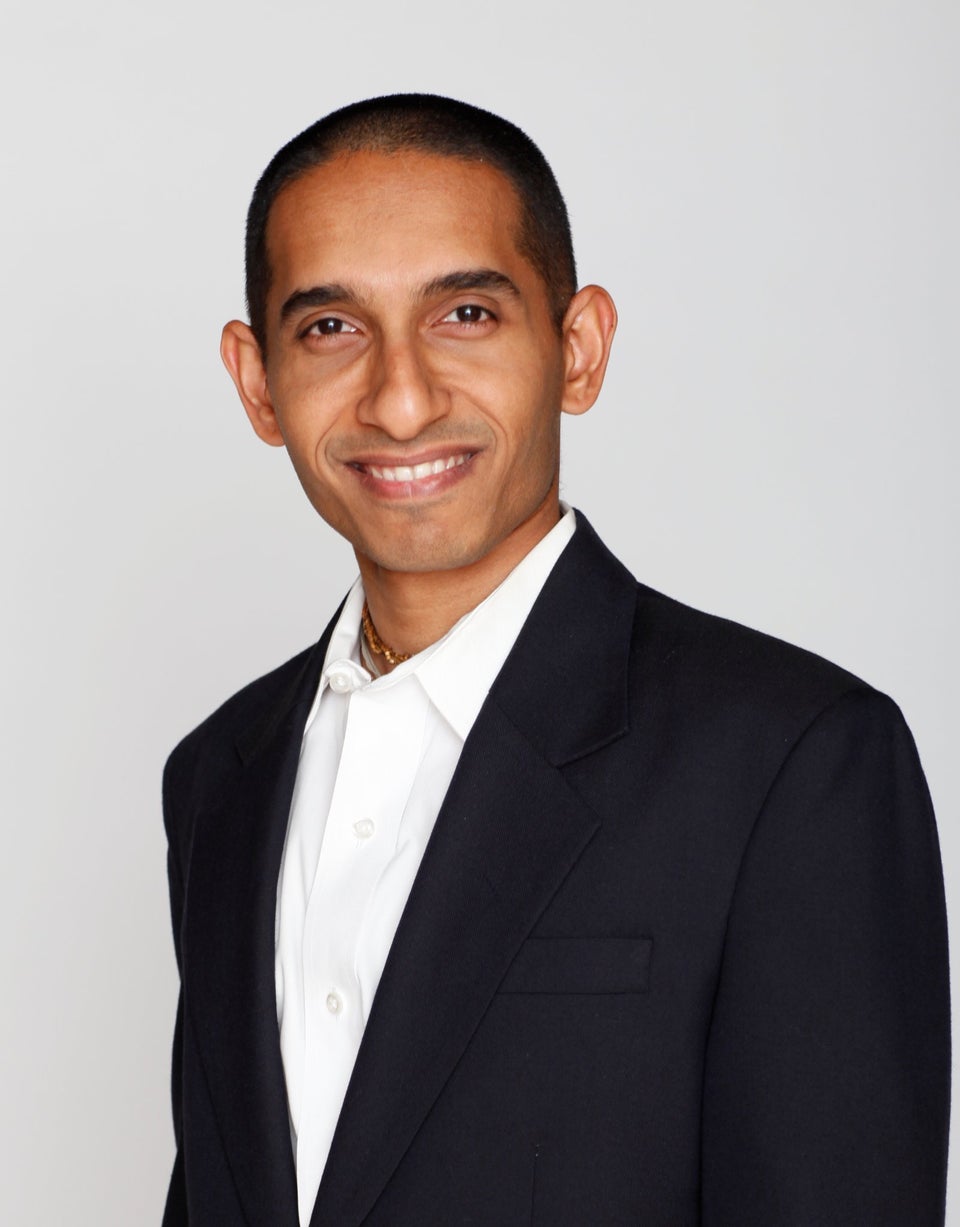 9/11 and Religion
Related
Popular in the Community