Not all heroes walk on two legs.
Three years ago, photographer Charlotte Dumas took a look at the search and rescue dogs of 9/11, a decade after the animals worked to find survivors in the rubble of the twin towers and the Pentagon. The result is her "Retrieved" photo series.
Dumas says that the images on the news of these dogs relentlessly searching the rubble day and night stuck with her. Many years after their service, these dogs live all over the U.S., and, with the help of FEMA, Dumas tracked down 15 of them to create these striking portraits of retired canine heroes.
"I can still recall these images clearly," she wrote on her website. "The dogs searched and comforted, they gave consolation to anyone involved. Seeing these pictures, I was also comforted. They somehow emanated a spark of hope amidst this scene of destruction."
Abigail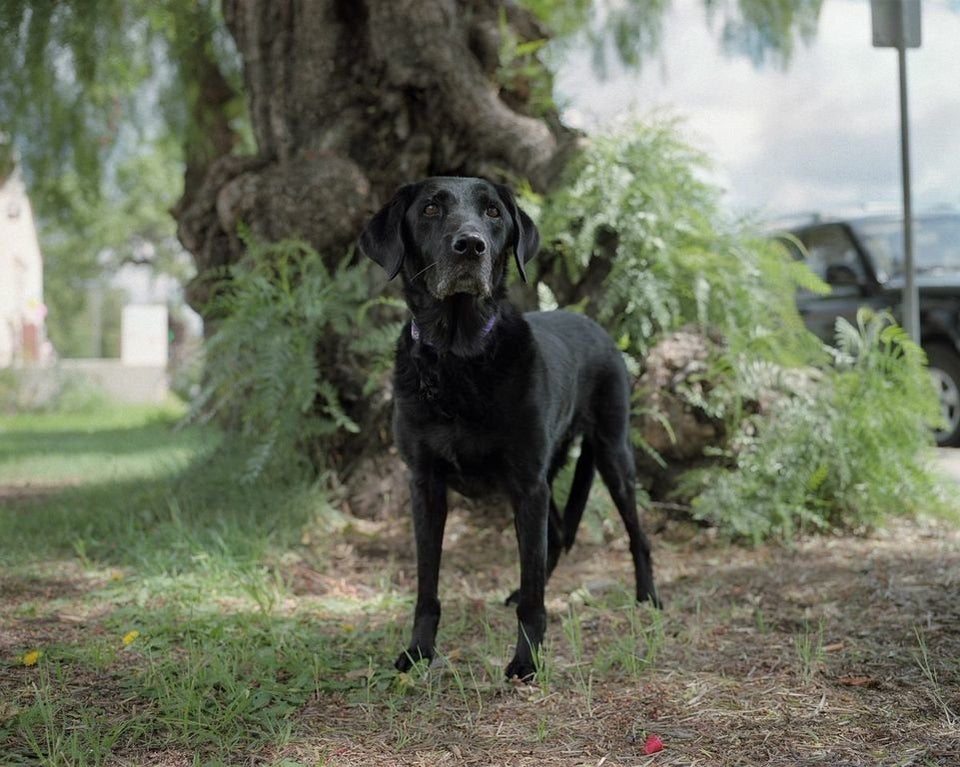 Moxie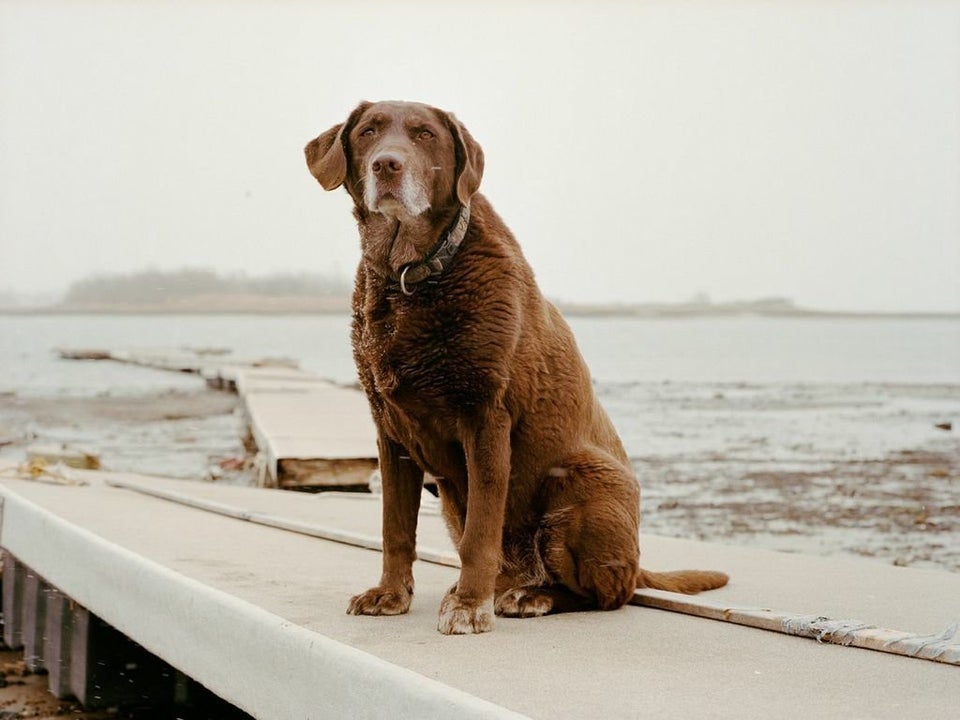 Orion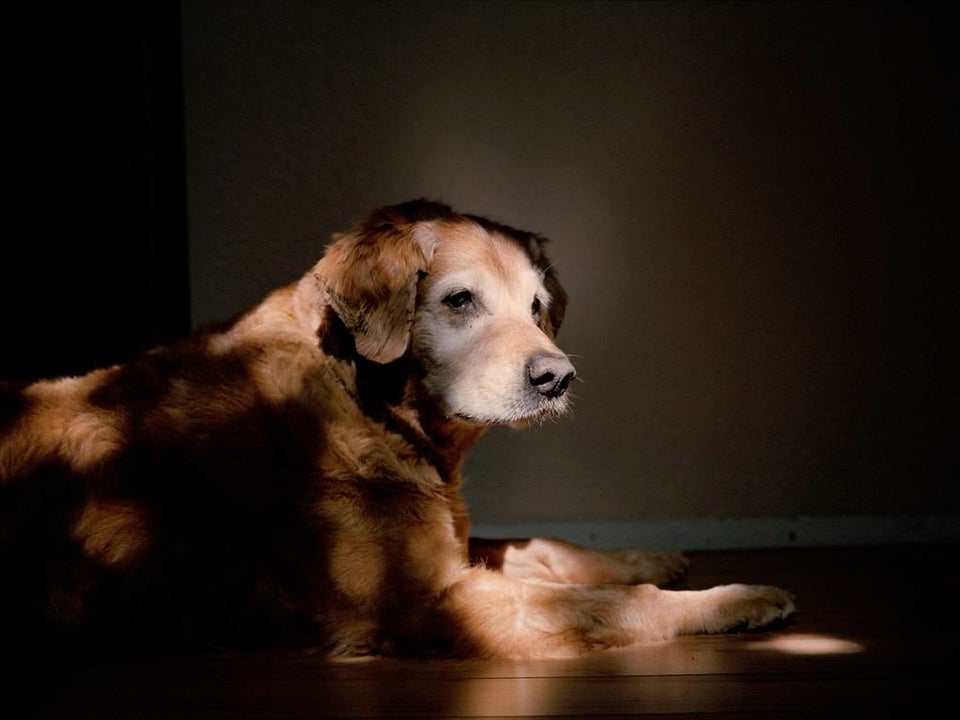 Bailey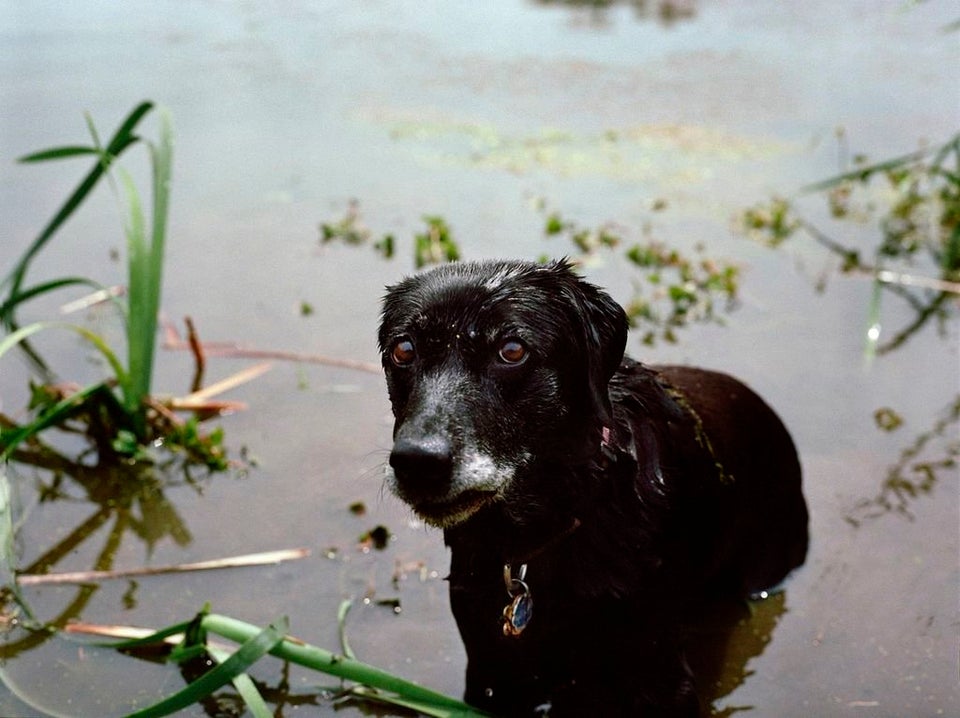 Bretagne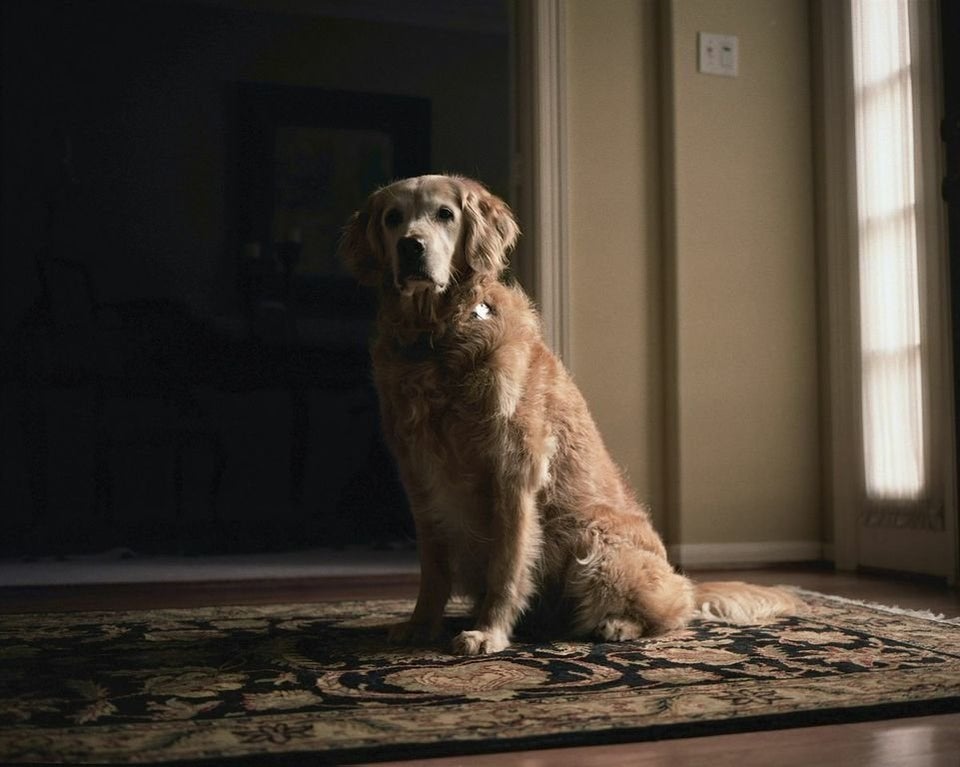 Guinness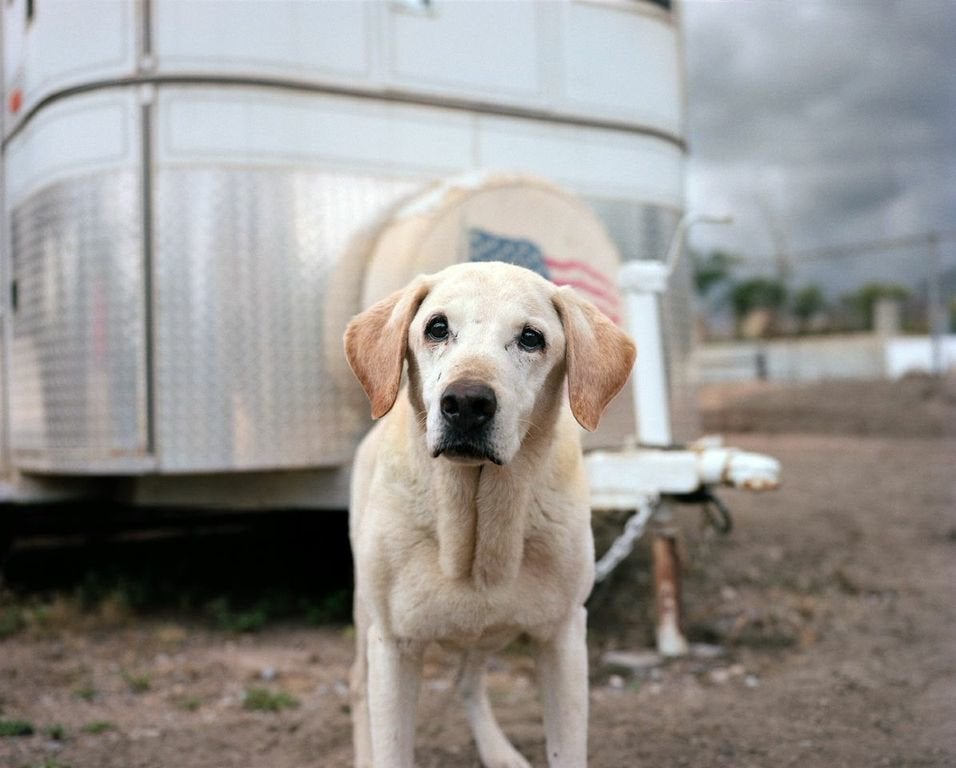 Merlyn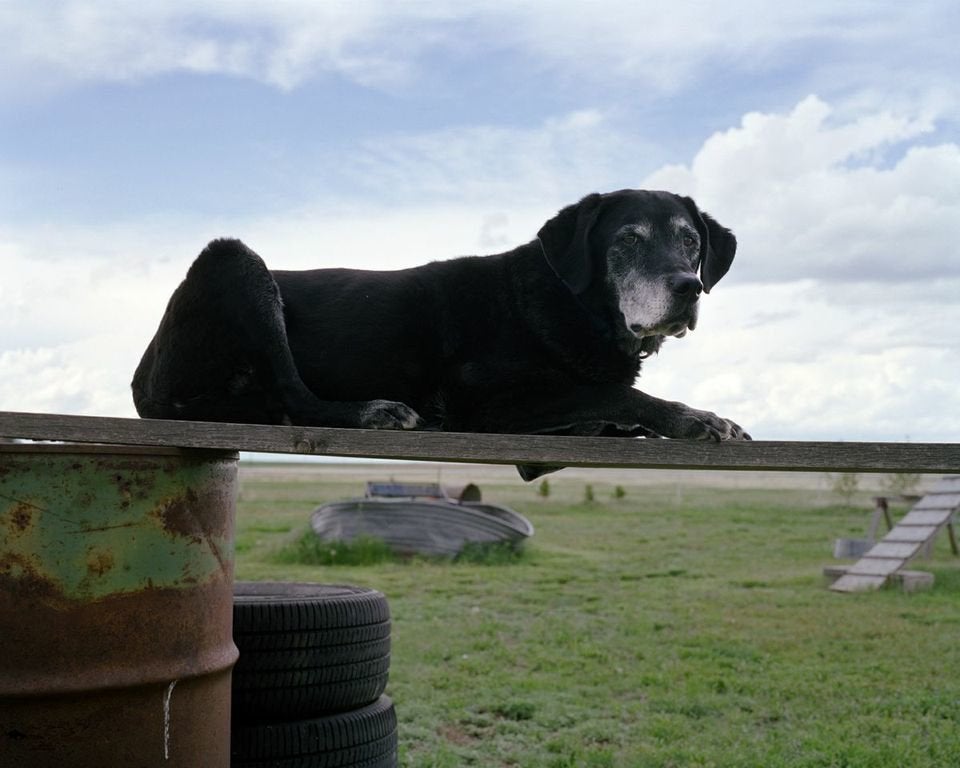 Scout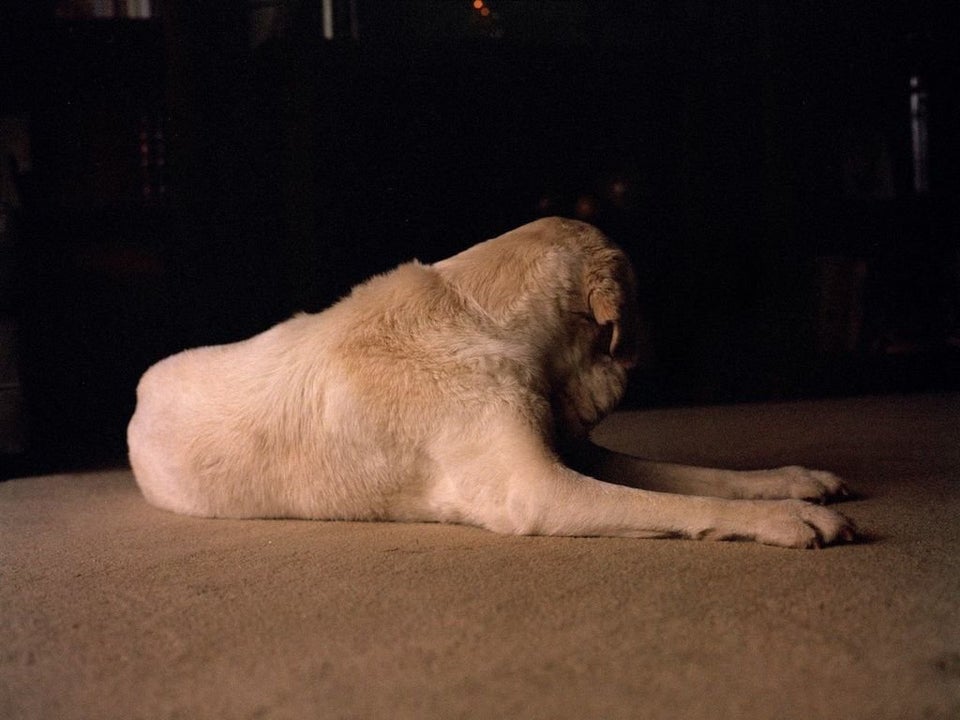 Merlyn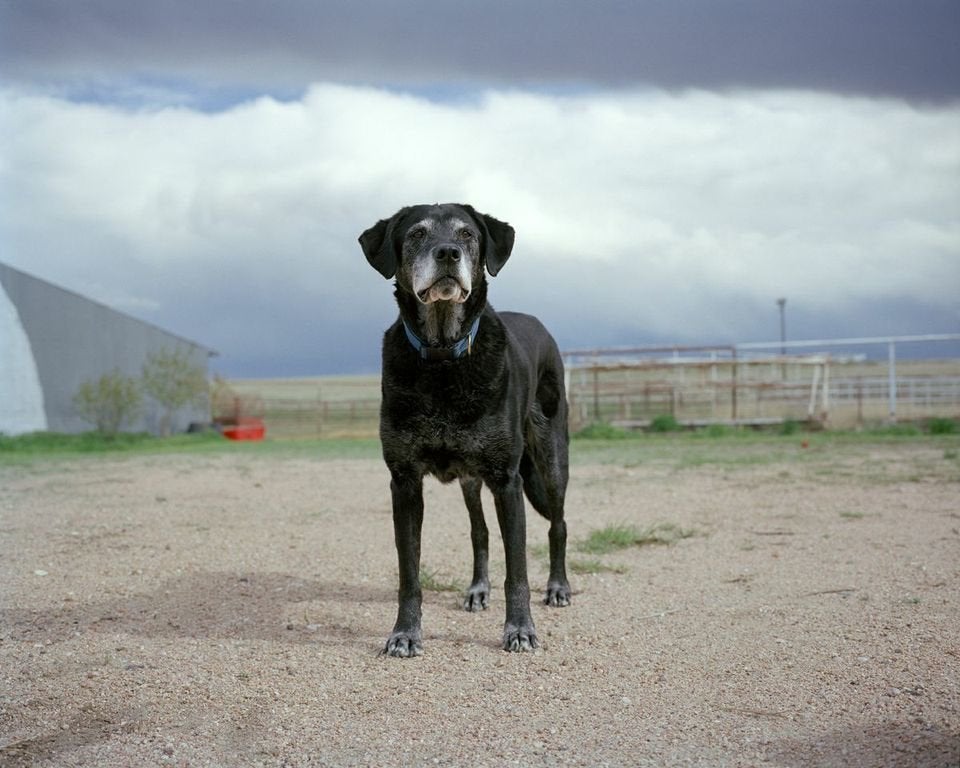 To find out more about the "Retrived" series, click here.
Related
Before You Go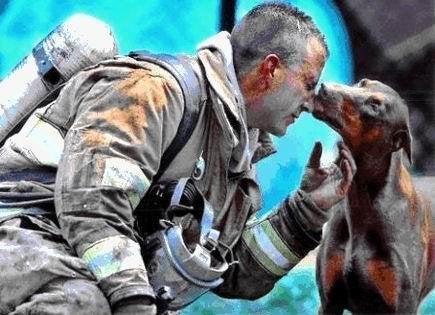 20 Moving Encounters Between Grown Men And Dogs
Popular in the Community