The 9/11 conspiracy theories usually relegated to the backwaters of the blogosphere may appear on New York City's ballot in a referendum that would force the city to investigate the collapse of 7 World Trade Center.
A group calling itself the High-Rise Safety Initiative has gathered 53,000 signatures, nearly double the initial requisite for a referendum demanding the city Department of Buildings investigate the collapse of all buildings 20-stories or taller dating back to 9/11 except the Twin Towers, Crain's New York Business reported.
The only building that fits the description, Crain's noted, is 7 WTC, the 47-story structure whose rapid collapse seven hours after the Twin Towers' is cited by 9/11 "truthers" as evidence the U.S. was involved in or allowed the terror attacks.
The initiative's executive director, Ted Walter, distanced his group from the coalition of 9/11 "truthers" and insisted the referendum effort only aims to uncover why 7 WTC collapsed and to prevent future incidents.
"The 9/11 truth movement by and large supports what we're doing, because if we're successful it will lead to an investigation of Building 7's collapse," Walter told Crain's. "We're not directly affiliated with them."
But the reasons for the collapse of 7 WTC, which wasn't hit by planes and showed no exterior signs of damage, were determined in 2008, when the National Institute of Standards and Technology concluded that extraordinary fires caused a critical support column in the building to fail.
Walter said he remains unsatisfied with the investigation because of forensic evidence he believes was destroyed in the debris cleanup.
This is the second ballot attempt made by Walter's group, known in 2009 as the NYC Coalition for Accountability Now, when the referendum was first denied for the ballot.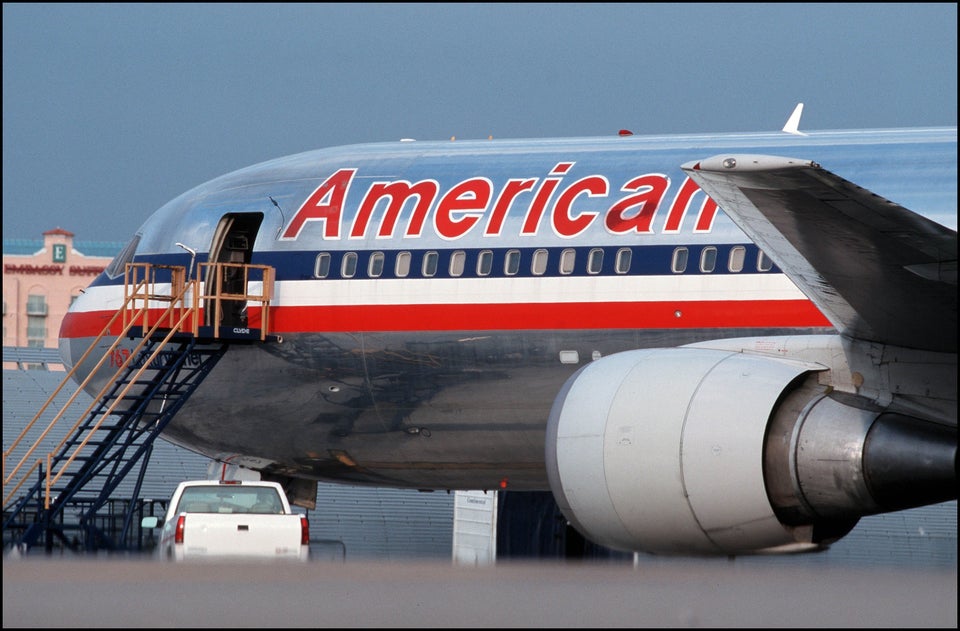 9/11 Timeline
Popular in the Community