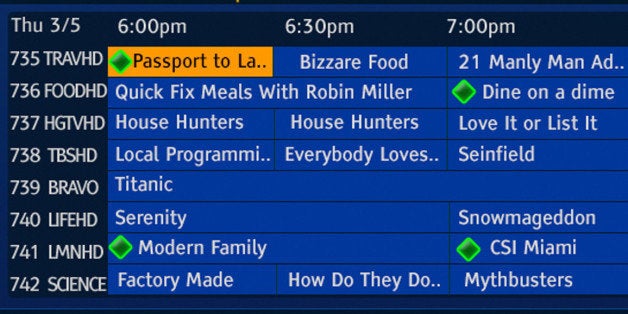 But whatever you do, don't call 911.
A dispatcher at the Norwood, Mass., police department said an elderly person, who was hard of hearing, called the emergency line on Tuesday to find out what was on TV. And while the incident might be a little amusing, the authorities in Norwood want to make sure the message gets out: 911 is for emergencies.
Finding out what's on TV isn't an emergency.
"My son won't give me the remote control."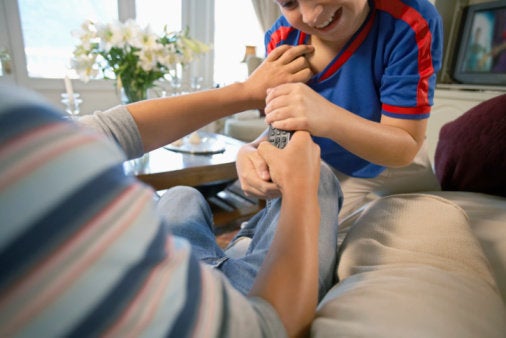 "Can an officer come over to tell my kids to go to bed?"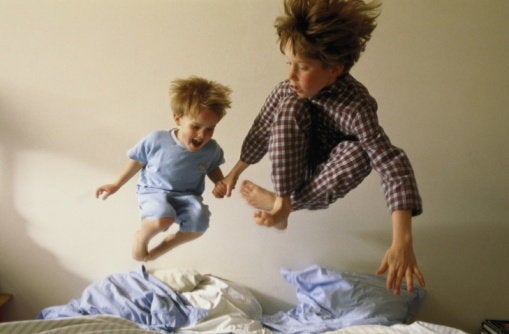 911 caller asks how to dial up the operator.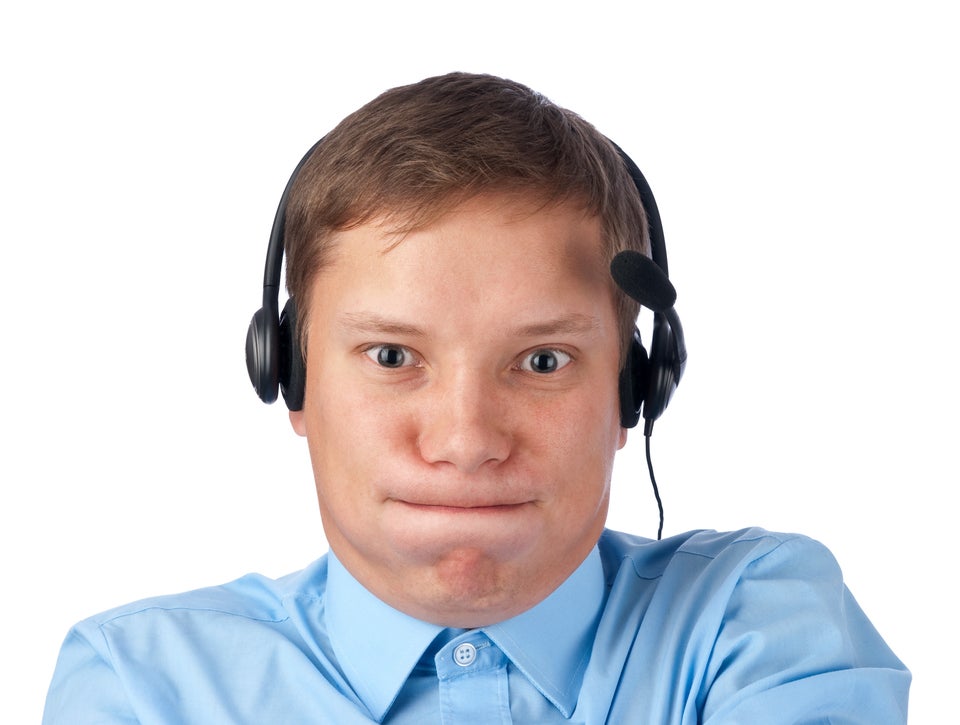 911 caller asks for morning wake-up call.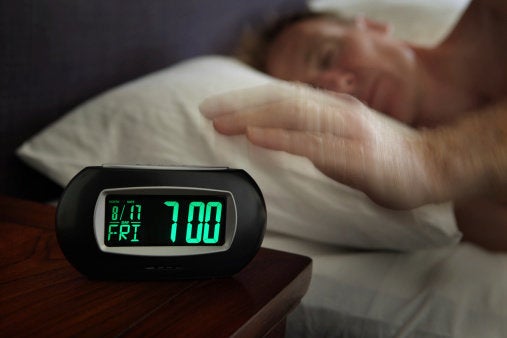 "I threw my phone into the garbage can and can't get it out."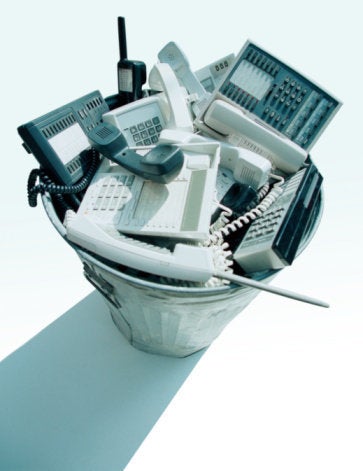 911 caller asks for help to activate voicemail on his mobile phone.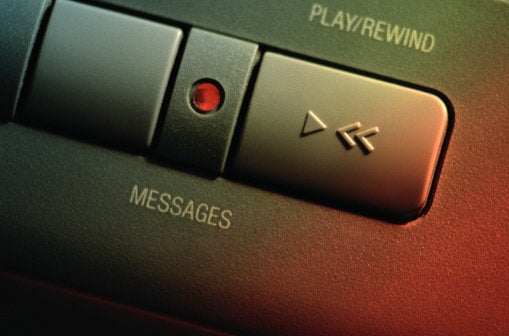 911 caller asks to drive in the HOV lane.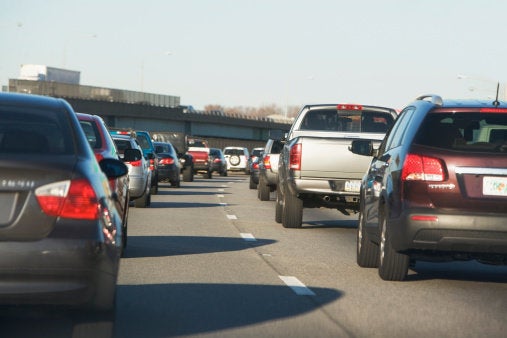 911 caller reports a missed newspaper delivery.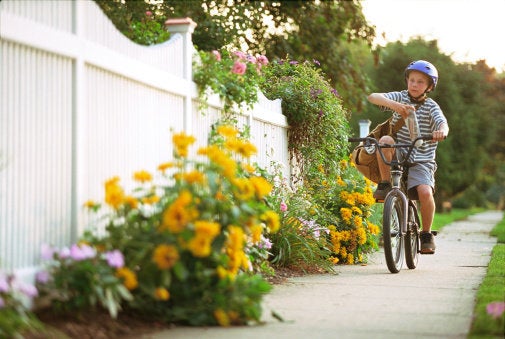 911 caller asked for date's contact information so they could make plans.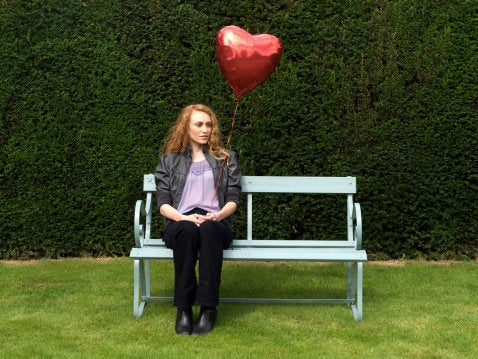 "I'd like to speak to someone about renting a fire truck to block off a street for a party."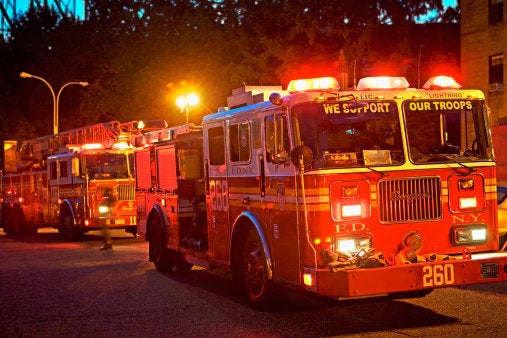 Popular in the Community