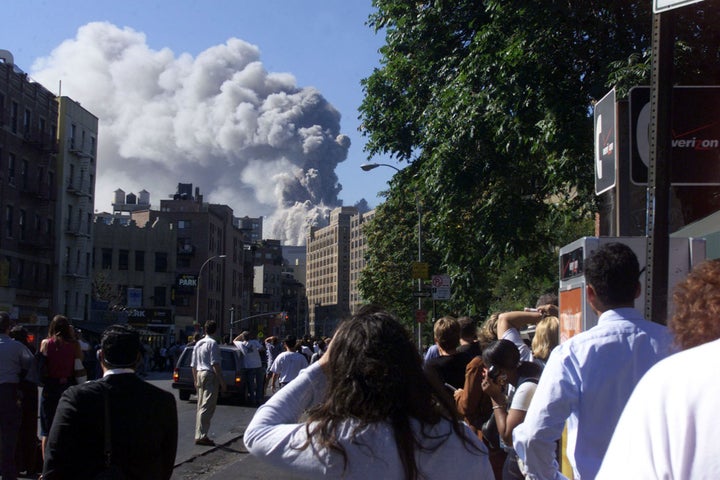 WASHINGTON ― The Senate unanimously passed a bill Tuesday to let the families of 9/11 victims sue Saudi Arabia for its alleged role in the terrorist attacks ― a stinging rebuke to White House efforts to bury the legislation.
Forming one of the more unusual alliances on Capitol Hill, Sens. John Cornyn (R-Texas) and Chuck Schumer (D-N.Y.) brought up their Justice Against Sponsors of Terrorism Act and asked for a quick vote. It has stalled for months, and neither Senate Majority Leader Mitch McConnell (R-Ky.) nor House Speaker Paul Ryan (R-Wis.) has signaled much interest in it. But it sailed through the Senate chamber Tuesday on a voice vote.
The bill would prevent Saudi Arabia and other countries with alleged ties to terrorist groups from invoking their legal immunity in U.S. courts. The 1976 Foreign Sovereign Immunities Act currently grants immunity to countries that aren't designated state sponsors of terrorism. The bill comes in response to New York courts routinely dismissing claims filed by families of 9/11 victims against Saudi Arabia for allegedly helping to finance the terrorist attacks.
"The bill is very near and dear to my heart as a New Yorker, because it would allow the victims of 9/11 to pursue some small measure of justice by giving them a legal avenue to hold foreign sponsors of terrorism accountable," Schumer said. "These courts are following what we believe is a nonsensical reading of the Foreign Sovereign Immunities Act."
The White House wants to stop the bill in its tracks, for a few reasons. Administration officials warn it would put Americans overseas at legal risk and leave the United States vulnerable in court systems around the world. They're also well aware of threats by Saudi Arabia, which has denied any role in the 9/11 attacks, to retaliate by selling hundreds of billions of dollars in American assets if Congress passes the bill.
White House press secretary Josh Earnest said Tuesday that President Barack Obama is "strongly opposed" to the bill, and hinted that his veto threat stands.
"As I mentioned before, it's difficult to imagine the president signing this legislation," he said. "That continues to be true."
The bill still has to pass the House. That's where the White House will be turning its attention now.
"There are both Democrats and Republicans in the House of Representatives that have expressed concerns with this bill," Earnest said. "We certainly anticipate having conversations with members of Congress about this issue."
Before You Go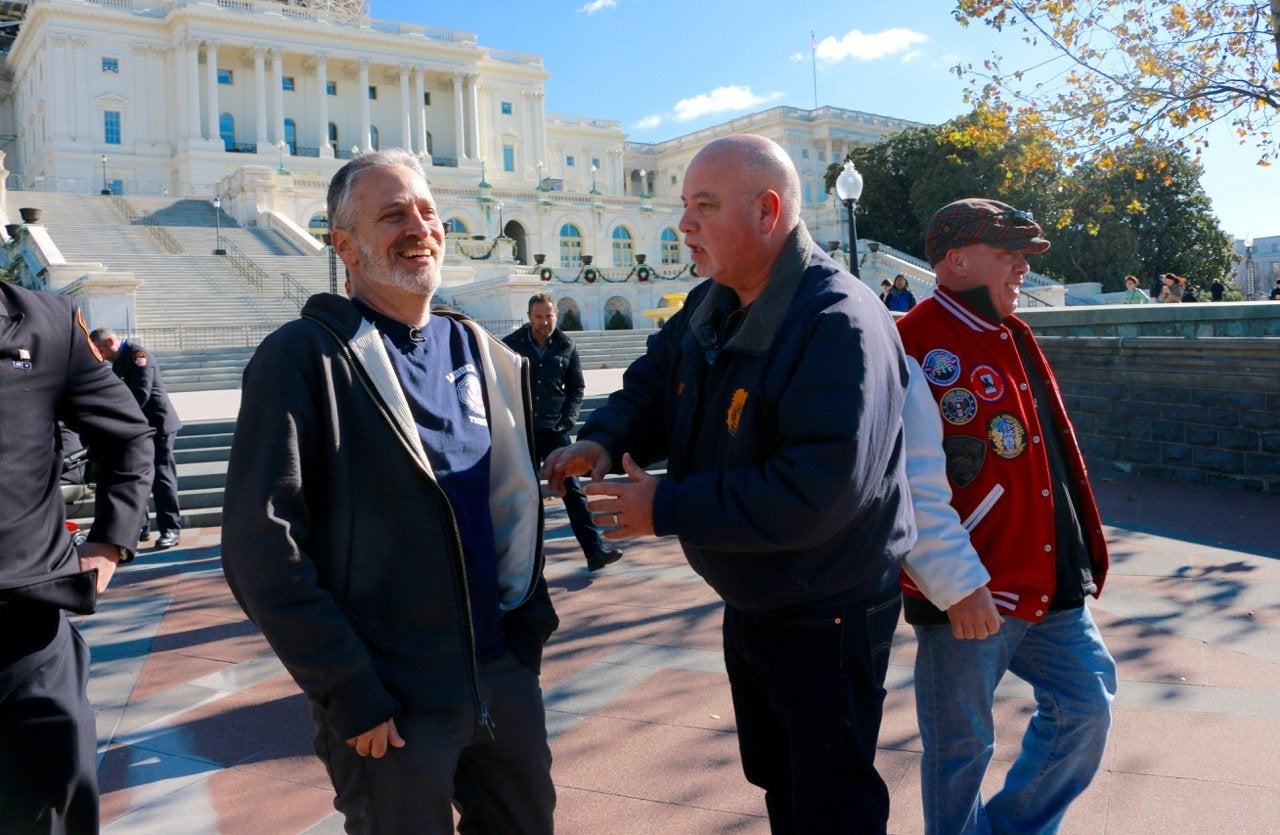 10 Brutal Things Jon Stewart Said About Congress And 9/11
Popular in the Community