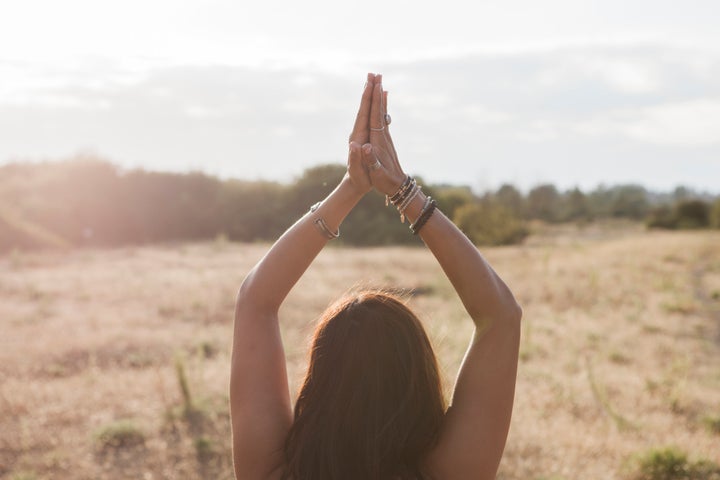 If you could start a new religion that would change the world for the better, what would it look like?
If some ideas are bubbling to the surface, then now is the perfect time to sit down and write an outline. Jewish nonprofit and cultural center 92nd Street Y, in partnership with radio podcast and website On Being, is offering cash prizes for people who can come up with a compelling proposal.
Imagine a religion or philosophy that cuts across boundaries, strengthens our sense of community and acts as a force of good. Design a new philosophy to live our lives, a framework for a new belief system -- or a reimagining of an existing one.
"The whole point of this challenge is to empower people to think about solutions and explore how religion can act as a powerful force for good," said Asha Curran, Director of the Center for Innovation and Social Impact at 92nd Street Y, which is shortened as 92Y and has no relation to the YMCA.
The challenge is being run entirely on Facebook and is one of several contests 92Y is hosting in the lead up to its "7 Days of Genius" festival. The festival will run March 5-12 and include events and classes throughout the week aimed to get people around the world thinking about the qualities that make a person or an idea "genius," said Curran.
"It's an open-ended week of inquiry into the concept of genius -- what causes it, what cultivates it and where it can be unearthed next," she told The Huffington Post.
In the context of religion, "genius" has been demonstrated over the years by philosophers and religious leaders ranging from Jesus to the Dalai Lama, Curran said. The goal of the challenge, though, is to empower everyday people to come up with their own ideas for a faith system that could improve the world.
"Religion explores some of the richest and most profound questions about what it means to be human, from morality to mortality and beyond," Annie Parsons
On Being's community and engagement coordinator, told HuffPost.
The challenge encourages entrants to consider not only those philosophical questions, but also hypothetical rituals, holidays and traditions that would make the new religion unique.
The contest has only received a handful of submissions so far -- so the odds of winning are still high. One entry proposes that devotees revere artists as the "prophets" and "mystics" of their religion, upholding beauty as the core value.
Another suggests that all the religions of the world come together to unify over the best aspects of each of their faiths.
Semi-finalists will be selected first based on the number of Facebook "Likes" they receive. Curran said that 92Y will reserve the right to take down any submissions deemed hateful or divisive.
Voting ends on February 14, after which a panel of judges, comprised of several representatives from 92Y and On Being, will choose three winners with prizes ranging from $1,000 to $5,000. The winners will be announced in March.
The cash prizes are being provided by the John Templeton Foundation and are intended to act as an incentive to participate rather than an investment in an actual religion, Curran said.
But what people choose to do with their submission is up to them, she added.
"Many social movements throughout history have started with one person voicing what might have seemed like an eccentric idea."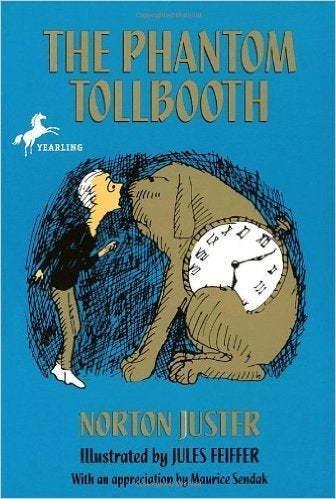 26 Books Every 'Spiritual But Not Religious' Seeker Should Read
Related
Popular in the Community