The latest video from popular gay YouTuber Davey Wavey is heart-wrenchingly beautiful. It tells the story of a 95-year-old man who just recently decided to come out of the closet.
Wavey met Roman through his grandson Brandon Gross, who is currently making a story about his grandfather's story called "On My Way Out." With a wife of 67 years, two children, five grandchildren and one great-grandchild, Roman's coming out as gay is a monumental step in his life, as he's been aware of his sexuality since he was five.
He told Wavey that when he came out last year, it was because there were certain parts of himself that he wanted the world to know.
"I think there's a lot to take from this video," Wavey told The Huffington Post. "There's a sense of history in understanding how far we've come, and the struggles that this man must have experienced. There's gratitude for the LGBT people who marched and rallied and bleed and sweat so that today's world is different ― and that fewer people feel compelled to live in the shadows or closets. But there's also raw humanity. Whether you are queer or not, listening to Roman stirs something in all of us. And at a time when the world often feels divisive and divided, it's good to be reminded of our common humanity."
As for Roman, now that he's out and proud, he told Wavey that he is certainly open to finding a boyfriend. When asked what kind of guy he'd be into, Roman said, "I don't care! I don't look at their face ― I look at their heart... I want to go to sleep [and] have somebody close to me. Not for any other reason but to be sure that someone cares."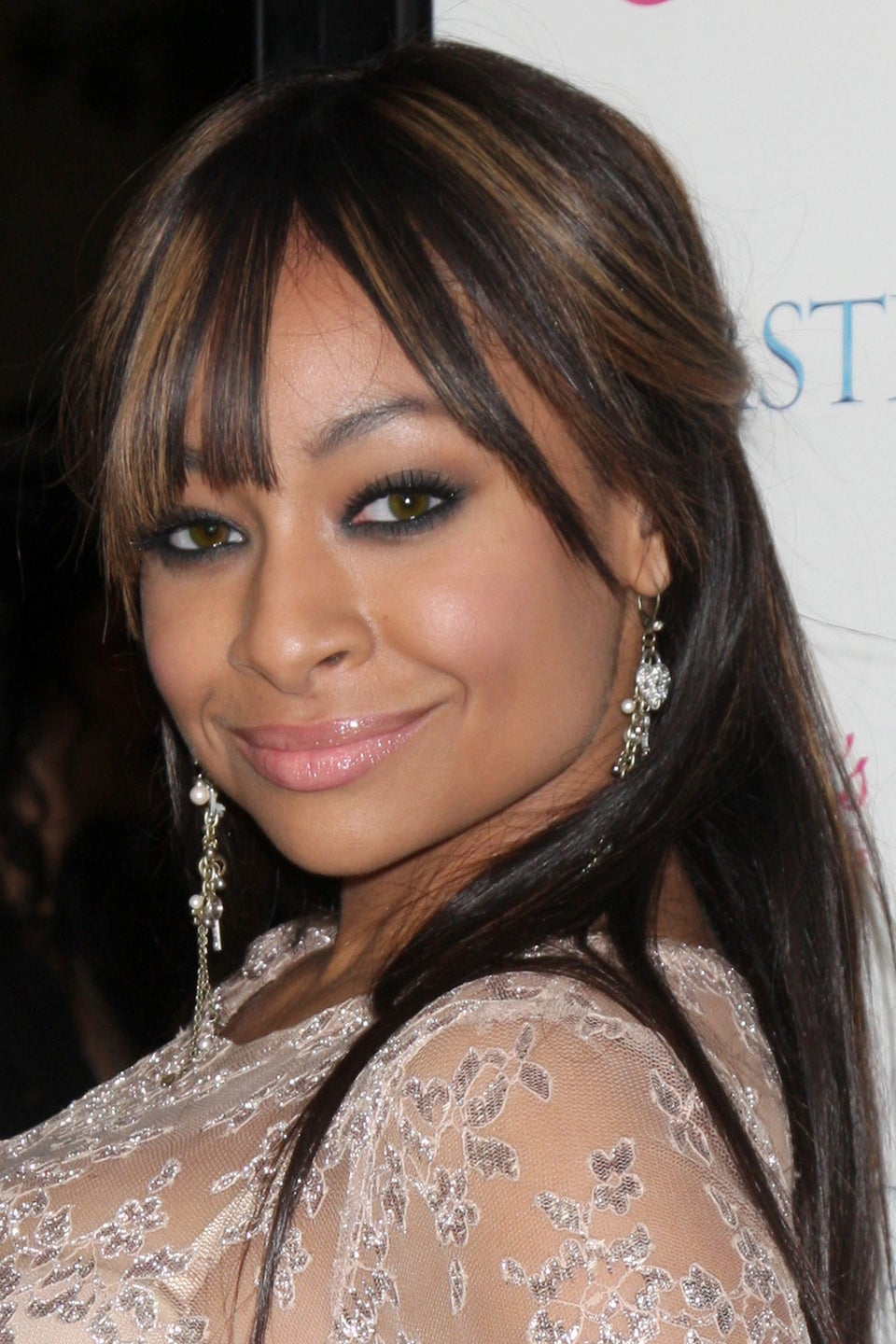 Understated Celebrity Coming Out Stories
Popular in the Community