When Leo Kellner lost his wife after 72 years of marriage, he felt empty. So, he started baking.
The 98-year-old resident of Hastings, Nebraska recently told NTV News Nebraska that he baked 144 apple pies the year after his wife Madelon died in 2012. The year after that, he began making cakes as well.
"After I lost my wife I didn't know what to do. So I said, 'Well I can bake,' so I started baking," Kellner said. "Everything I do, I do it with love. That's my secret ingredient is love."
Kellner told the Hastings Tribune in 2016 that he learned to bake from watching his mother. He enjoys making chocolate, yellow and angel food cake and says he's even made a wedding cake, though he would prefer not to. Kellner also has a special, sugar-free pie for people who are diabetic.
Everything he makes he gives away for free ― whether it's for a funeral at his church, hospice workers who used to help his wife, or family and friends in his congregation.
"They're pretty darn good, they really are," Kellner's pastor, Rev. Michael Houlihan of St. Michael's Church told the Tribune. "Every time we have a funeral here, he has one brought over. And every time one of us goes over there he gives us one. He's always been that way."
He added, "Some look inward, he looks outward. If you say 'hi' to him, he'll probably give you a pie."
"I try to help everybody I can," he told the Tribune. "It makes me feel happy. God left me here for a reason and this is why I think he did."
The HuffPost Lifestyle newsletter will make you happier and healthier, one email at a time. Sign up here.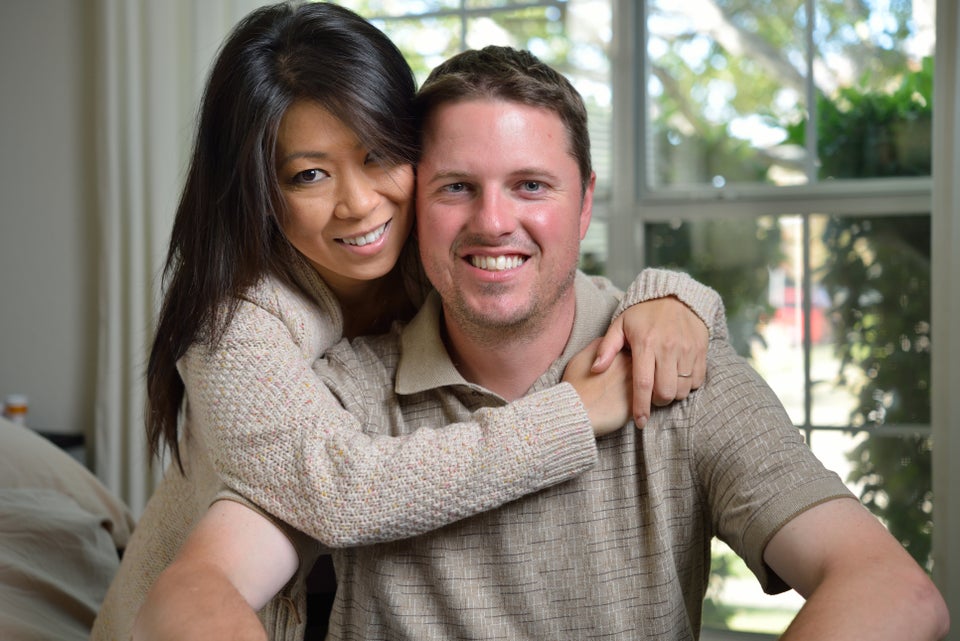 13 Things We Learned About Marriage In The Last 5 Years