What do you do with 99 iPhones? Use them to propose to your girlfriend, naturally.
"[The Chinese] see it as an end date," Yue Xu, a Chinese-American TV host and producer, told Time about the holiday. "This is the last day I'm going to be single."
It's also a day when people do a lot of online shopping to impress that special someone. (According to Time, 2013's Singles' Day resulted in $5.8 billion in sales over a 24-hour period.) A few reports have noted the proposal story could be a viral marketing scheme for this reason.
Apparently inspired by the novelty of this man's 99-iPhone proposal, CNN put together a list of other creative proposals involving a rather large quantity of items. For example, the outlet noted a man named Dou Ziwang proposed to his girlfriend by forming two big hearts made from 99,999 red chili peppers, while another proposed by floating down from a building, holding 9,999 balloons.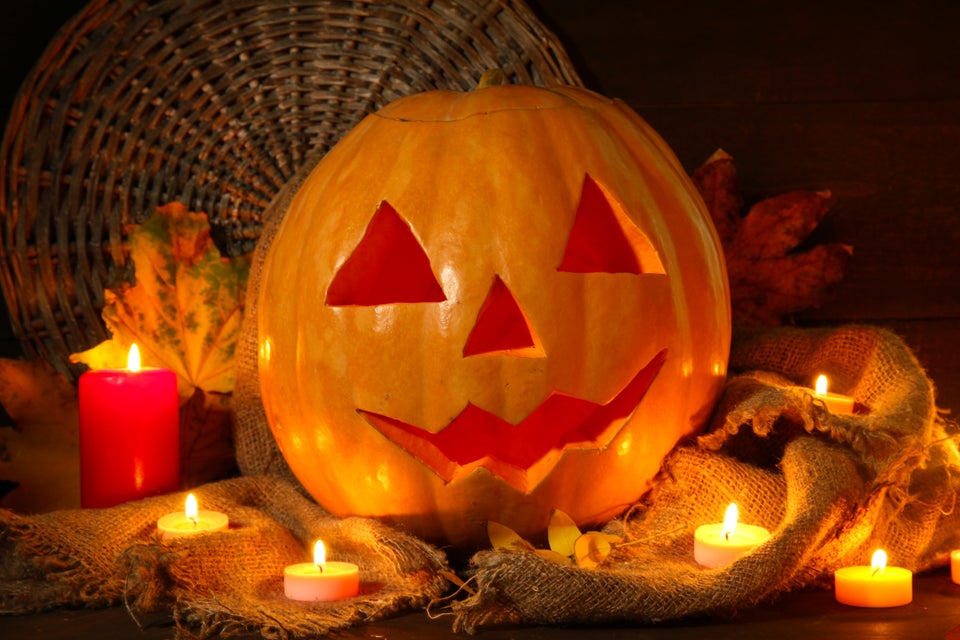 Marriage Proposals Using Unconventional Products