A 99-year-old woman in the Netherlands decided she didn't want to die without getting in Dutch.
So her niece got her arrested as a present.
The woman, only identified as "Annie," told her niece that getting jailed and booked was something she has always wanted to do, but hadn't.
So her obliging niece called up the police in Nijmegen-Zuid, a city near the German border, and explained her aunt's unusual request.
The police were happy to oblige, and drove to Annie's home last week, where they picked her up, put her in a police car and drove her straight to the pokey, according to TheLadBible.com.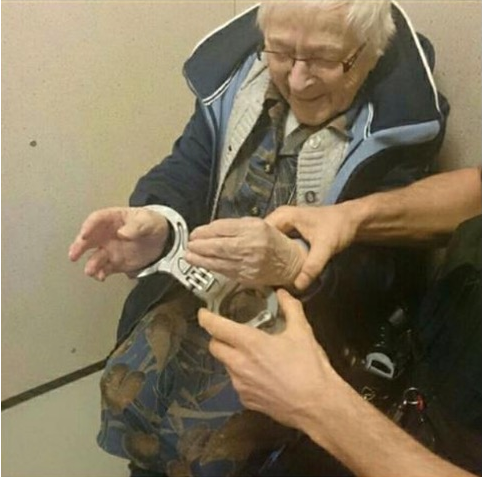 Annie was only behind bars for a few minutes, but seemed to enjoy the experience, based on police photos posted on Facebook.
But don't expect the police to be as accommodating for others with similar desires to be locked up behind bars.
"We don't usually do this, but we made an exception for Annie," a police spokesperson told BuzzFeed News. "It was just a couple of minutes in the cell. It was all about the experience. We don't know why it was on her bucket list."
Related
Before You Go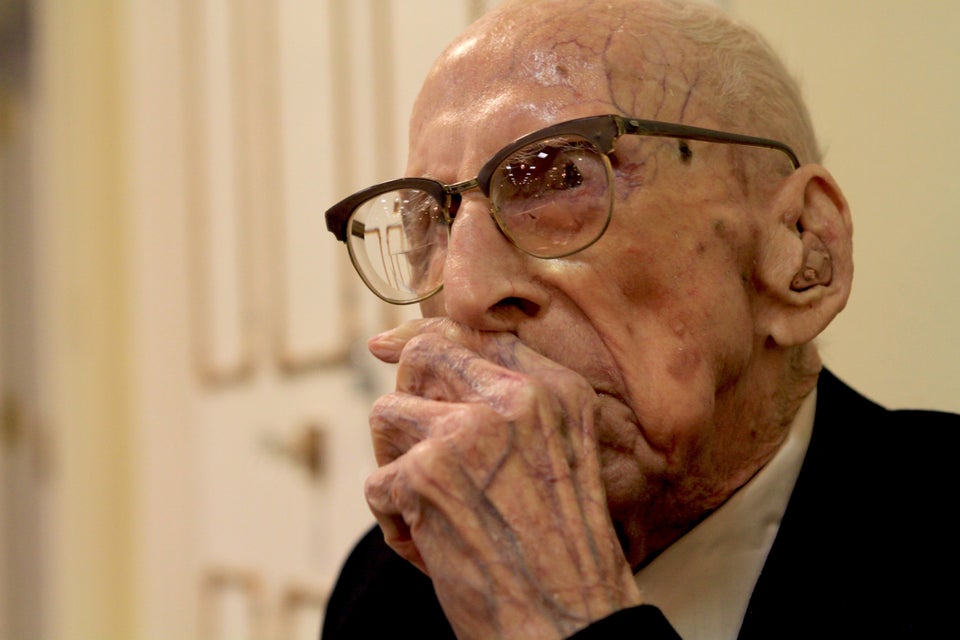 Oldest People
Popular in the Community