Lillian Weber makes a dress from scratch every single day so that a child in need will have something beautiful to wear.
All this would certainly be extraordinary enough, but there's something else that makes Weber's story particularly astounding: She's 99.
Weber, who lives in Iowa, reportedly starts on a new dress every single morning, and after a midday break, finishes the garment in the afternoon. "It is just what I like to do," Weber told the Quad-City Times earlier this year.
"She personalizes them all," Weber's daughter, Linda, told WQAD-TV of her mom's creations (pictured below). "It's not like good enough that she makes the dresses, she has to put something on the front to make it look special, to give it her touch."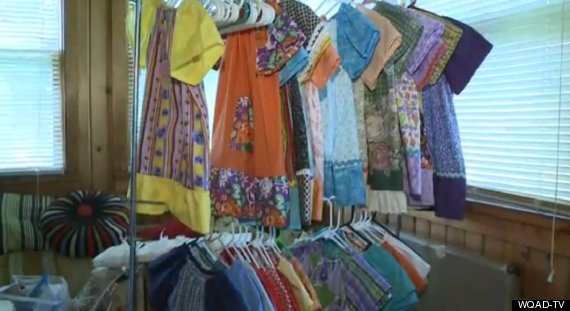 Weber, who was nominated for WQAD-TV's "Pay It Forward" award, has been sewing the garments for Little Dresses for Africa since 2011, when she and a group of women -- most of whom are over the age of 80 -- decided to come together to support the organization.
"I was watching a documentary about the [nonprofit], and thought it would be a great idea for some of us to get together to help some people who live so far away," one of the group's members, Judy Noel, told the Quad-City Times.
Little Dresses for Africa distributes dresses to orphanages, churches and schools in Africa. According to the organization's website, the goal of the nonprofit is to provide clothing to some of the world's most vulnerable children and "to plant in the hearts of little girls that they are worthy."
So far, the organization says it's collected more than 2.5 million dresses, which have been distributed to 47 countries in Africa, as well as to children in need in countries like Haiti, Honduras, Thailand, Mexico and even parts of the United States.
Next May, Weber will celebrate her 100th birthday, but she says she has no intention of slowing down.
"When I get to that thousand[th dress], if I'm able to. I won't quit," she told WQAD-TV. "I'll go at it again."
Related
Before You Go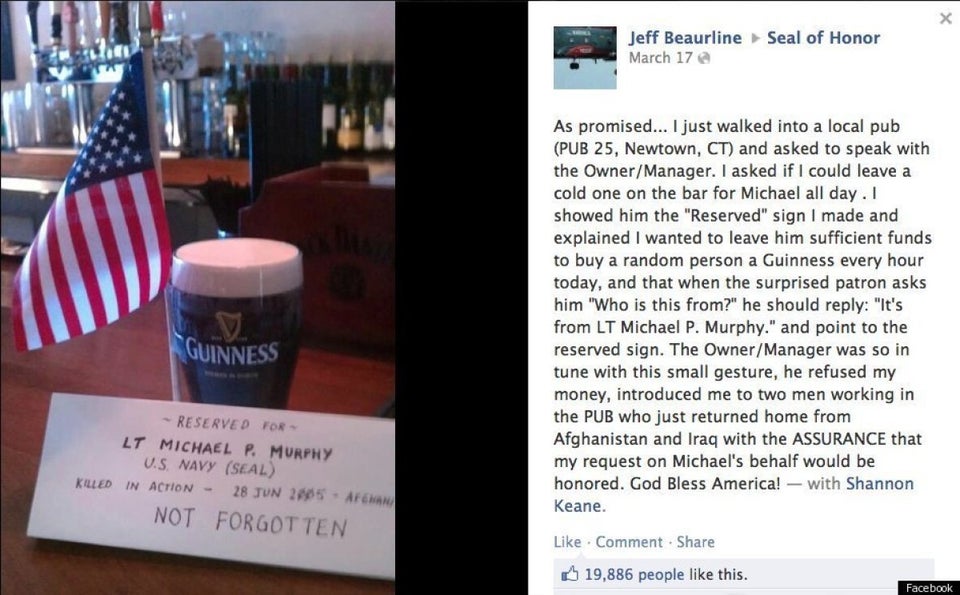 Random Acts Of Kindness
Popular in the Community