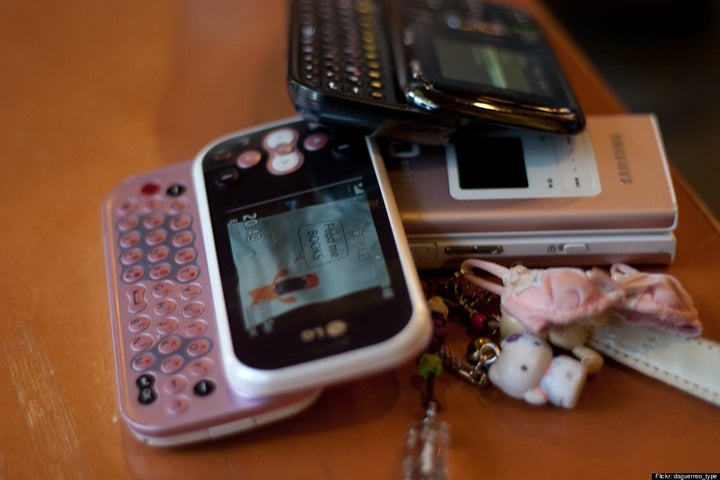 Over the last few years, the image of students talking, texting or e-mailing on their phones in between classes has become increasingly common on most college campuses.
And this trend doesn't show any signs of slowing down.
A new study performed at Ball State University found that 99.8 percent of college students now have some kind of cell phone, and that smart phones are accounting for more of their electronic communication and computing needs than ever before.
Popular in the Community