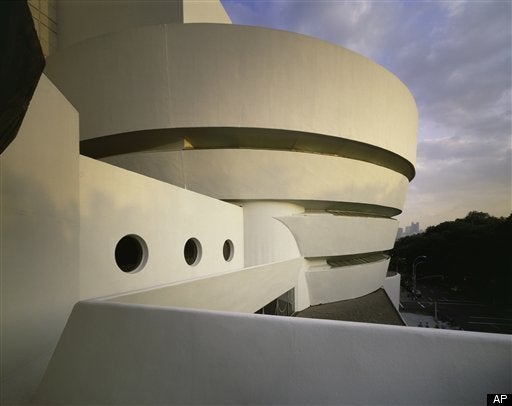 's intricately detailed drawings include objects and creatures such as flies, condoms, and cigarette butts that are pieced together to form larger figures. Master of the Universe: FlexMaster 3000 is a portrait of the Minotaur, the half-man, half-bull mythic creature who represents both creation and destruction."
draws directly from objects or images; she never invents elements to complete a picture. Her dedication to working from images--in this drawing she uses parts of My Reputation paused on screen--often results in gaps or omissions and a flattening of space and time. The result is an image that appears seamless but is in fact uncannily distorted--a constructed portrait of a space, both physical and psychological."
expands the definition of drawing by creating intricately detailed works of ink on paper using only his breath, chance, and gravity as tools."
integrates representation and abstraction through his use of images and lyrical marks in the same pictorial space."
"
plans her images carefully, first deciding on the dimensions of the work and the paint colors to be used (often grinding her own pigments to achieve the desired effect). She then figures out the precise imagery in sketches, using geometric formulas as well as her own visual intuition to create related forms in which dissonant features are suspended in balance."
"In these enigmatic portraits
investigates the performance of identity and the point where the myth of a person supercedes reality and becomes truth."
finds inspiration in the modest edifices and rural environs of her native New England. She paints intimate landscapes featuring serene, unpeopled houses. Deceptively effortless in their appearance, Gallace's paintings take shape through careful observation and decisive omission."
"Inspired by the seventeenth-century Spanish still-life tradition,
carefully arranges and lights objects such as fruits or shells. The artist then photographs these arrangements, and the resulting images serve as the basis for her abstract paintings."
's methodical compositions deconstruct the conventional ways visual and perceptual information is conveyed. To produce these paintings, Auerbach manipulates large pieces of raw canvas into various configurations through folding or rolling. She then lays the canvas out flat and paints its surface with an industrial spray gun aimed at different angles to achieve a trompe l'oeil effect. By creating an object in which two supposedly discrete states--flatness and three¬dimensionality--are merged, Auerbach confronts the limitations between these states, revealing an ambiguity that is often overlooked."
's watercolors picture a world in which the laws of physics wreak havoc on suburban neighborhoods and tommy gun-wielding cowboys with tomatoes for heads haunt the forests."
"Reminiscent of Dadaist photomontages from the 1930s such as those by German artist Hannah Höch,
's montage is a hybrid of two digital images, sourced from the internet. The accompanying panels of text are written by the artist and informed by her research and impressions on the subject of the pineapple and its historical significance."
produces paintings that approach abstraction but in fact derive from the imagery of her home, studio, and garden. Her most recent series,
, comprises six paintings (three of which are on view in
) that depict the space between two rooms."
investigates the continuities between ancient culture and contemporary life through myths, folktales, and traditions that have vanished or become detached from their origins and meanings. Dawson is also concerned that we have lost our connection to the natural rhythms that governed our ancestors' lives."
Related
Popular in the Community