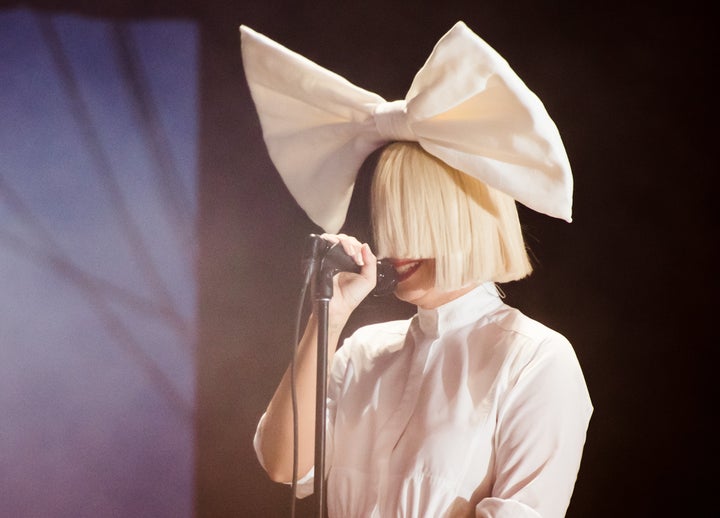 With her Caribbean banger, which was originally written for Rihanna, the Australian-born singer-songwriter has become the first woman past age 40 to crack the No. 1 spot on Billboard's list in almost 16 years. Born Dec. 15, 1975, as Sia Furler, the pop star is just over 40 years and 7 months old.
The last over-40 lady to hit a No. 1? Madonna, who was 42 in September 2000 when "Music" grabbed the No. 1 spot for four weeks.
An eagle-eyed Billboard reader pointed out this triumph against ageism, and The Huffington Post confirmed it. Recent pop music history has proven that climbing to the top of the charts past age 40 is a rare feat for any musician ― male or female ― but it appears to be not quite as hard for men.
The examples go on and on: Mark Ronson was a just few months shy of 40 when "Uptown Funk" hit its 14-week No. 1 streak in 2015. Eminem was 41 when "The Monster," featuring Rihanna, made it to No. 1 in 2013. Pharrell Williams was 40 when "Blurred Lines" hit No. 1 in 2013 (and had another No. 1 when "Happy" made it the following year). Wanz, featured in Macklemore & Ryan Lewis' "Thrift Shop," was 51 when that song hit No. 1 in 2013. One member of Maroon 5, Matt Flynn, had cleared 40 by the time "Moves Like Jagger" made it to No. 1 in 2011 (and subsequently "One More Night" in 2012). Dr. Dre was well beyond that benchmark by the time "Crack a Bottle" made it in 2010, and Jay Z rounded the corner to 40 during the five-week period when "Empire State of Mind" topped the chart in 2009. Santana had a No. 1 hit at age 52 with "Smooth" in 2000 and another a few months later with "Maria Maria."
And there's Sean Paul, featured on "Cheap Thrills" with Sia at age 43.
The only other female star in the 21st century to snag a No. 1 spot near that high-water age mark was Mariah Carey, aged 38 when "Touch My Body" topped the list in 2008. Tina Turner hit No. 1 with "What's Love Got to Do With It?" in 1984 at age 44 and Cher did the same with "Believe" in 1999 at age 52.
Thanks to her famously dramatic wigs, fans may not even know Sia's age. (Which is fine, duh.) The media-shy singer has spoken in the past about her reluctance to show her face and even submit to many interviews out of refusal to succumb to the intense scrutiny pressed upon female stars.
In Interview magazine last year, Sia told actor Kristen Wiig, "I would like not to be picked apart or for people to observe when I put on ten pounds or take off ten pounds or I have a hair extension out of place or my fake tan is botched. Most people don't have to be under that pressure, and I'd like to be one of them."
It's no secret that women in the entertainment business are relentlessly criticized for their appearances and afforded fewer professional opportunities than men their age. Considering the disparate numbers of men vs. women hitting that No. 1 spot on the Hot 100, it's hard not to cheer for Sia.
Clarification: This article has been updated to note that Sia had at least two predecessors in the 20th century.
Before You Go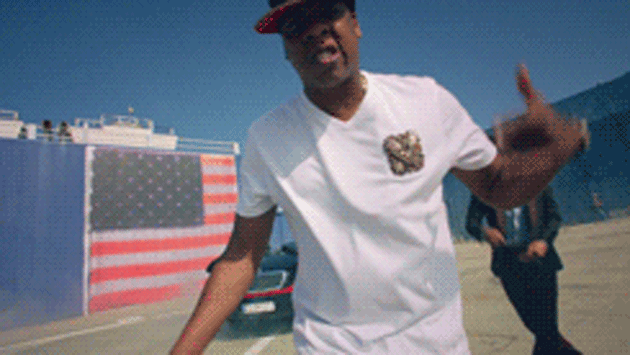 10 Songs With Hidden Meanings
Popular in the Community