An old "Sesame Street" clip making its rounds on the Internet is further proving the show's longevity.
The educational show for kids is still around, but a scene from years ago has recently gained some popularity on Viral Thread's Facebook page. The video features Herry Monster counting to 20 with a boy he calls John John, and has been viewed more than 10 million times since being posted on July 8.
As soon as little John John lays down the law with Herry Monster and says, "I go first, you go second," we knew we were in for a treat.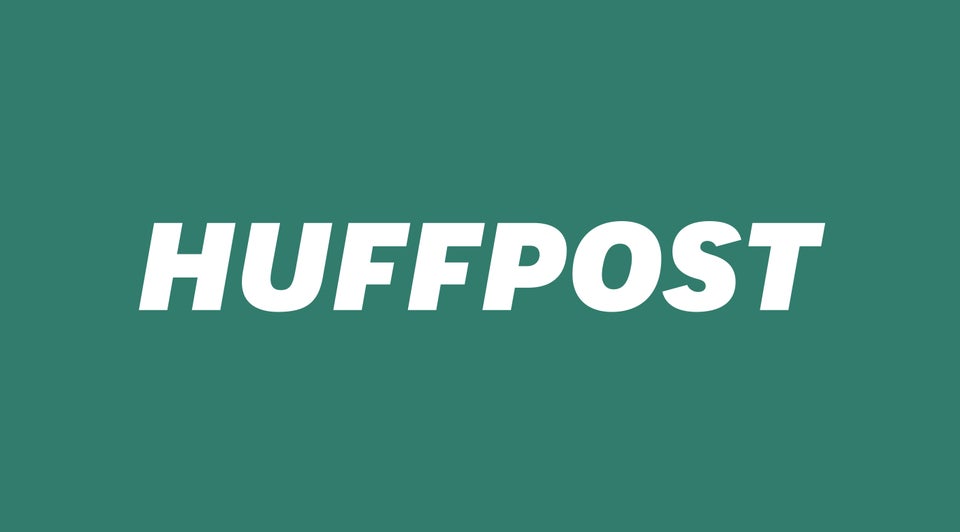 Sesame Street Musical Guests
Related