There's one thing about the concept of living, working, or retiring abroad that I value above all else: It gives me options.
Options are good. Having options is much better than not having options, even if you never make a choice. No one likes to be caught in a location or situation they can't escape from. And just the idea of being able to move somewhere in the world that is beautiful, affordable, and stress-free can be a comfort.
This year marks the 38th year of International Living, and it has always been about making life better by taking advantage of the options that living, working, or retiring abroad provide.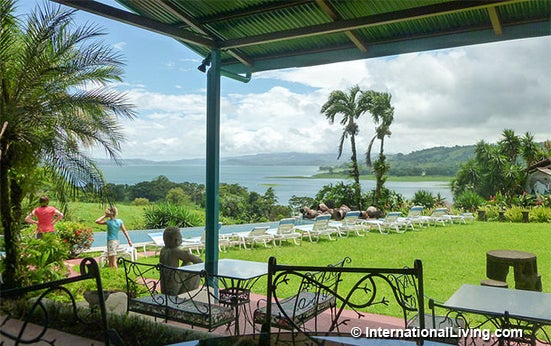 That's a long time for one publication to be around. Perhaps even more remarkably, more people are reading IL now than at any time in the magazine' history.
In those 37 years of publication, a lot has happened. But two of the most important changes have been the rise of the internet and the contentiousness of U.S. politics.
Actually, these two are related.
First, the internet has made finding an overseas retirement haven much more convenient than it used to be. Better again are the insights and experience of expats who actually live in those places.
International Living maintains a network of experts in the best retirement destinations around the globe. First-hand input from reliable people on the ground improves the odds of finding a place that's just right. That insight is priceless, giving a trustworthy steer through the web's data overload.
If the internet has dramatically improved the resources at hand for those considering a successful move abroad, the contentiousness of U.S. politics has, in my experience, dramatically increased the number of people doing just that.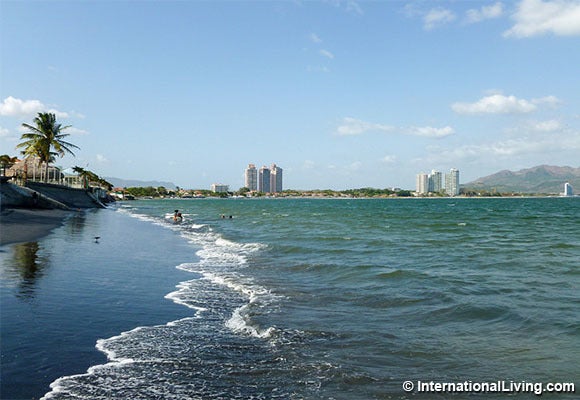 My 16 years of living abroad and writing for International Living began a month after the 9/11 terror attacks and has stretched through four subsequent presidential election cycles. I've lived in Nicaragua, Panama, Ecuador, and I'm now writing to you from the shores of Lake Chapala, in Mexico.
During that time, I've seen U.S. politics become more polarized and mean-spirited than at any other time in my life.
During that same time, I've also seen a huge increase in the number of people moving abroad to find some political peace and quiet. And let me be clear about one thing: It really doesn't matter which side of the political fence we're talking about.
In my experience, the rising tide of people looking abroad has included equal parts conservative and liberal, Republican and Democrat.
And the reason is obvious once you've tried it yourself.
Until you've experienced a U.S. election cycle from abroad, it's hard to appreciate how comparatively relaxing it is.
Even, dare I say it, fun.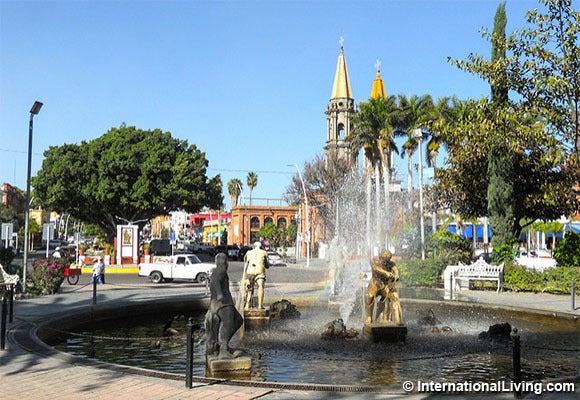 People still get animated and argumentative about politics when they live overseas. Nobody leaves their strongly held beliefs back home, just because they move to a tropical paradise.
But watching and even participating in politics from the vantage point of another country and culture lends a huge sense of perspective.
I liken it to the differing perspectives you can have about a bar fight.
If you're in the bar with a crowd of your friends, calm and reasonable discussions about differences of opinion are hard to have. It's noisy, and everyone is trying to talk at once and get their point across. Soon the discussion is dominated by the person who yells the loudest.
Tempers flare in the hothouse atmosphere. People get emotional and take sides quickly. Insults get hurled, feelings get hurt. Punches fly.
Contrast this with being outside that same bar.
You know what the argument is about, because that used to be your neighborhood haunt. You still have friends who go there; you still occasionally go there yourself. You can hear the yelling, the insults, the crashing furniture. But from across the street, it doesn't make much sense anymore.
Your local friends from your new neighborhood watch it all from a distance with you, and they ask, "What are they fighting about?"
And ask yourself the same question. You've been living in another neighborhood, and the people there would rather laugh and chat over their beer than fight. Why? Because the weather is warm, the cost of living is low, the culture is one of friendliness and mutual support, and life is too short—and too good—to spoil with fussing and fighting.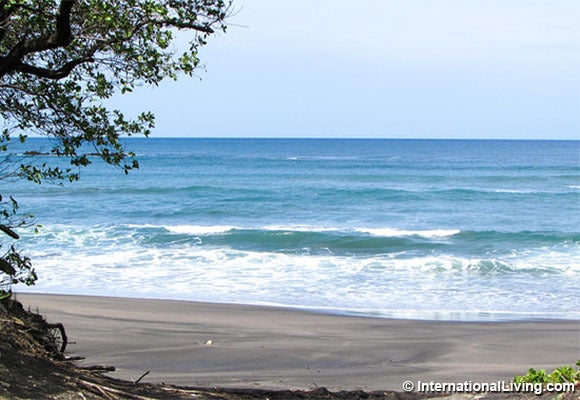 It's not rose-colored glasses we're looking through. It's life back home we're looking at, through the lens of another culture, another country, another perspective.
Perspective, in fact, is one of the most important options that living, working, or retiring abroad offers.
The option to see things from outside the bar is there. From a place where quality of life takes precedence over abstract political beliefs.
I'll wager that the trend will continue…and that an increasing number of people will relax and gain perspective in the next few years by relocating.
A healthier, more relaxed life abroad makes people better citizens of their home country.
It gives them some balance and perspective that people who never live abroad simply can't get.
Related
Popular in the Community