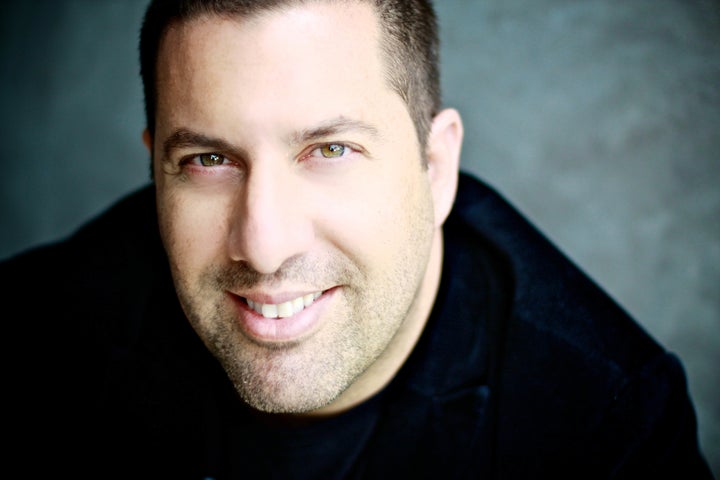 Award-winning composer Christopher Lennertz (Supernatural, Identity Thief, Horrible Bosses, etc.) reunites for a fifth time with director Seth Gordon (The Goldbergs, Horrible Bosses, Identity Thief) to score Baywatch, the big-screen reboot of the blockbuster '90s TV show and shares a track titled "Pier Rescue." Featuring Pearl Jam's Michael McCready, it combines orchestral, rock and electronic elements, an interesting counterpoint to the irreverent movie. Paramount Music releases the soundtrack today and La La Land Music will release the CD on June 6.
DAN FOGELBERG / LIVE AT CARNEGIE HALL and THE DEFINITIVE ANTHOLOGY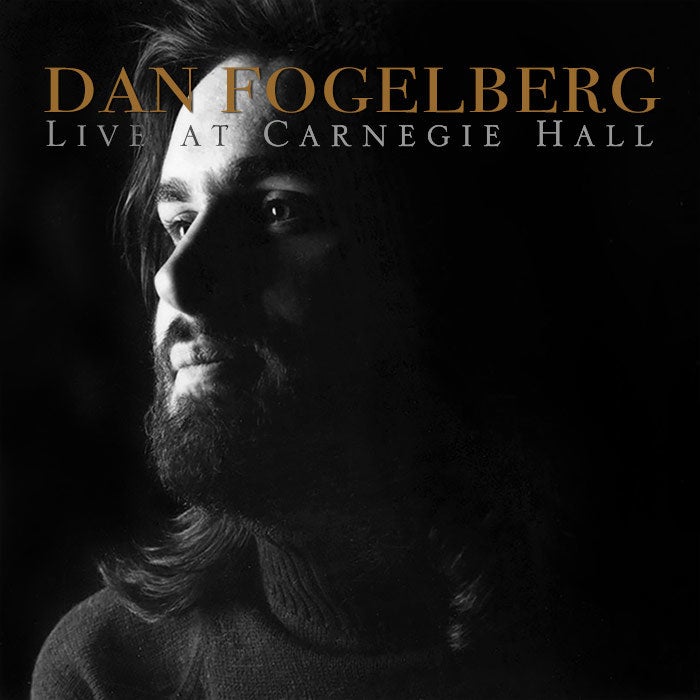 Although many critics dismissed Dan Fogelberg and his music as some sort of soulless, singer-songwriter pap, his songs were far from shallow and always deserved a more respectful examination from the know-it-alls. That opportunity presents itself in 2017 with two double-disc releases: An assembly of many of his popular recordings titled The Definitive Collection and the revealing Live At Carnegie Hall, recorded April 17, 1979, right before his run of overplayed radio hits from the double album The Innocent Age. In contrast with his musically challenging but increasingly more heavily produced studio albums like Nether Lands, Live At Carnegie Hall expertly presents a side of the artist many probably never knew existed—Dan Fogelberg, the understated performer.
During his lifetime (1951-2007), he was never the cover boy or even the focus of many music magazines despite his being more flexible and talented than many of his contemporaries and the rock stars that energized magazine sales. Regardless, Fogelberg displayed his musicianship by eventually and expertly playing virtually all the instruments on his albums, reaching a point where including sidemen or even guests like Joni Mitchell and Emmylou Harris was completely unnecessary.
Live At Carnegie Hall features no band nor excess. It's just Fogelberg and his guitar or piano, totally focusing on his songs and their arrangements without distraction. Among its twenty-six tracks, there isn't one bad or questionable performance presented, though his low-speaker, occasionally eerie banter voice can be a bit disturbing. But there was an explanation for the Ben Carson approach: It was a Carnegie Hall concert and he admits to being "scared s**tless" in his rap before the second disc's "Part of The Plan." And in that prestigious setting, you can be sure many, many other performers get scared s**tless as well.
Regarding the material, the first disc features many of his most popular songs including a Toscanini piece ("Paris Nocturne") and revisits with a couple of old friends such as "Stars" and "To The Morning." But it's disc two that really pulls the curtain back on Fogelberg, his material, subtle humor and impressive musicianship. The artist's guitar workout, "Full Moon Mansion," is performed so well, it makes one wonder why he never recorded a full-on instrumental album. Also on that disc, he introduces two "new" compositions—his future seasonal staple, "Same Old Lang Syne," that greatly benefits from a bare bone presentation, plus "Beggar's Game," an eventual fan favorite.
Other stellar moments come earlier in the program in a quartet of loosely linked compositions, the first of which finds Fogelberg cleverly slipping a recognizable passage from Rogers & Hammerstein's "My Favorite Things" into his interpretation of Luiz Bonfá's "Manhã de Carnaval." Next comes his "Guitar Etude #3" that includes a scat vocal that replaces Tim Weisberg's original flute part from their Twin Sons Of Different Mothers release. He then noodles a quick "Joy To The World" riff while readying his cover of Elliott Delman's "Plastered In Paris" that serves as an innocuous prologue for "The Chauvinist Song." Supposedly, the latter's lyrics were going to be so shocking that he preps the audience before delivering its "controversial" conclusion: "Call, no matter where you are, no matter near or far. But don't reverse the charge, no chick is worth that much..." The cad! Okay, Fogelberg's humor is meh but charming, and contained within his short, clever monologue segues throughout the concert, he reveals a particularly human Dan Fogelberg, again, not the perfectionist buried beneath thickly layered albums.
There are a couple of mastering or sourcing flaws such as "Song From Half Mountain"'s complete audio dropout at 0:05, and a tape drag and slight dropout at 0:44 on "Sketches Summer." Plus there seems to be a disorienting "Sketches Summer" hiccup within "Sketches Winter" that might be a mastering error, a weird redo during the performance, or Fogelberg "artistically" repeating the passage. The good news is that Bob Ludwig expertly mastered the album from whatever he grabbed the audio from (soundboard cassettes?) and was able to salvage Fogelberg's excellent adventure. Personally, this two plus hours of magic makes me both appreciate Dan Fogelberg and his music all the more and yearn for a time when the pop charts and airwaves were safe havens for intelligent, creative artists.
(Someone's Been) Telling You Stories
There's A Place In The World For A Gambler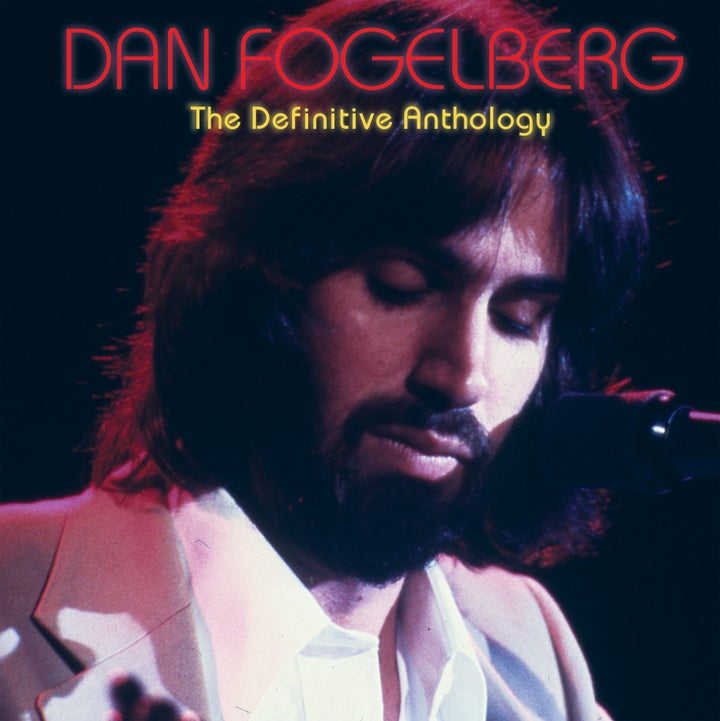 Dan Fogelberg's The Definitive Anthology gathers many of his hits and usual suspects but what can a compiler truly achieve with a project like this beyond a light introduction? Fogelberg was an album artist, each project being a singular, artistic statement, so even with thirty swings of the bat, no home run is possible considering Fogelberg's creative intent. And though every track presented seems spot on, it's still missing essentials such as "Dancing Shoes," "Souvenirs/The Long Way," "Stars," "Old Tennessee," and certainly a few others. My feeling is an already over-anthologized Fogelberg just isn't a proper candidate for a series like this though Real Gone gets kudos for good intentions. If you only want Fogelberg's hits, the biggest ones are sequestered within a little project he titled Greatest Hits. Otherwise... On the plus side, The Definitive Anthology does sound great—the best audio of any Fogelberg collection—and it contains great material that has a fine sequence. It has interesting liner notes and is definitely worth owning if you never picked up his four-disc Portrait box set. But "Definitive Anthology"? With Dan Fogelberg, not sure that's possible...
Sweet Magnolia (and the Traveling Salesman)
There's A Place In The World For A Gambler
Tucson, Arizona (Gazette)
Leader Of The Band / Washington Post March
CASSANDRA MAZE'S "WAIT" EXCLUSIVE/PREMIERE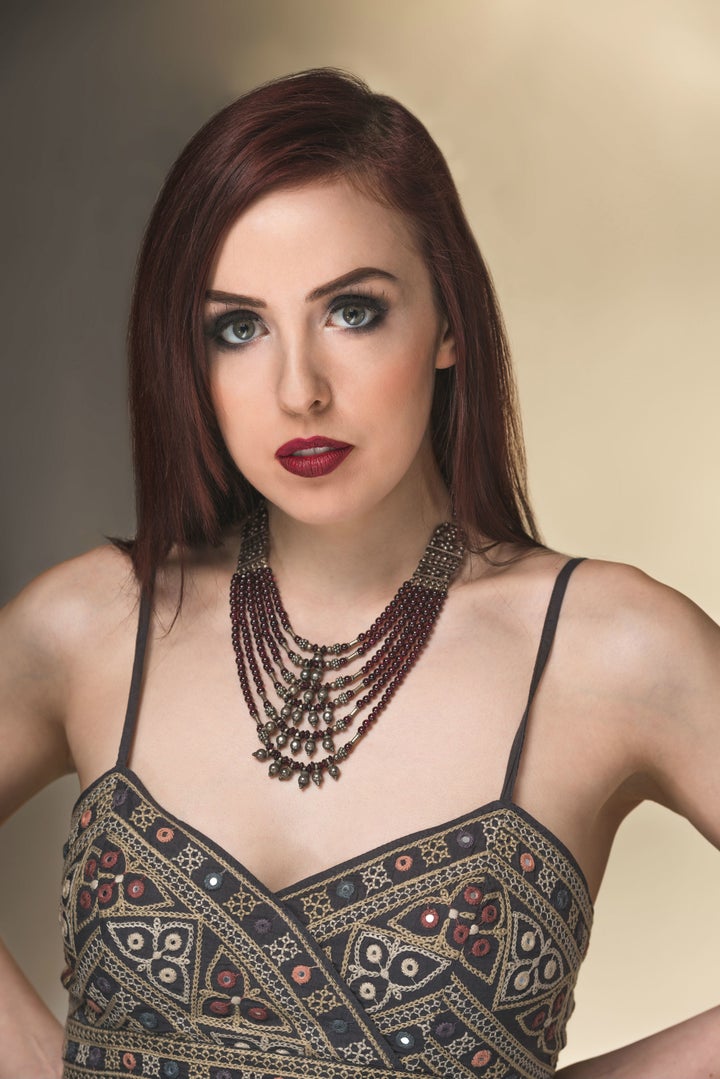 Vancouver-based, alternative dance-pop singer and multi-instrumentalist Cassandra Maze (say that ten times fast) shares her new video for the song "Wait." Co-written by Maze and Tanner Aguiar, it's the first single from her forthcoming EP Velocity coming this summer from Zone Records. The song showcases Maze's vocals over a hard-driving beat that emphasize the self-empowering themes of the song.
"Tearing the clock from the wall and smashing it to bits represents taking control of your life and disrupting the errant path laid out before you. In doing so, you can get back on course."
Popular in the Community