There are several quirks to Paddington Bear that set him apart from the rest of the furry cartoon pantheon. He hails from "Darkest Peru," he dons an iconic duffle coat, and he has an insatiable love for marmalade sandwiches. He has unprecedented manners for a talking animal, a knack for driving down flea market prices, and a tendency to stuff belongings in a Mary Poppins-esque suitcase.
Every one of these seemingly bizarre but beloved personality traits works to make the mythology of Michael Bond's 1950s character that much more unique. It's safe to say there's no Spectacled Bear more famous than Paddington.
If you haven't caught wind of the hysteria yet, Paddington is making yet another comeback in 2015, in the form of a new film. As the world anxiously gears up for the live action movie, the Museum of London is hopping on the bear's bandwagon with an exhibition dedicated to Paddington's life. Aptly titled "A Bear Named Paddington," the show runs right up until his big screen debut. From first edition books to original illustrations to a vintage typewriter Bond used in 1965, the collection of ephemera celebrates 60 years of a literary and television icon.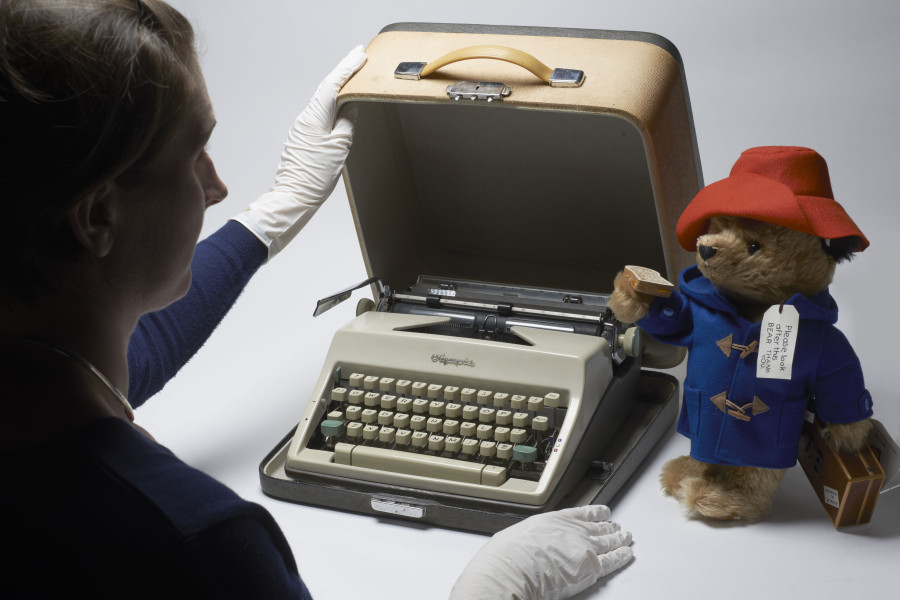 The original typewriter (1965) that Michael Bond used to write Paddington at Work and Paddington Goes to Town once he left the BBC in 1965 to work on Paddington full-time.
For those who need a refresher on Paddington's history, let's start from the beginning. Paddington was effectively born in 1956, when BBC cameraman Michael Bond bought a small toy bear, left alone on the shelves of a Selfridges store, for his wife. The purchase inspired the author to write several stories detailing the bear's life, a character he named Paddington after the train station close to his home. In 1958, the stories were published as A Bear Called Paddington, along with illustrations by Peggy Fortnum.
The book -- and later, the 1970s TV animation -- introduced Paddington like this: On one fated day, the Brown family happened upon a lonely bear at Paddington Railway Station in London. This bear was a stowaway, traveling from "Darkest Peru" to the United Kingdom after his former guardian, Aunt Lucy, moved into a Home for Retired Bears. Inspired by the child evacuees in London fleeing the war, he had only a suitcase and a note that read: "Please look after this bear. Thank you."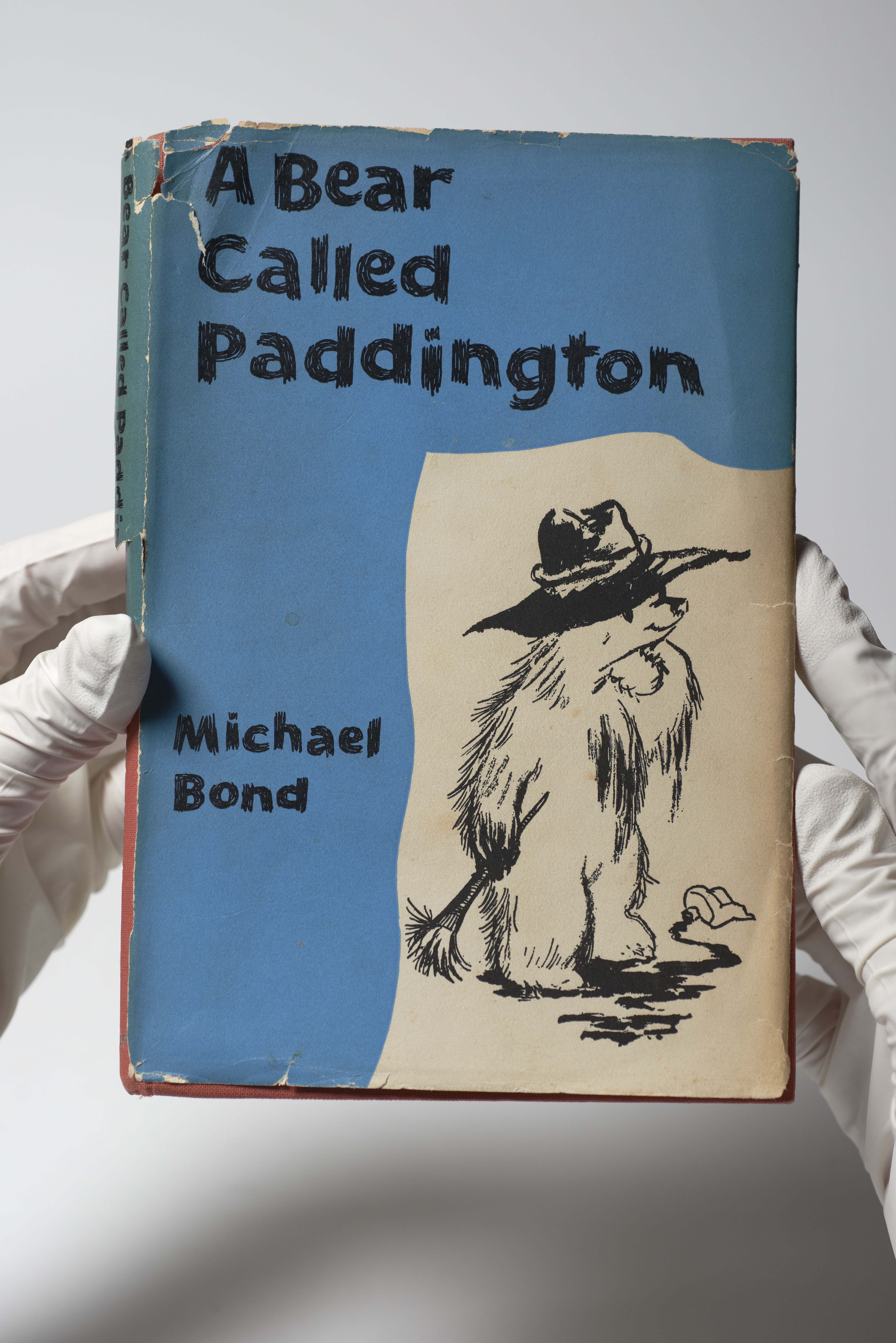 The Browns -- parents Henry and Mary, along with kids Jonathan and Judy -- took the bear home to 32 Windsor Gardens (an address many are dismayed to learn doesn't exist), and adopted him as less a pet and more a treasured nephew. As a new citizen of London, Paddington -- who forgoes his former surname for his adoptive name Brown -- takes a liking to Portobello Road markets, taking elevenses with Mr. Gruber, aggravating Mrs. Bird and Mr. Curry, and reminiscing about his wealthy relative, Uncle Pastuzo. And, as if you didn't know, he gobbles marmalade whenever he can.
Like Curious George, Stuart Little or Winnie-the-Pooh, Paddington inevitably found mayhem wherever he went. Throughout 150 titles, translated into 40 different languages, and at least six different illustrators, Bond wooed audiences with the bear's knack for touching fans of every age group and temperament. It was impossible not to love the orphaned stranger as he mirrored our best and worst human characteristics, all whilst peering intently from beneath his bush hat.
"Paddington Bear is a universally loved character, treasured for his optimism, his sense of fair play, and his perfect manners –- and, of course, for his unintentional talent for comic chaos," the "Paddington" film producer David Heyman explained to The Guardian. "Michael Bond's books offer such wit and wonder, and I am so delighted at this chance to bring Paddington to the big screen."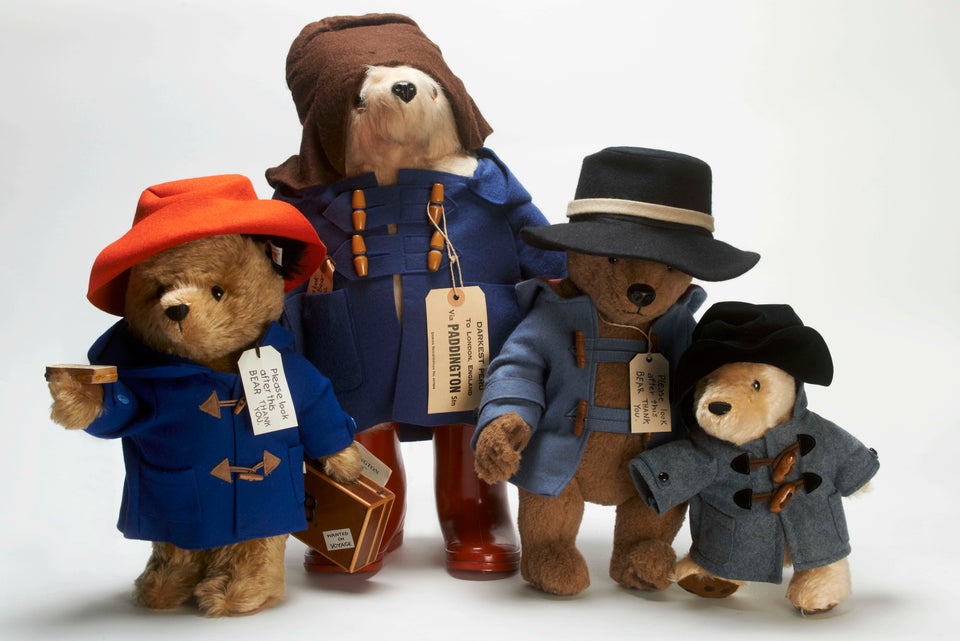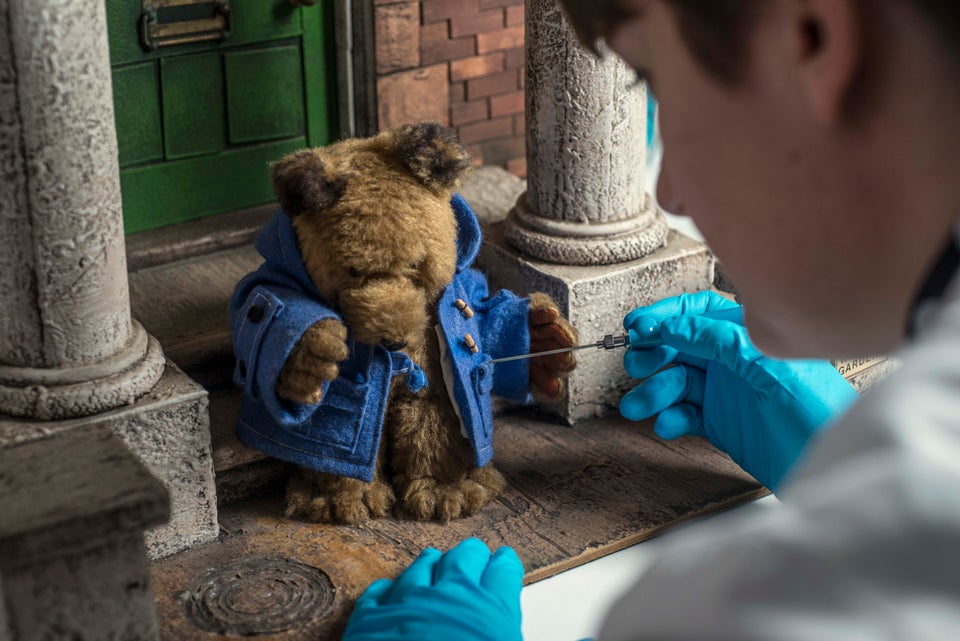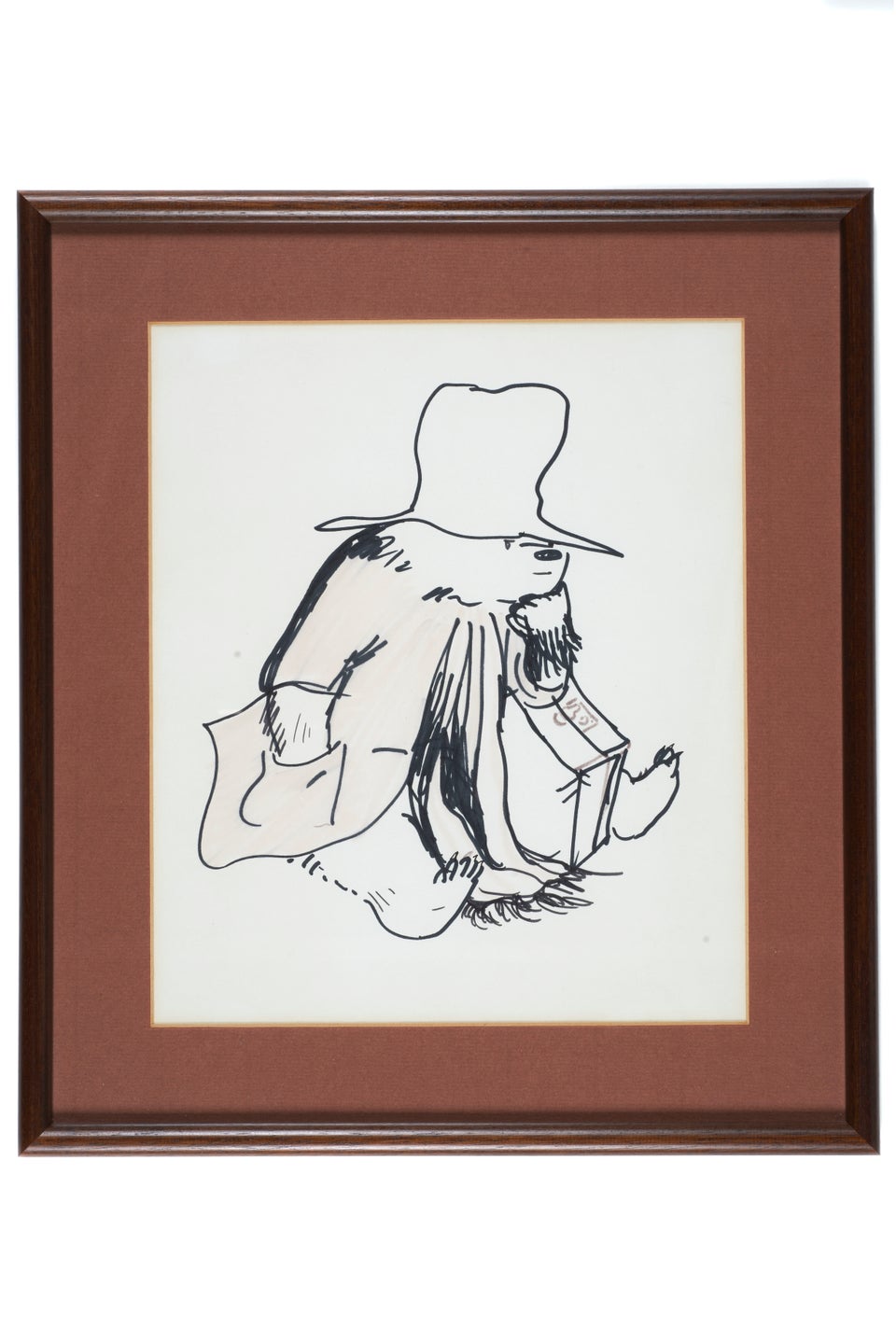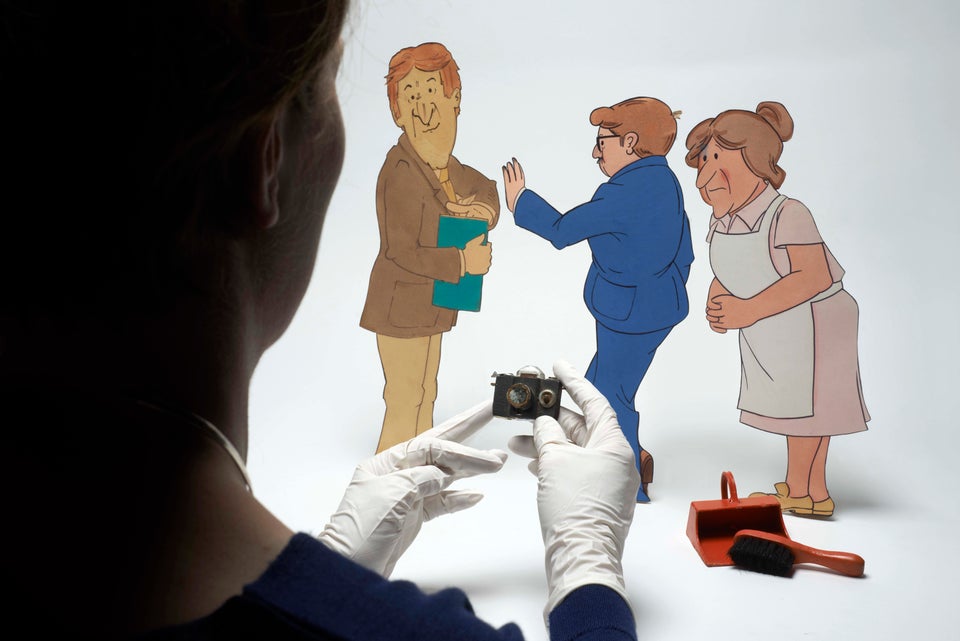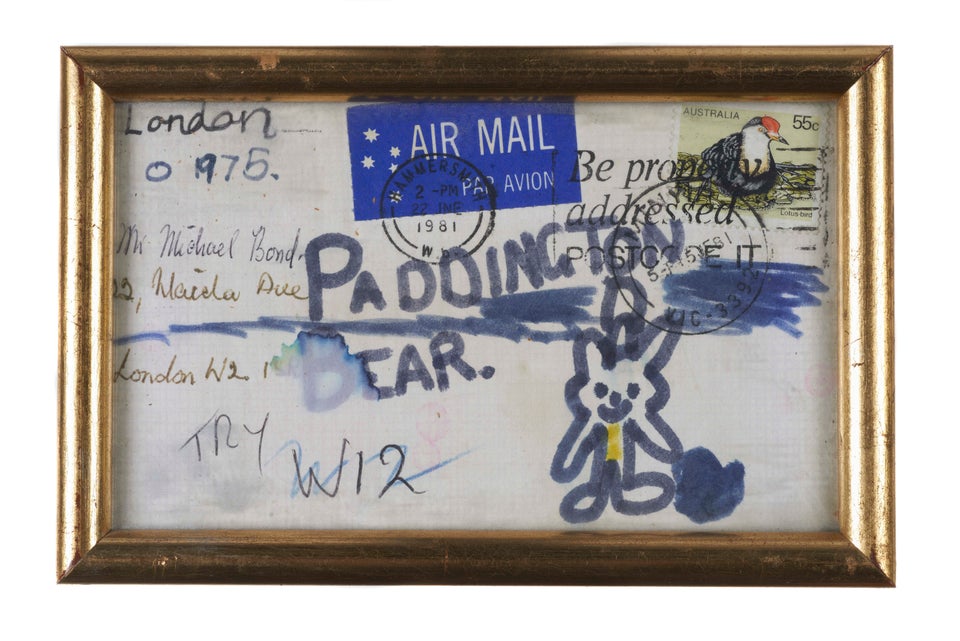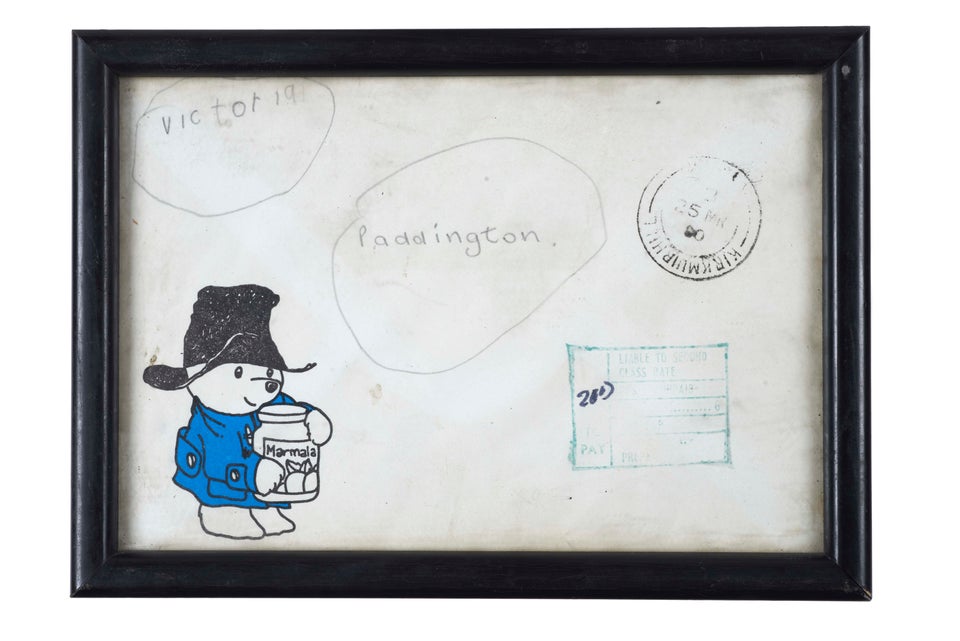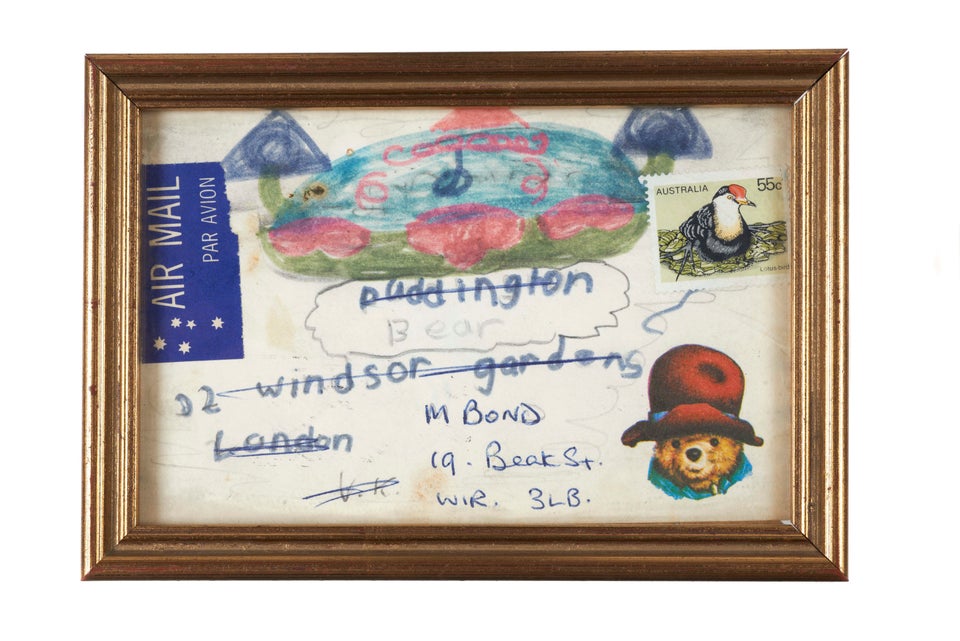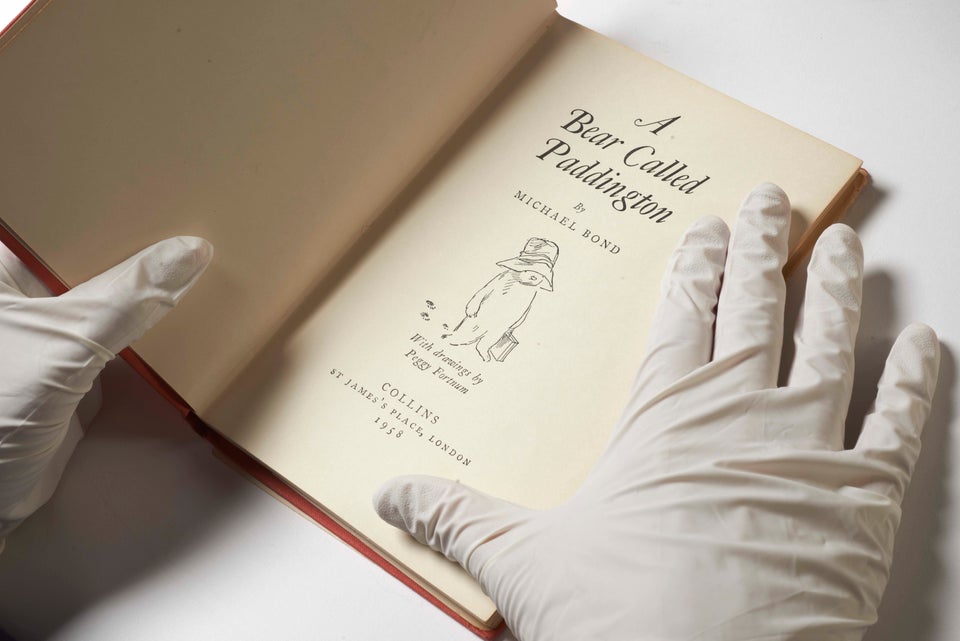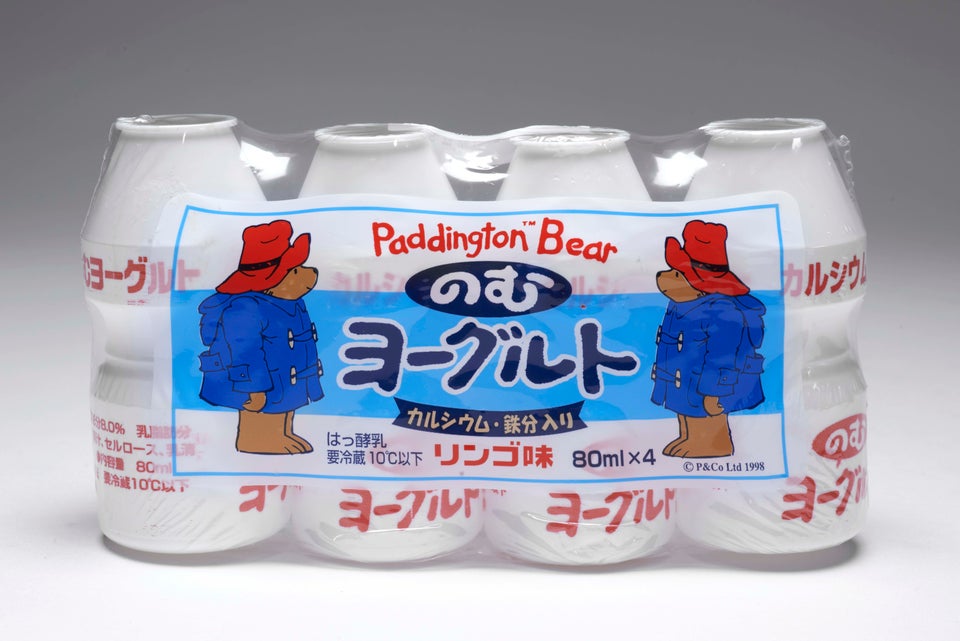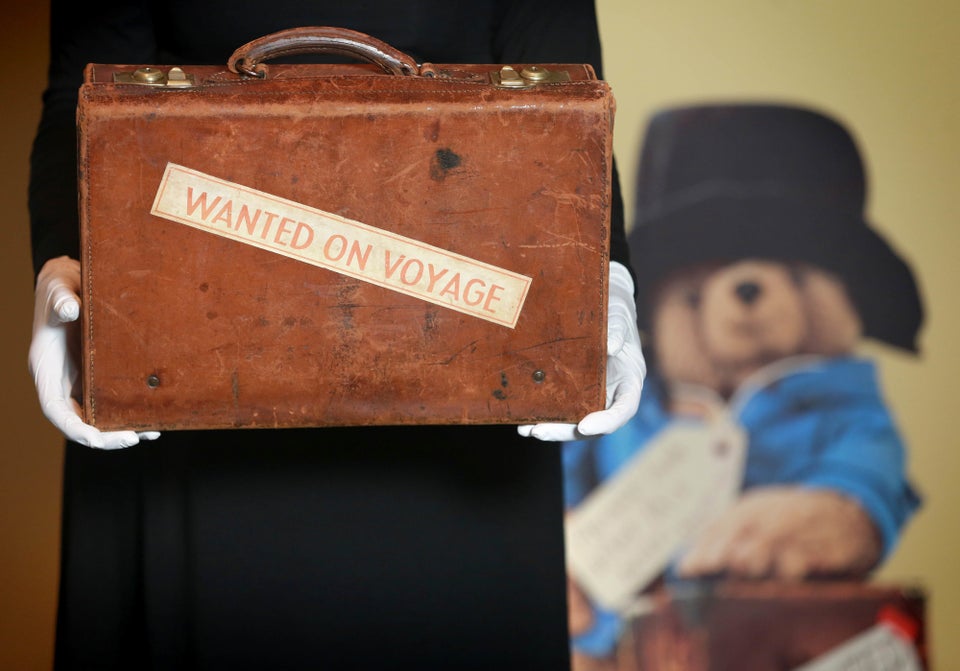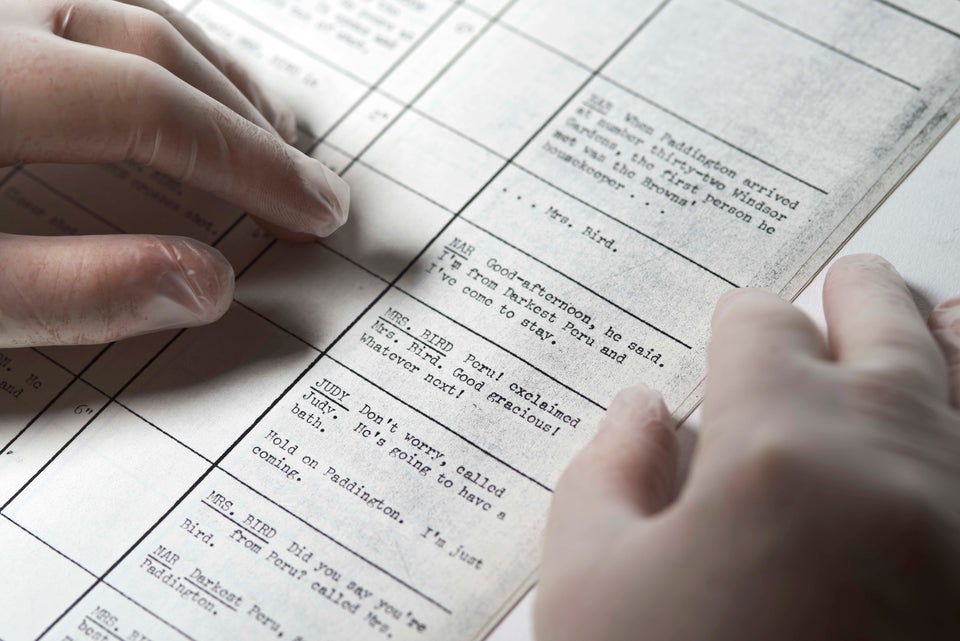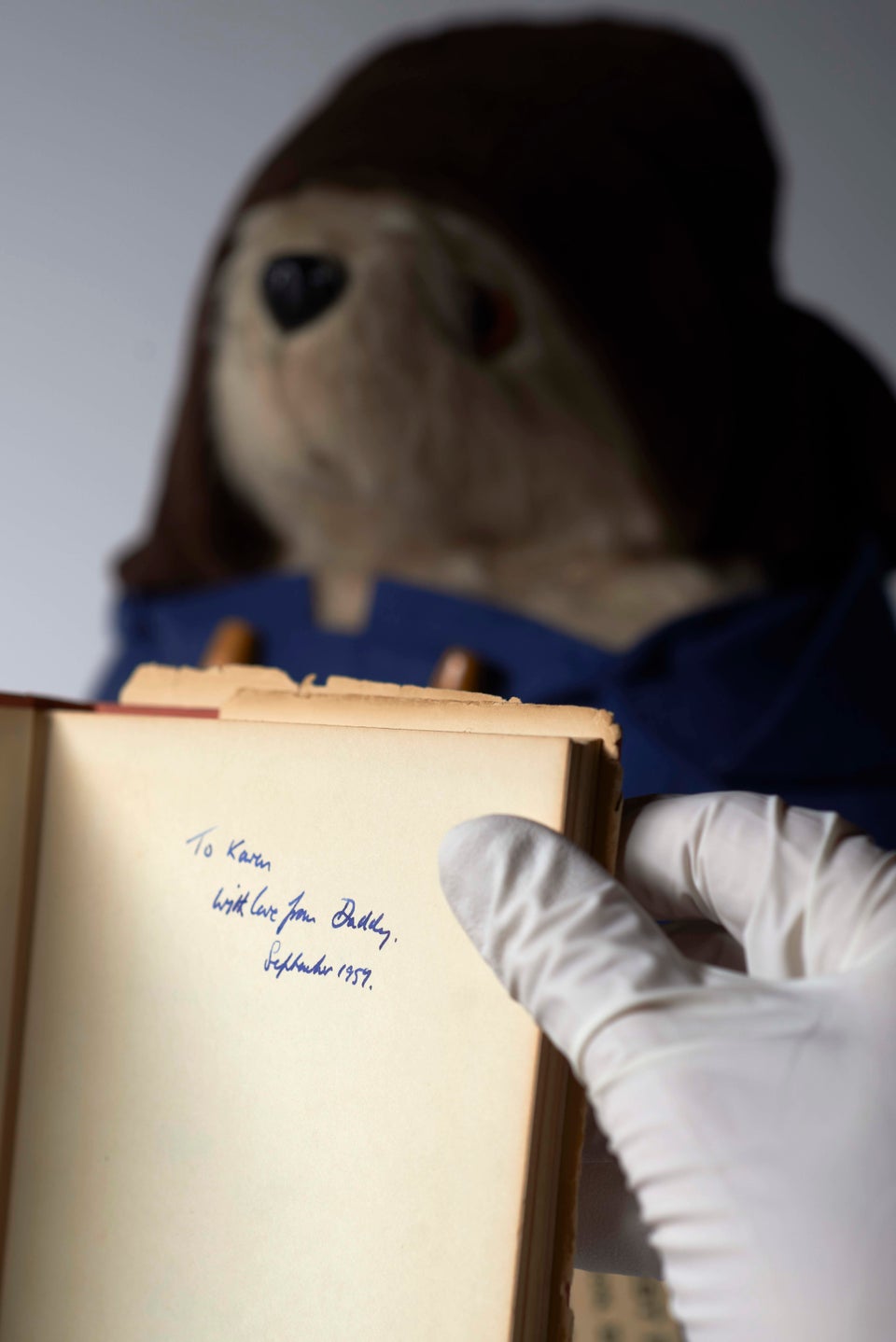 Support HuffPost
The Stakes Have Never Been Higher
Related
Before You Go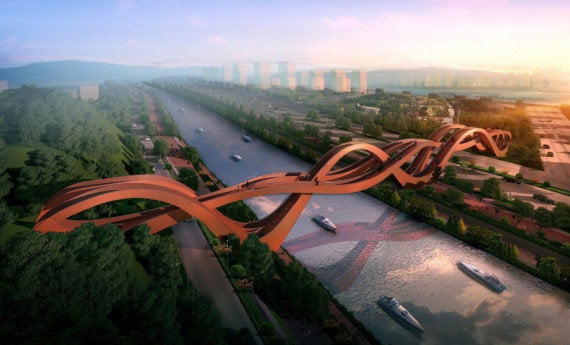 Architecture Of The Future
Popular in the Community