This past weekend Los Angeles played host to the International Make-Up Artist Trade Show. That's IMATS for short, or as cosmetics addicts like myself call it, Mecca.
Attendees had the opportunity to learn from some of the leading makeup artists in the industry, meet the masterminds behind favorite beauty brands, and indulge in copious amounts of eye candy.
And then there's the shopping. Oh, the shopping... Exhibitors sell at discounts, and it can be a real test of willpower to resist maxing out credit cards. 20% to 40% off at the MAC booth nearly broke me.
A few highlights from my weekend's escapades: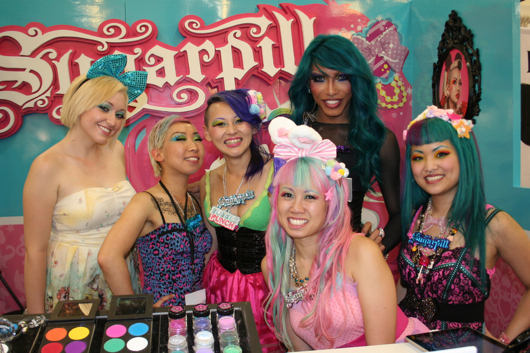 The Sugarpill crew. Amy Doan, creator of the brand, is on the far right.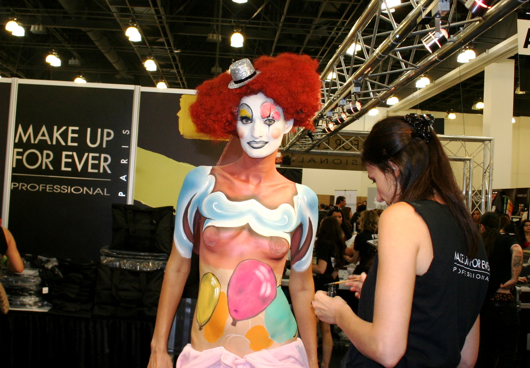 A model gets her clown face on at the Make Up For Ever booth.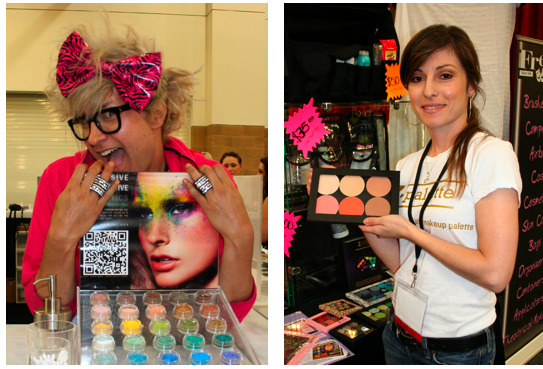 Makeup artist Maxi, left, of Blush fame, and Zena Shteysel, right, creator of the Z Palette.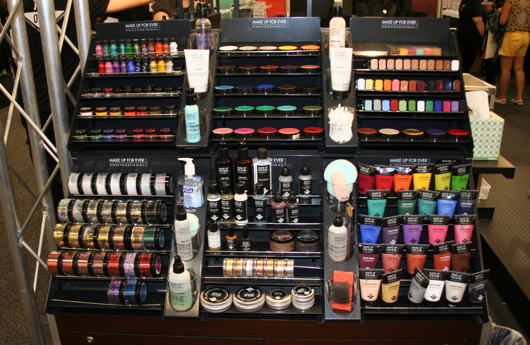 This is like crack to me.
Check out the slideshow below for more IMATS pics.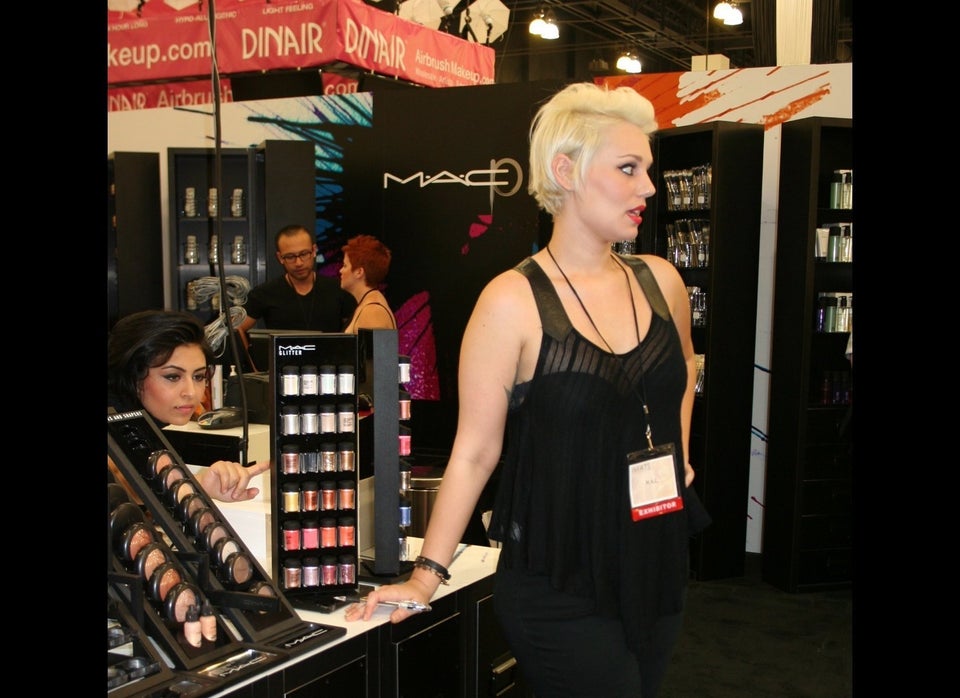 IMATS
Related