Girls run the world, and Beyoncé officially runs the world down under.
Premier Tower is a 68-story skyscraper slated to go up in Melbourne, Australia over the next forty months by architecture firm Elenberg Fraser. The grandness of the building is striking enough, but there's something else -- this building's got curves.
But these aren't just any curves, of course. They are Beyoncé curves. And in taking a second glance at the structural design, the building's resemblance to Queen Bey in her "Ghost" video is pretty uncanny.
Check out the images below: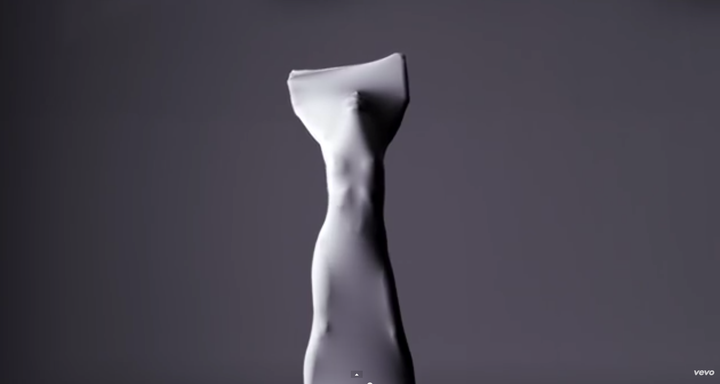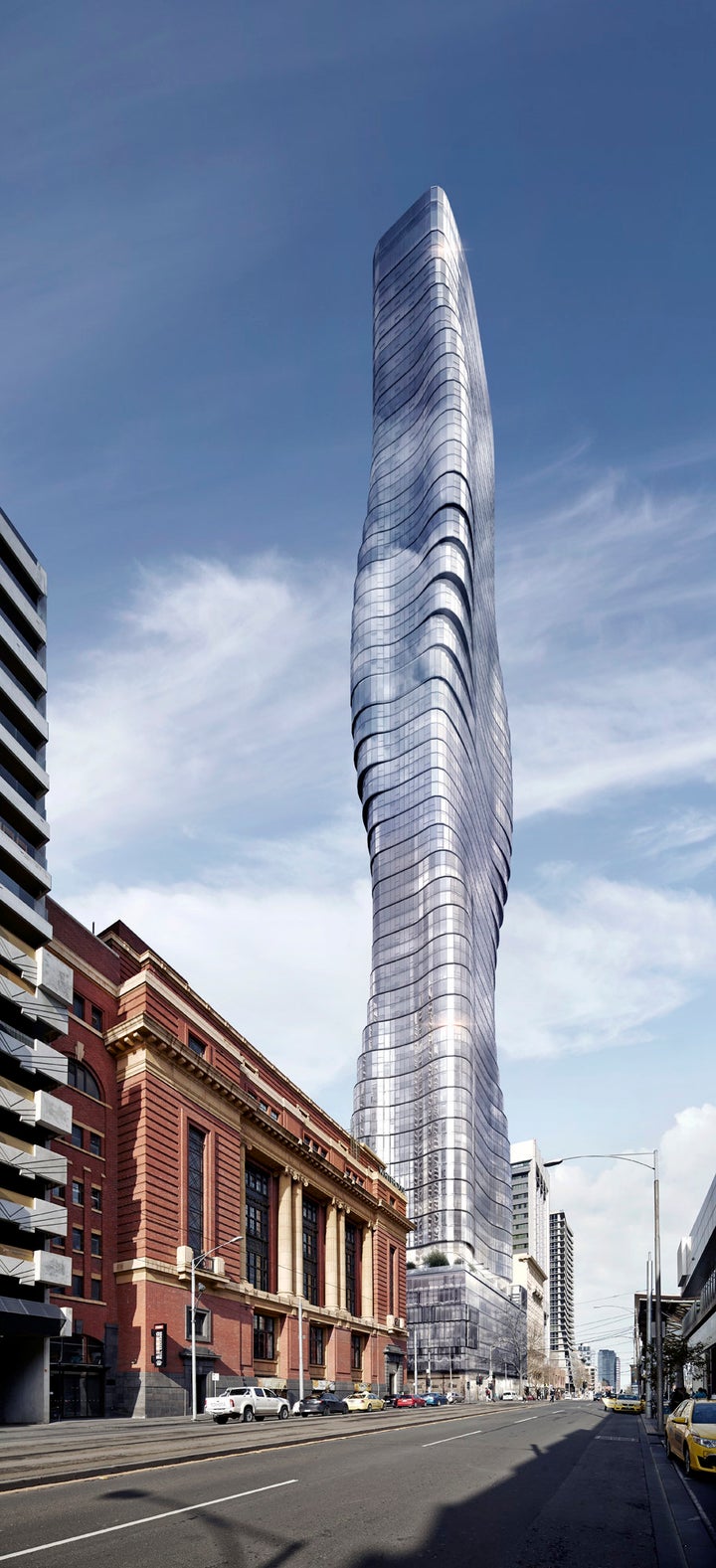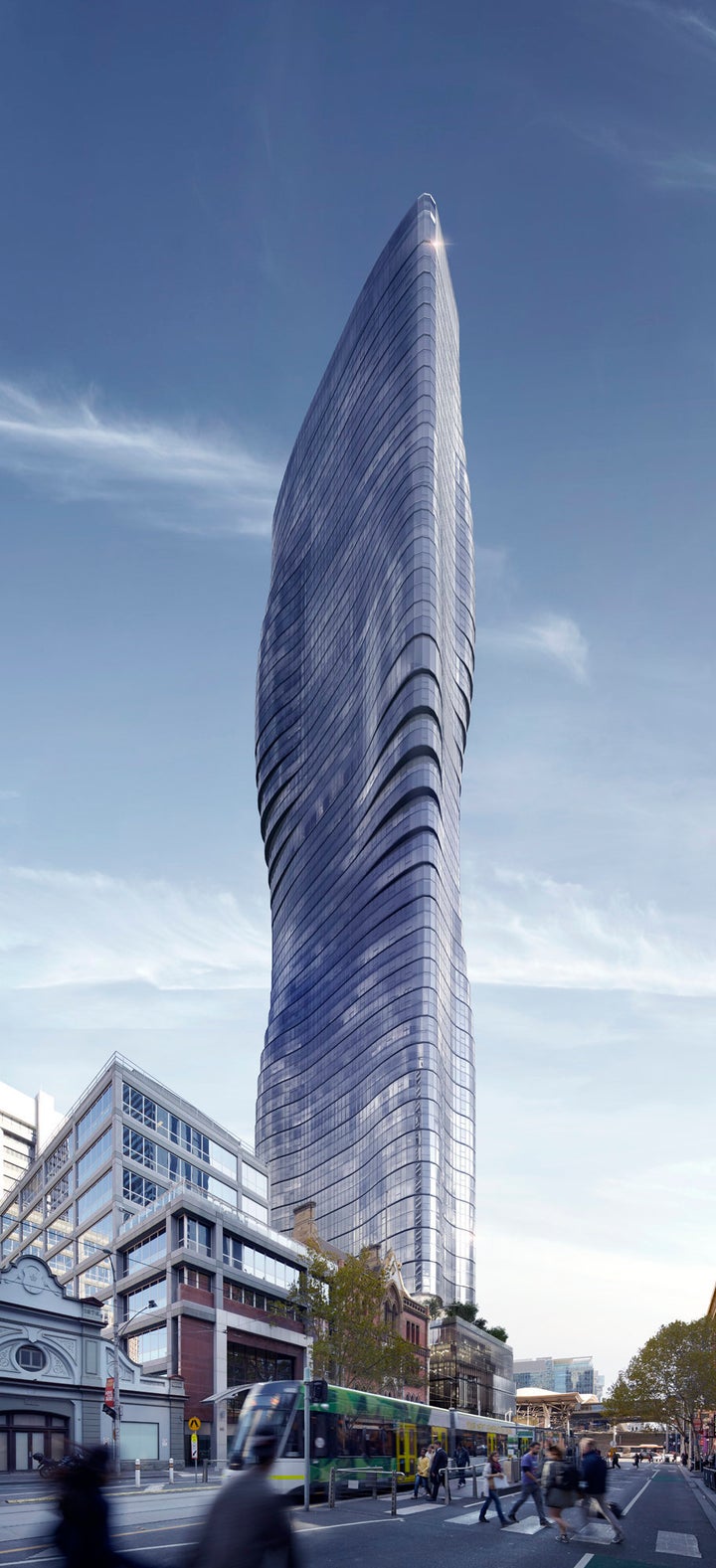 Australia's News.com reports that Elenberg Fraser's site states the reason for designing the building this way does have to do with science, calling it "the most effective way to redistribute the building's mass, giving the best results in terms of structural dispersion, frequency oscillation and wind requirements."
But let's be honest, they're probably just as "Crazy In Love" with Beyoncé as the rest of us.