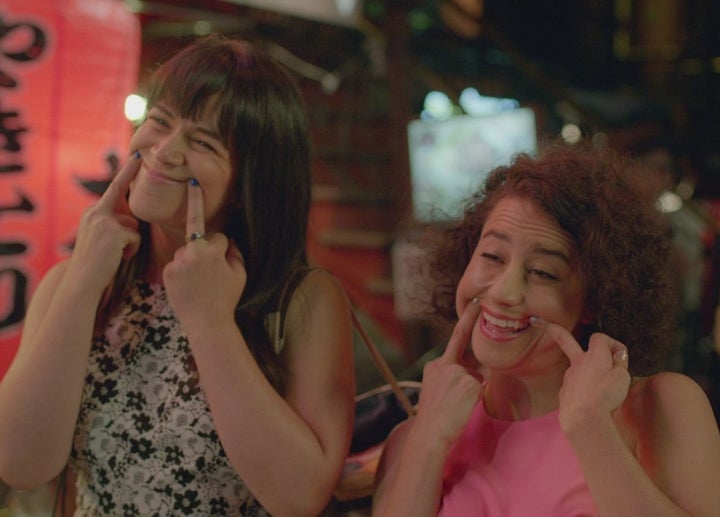 TV shows made in New York might soon be hiring more women and people of color.
The bill aims to "enhance the diversity of stories and casts" by targeting creators. The plan found broad support among writers, including Tina Fey, the Writers Guild of America and the Directors Guild of America. (HuffPost is unionized under the auspices of the WGA-East.)
Focusing on TV shows, generally produced more quickly and in greater number than film projects, maximizes the measure's impact. And considering so many projects are filmed in New York (City, particularly) that there's been a sound stage shortage, it seems viewers may start noticing a broader array of stories pretty soon.
The bill must still be signed by Gov. Andrew Cuomo to take effect.
Sponsored by state Sen. Marisol Alcantara and Assemblyman Marcos Crespo, the measure is nearly identical to a bill currently pending in California, Deadline notes. A number of states have introduced tax credit programs to lure jobs and potential tourism dollars, but none include diversity provisions aimed at changing the finished products.
Since it will be a first of its kind, the bill's actual effectiveness remains to be seen. But research supports the idea that behind-the-scenes diversity influences what we see on screen.
"As an Afro-Latina immigrant, I knew what it felt like to grow up feeling invisible in American culture," Alcantara told HuffPost in May. "It was so rare to see a character of color on television, and when you did see one, it felt like they were tokenized, stereotyped or killed off quickly. I think the overall quality of television, the different kinds of stories that can be told, the overall landscape of the art form will benefit greatly from having opportunities for diverse people to tell their stories, which I believe this legislation will provide."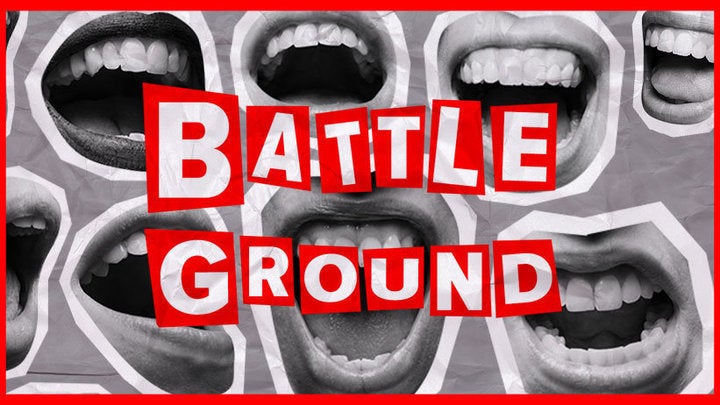 Popular in the Community