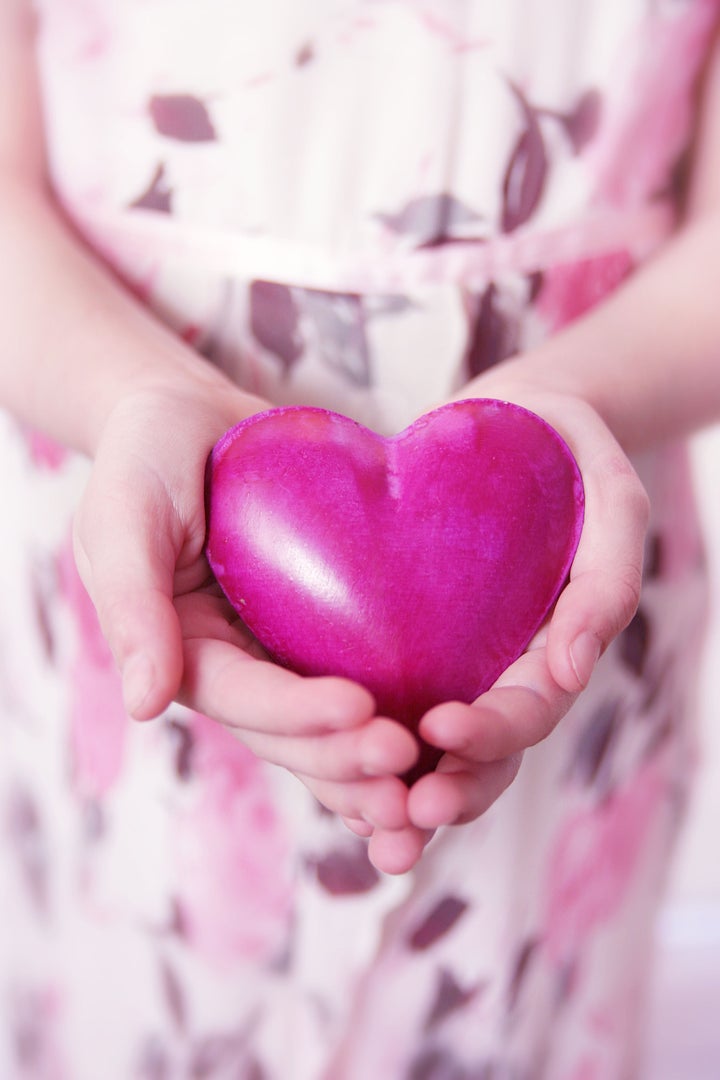 What does it mean to help those whom we traditionally rely upon to help others?

According to the Independent Sector, America's 1.5 million nonprofits employ nine percent of the U.S. workforce and contribute five percent to our nation's total economic activity. And everyone recognizes that these nonprofits are playing a larger role as millions of Americans faced with tough economic challenges have turned to nonprofit organizations for help in meeting many essential needs.
Yet nonprofits also are struggling to meet this increased demand while facing their own operational challenges in this tough economy: declining contributions, low cash reserves, fewer funders and reduced support from local, state and federal governments. (Guidestar, Fall of 2011)

In tough times, when reaching for the checkbook isn't as easy as it once was for individuals or businesses, we need to find more creative ways to help. And for a growing number of American businesses, the answer is clear: many have agreed to partner with their employees to donate pro bono services, leveraging the extraordinary talents of their workforce to help support community needs.
As the Honorary Chairman of A Billion+Change, I am proud to work with Points of Light in a national campaign to mobilize pro bono and skills-based volunteer services from American businesses. We are working to enlist at least 500 companies that will agree to support their employees as they volunteer their time, talents and business skills to help serve the needs of nonprofit organizations.
For nonprofits, the value of this skilled support can be enormous by improving long-term administrative and operational efficiencies, including areas such as marketing, improved technology and skilled professional services. In fact, research indicates the value of this type of skilled-based service can be up to 400 percent greater than the value of more traditional forms of volunteering. (True Impact, 2011)
There also is a direct, bottom-line benefit to employers. These pro bono programs boost employee morale and productivity, provide a tool to help employers attract and retain the best and brightest personnel and help to draw in investors and increase customer loyalty over time.

By lending their most valuable asset -- the talent, skills and enthusiasm of their employees -- pledge companies can change what it means to help. Every day, A Billion+Change pledge companies already make a significant impact in workforce development, education, youth services and college access, health care and veterans issues.

• Boston Beer employees share advice and expertise through a regular series of "speed coaching" sessions with entrepreneurs and small business owners in their Brewing the American Dream program. To date, these pro bono sessions have helped to create or save 700 jobs.
• At HP, employees are applying their technologies and expertise to social innovation and address high impact community needs including education, entrepreneurship, healthcare and community involvement through programs like 'Random Hacks of Kindness.'
• UPS employees volunteer their expertise to support logistics around urgent humanitarian relief and road safety training. Additional pro bono hours are donated by their attorneys, technology experts, engineers and senior executives to various NGOs on a global basis.
So far, nearly 100 companies have pledged a combined $1.5 billion in skills-based and pro bono volunteer services. And these commitments promise to unleash billions more in service, talent and expertise that will strengthen and support the long-term work of our community-based nonprofit organizations.
Has your company taken the pledge?
Mark Warner was elected to the U.S. Senate in November 2008, and serves on the Senate's Banking, Budget, Commerce and Intelligence committees. Senator Warner has established himself as a national leader in efforts to find bipartisan consensus to create solutions to reduce the federal debt, as a champion for small businesses, and as a leader in Congress in efforts to reduce unnecessary regulations and encourage more start-up businesses. He is the Honorary Chairman of A Billion + Change a national campaign to encourage corporate America to engage in pro bono service.
Popular in the Community