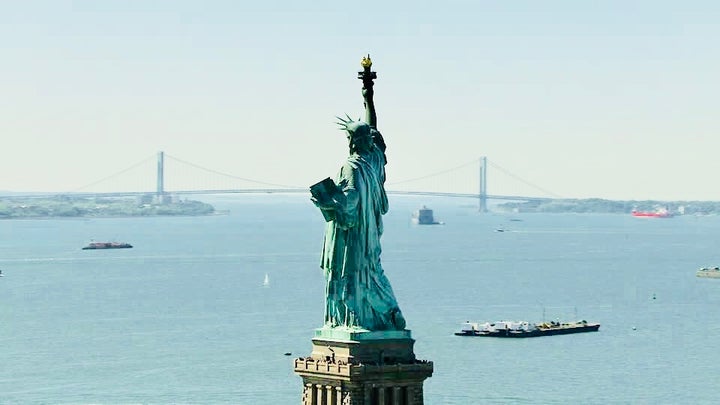 Unlike other congressional districts in the New York city region, CD11 covers all of Staten Island — an entire island and borough — in addition to parts of Brooklyn.
Whether you use a yellow metro card on the S79 or S53 buses or drive through the new cashless tolling, the district provides a different sort of New York City experience, and produces a different sort of New Yorker.
The Brooklyn side is filled with diverse communities strolling through vibrant commercial corridors that are adjacent to elegant pre-war buildings and stone townhouses that continue to climb in value.
Across the bridge, you enter into a verdant island filled with trees dotting a borough of parks. With only 500,000 residents, Staten Island is unmatched by other boroughs in it's playful collection of beaches, boardwalks, hiking and jogging trails.
Within this appealing urban geography, we are also seeing a renaissance reflected in the politics of a people connected by more than the Verrazano. Indeed, something incredible is taking place in CD11.
Each day, more people are coming together ready to build a district that respects and works for everyone, regardless of their gender, immigration status, race, ethnicity, sexual orientation or religion.
For too long, geographic isolation, timid elected allies, political dysfunction and a peculiar brand of hypocritical and salacious scandals on both sides of the bridge have weighed CD11 down.
Past and current district politicians (with few exceptions) have failed to create constructive partnerships with City Hall, Albany, and Washington to lower taxes, champion innovative healthcare reform or modernize the district's transportation system — needed as badly on Staten Island as it is at 8 A.M. on the subway's R and N line.
Despite having vibrant immigrant communities, the district has had a roster of politicians who exploited fear against their immigrant neighbors, and those who supported workers and unions in name only.
We will no longer accept weak representation.
We are now building a district committed to bold principles for 2018 and beyond to improve the lives of all New Yorkers: the right of all workers to safe working conditions and respectable wages. Someone working full time should not struggle to make ends meet or miss out on meaningful time with their families.
Our starting point is a quality healthcare and higher education system that won't bankrupt a family or be a luxury of the few. Decisions about a woman's body will be between patient and doctor not an all-men panel. Our criminal and immigration systems must bring justice to families not criminalize communities of color. It's time for government to prioritize modern transportation alternatives, clean water and air, not the profits of polluters.
We reject the kiss-the-ring politicking that has been widespread in CD11. Instead we will empower our neighborhoods and neighbors to elect people who can win and who can actually govern. And governing in the district will be measured by bold results, reforms, and leadership not partisan games.
Electorally, we will elect leaders that represent these bold principles starting with the borough and district wide offices: Congress, Borough President, and District Attorney. We will then work our way from the north shore to the south shore.
This bold vision for our district and a better New York is the thread that binds us together. Like all cities across the world, New York City is growing and changing. What is evident, however, is that promising change in CD11 is here.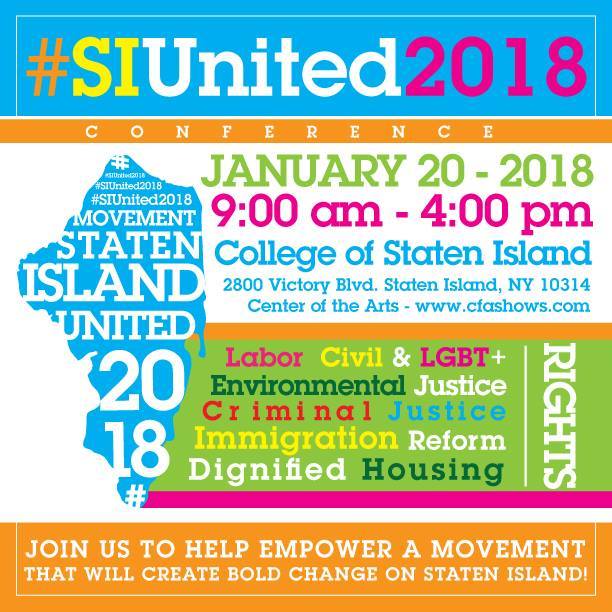 Popular in the Community