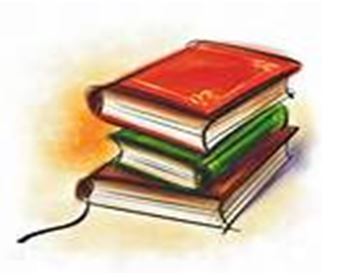 As 2014 approaches, I think about what I would like to see happen in the world of books. I know they often say, "Be careful what you wish for," but here are my wishes for the coming year.
1. The artificial distinction will no longer be made between "literary" fiction and well-written fiction in any genre.
2. There will be a renaissance of independent bookstores across the country.
3. People who love reading will fund generously their local libraries.
4. Amazon, Goodreads and other online sites will abandon their "star" ratings of books. These shortcuts are a misleading way of trashing, bashing or praising books.
5. More readers of all genres will participate vigorously in online group discussions.
6. People who have not read a book in its entirety will not review the book anywhere.
7. Authors in popular genres who have met with success will stop "pumping out" inferior novels, and return to the quality writing that brought them success in the first place.
8. Prestigious book review magazines (whether electronic or print-based) will no longer publish anonymous reviews. Each reviewer will be named.
9. The prices of e-books will remain affordable and not continue rising as has been the recent trend.
10. More children are introduced to reading early on, and develop a lifelong love of books.
I welcome reading your book wish list for 2014.
Mark Rubinstein
Author of Mad Dog House and Love Gone Mad
Support HuffPost
The Stakes Have Never Been Higher
Related
Popular in the Community