Love boxers? Love the idea of hand-picked boxers delivered straight to your door? So do we, over at The Underwear Expert. Which is why we're so in love with Boxerfy, a company dedicated to bringing you the very best underwear from the very best brands, while you just sit back and relax. This week we've created a head to toe look using one of their picks: the Calvin Klein CK One All Caps. Check it out.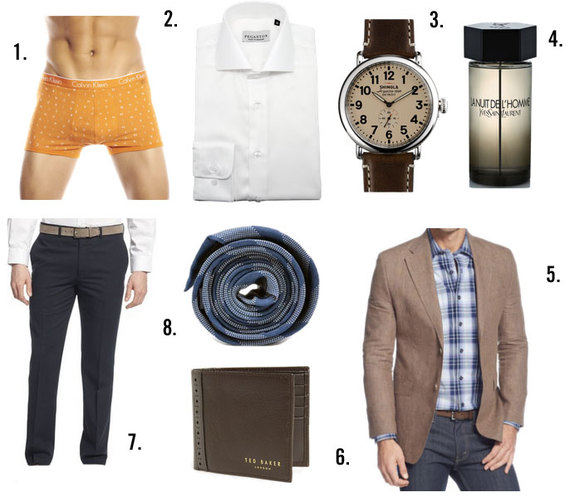 1. Calvin Klein, CK One All Caps: Fun, bright, cool.
2. Pegaston, Corey: Crisp & clean.
3. Shinola, 'The Runwell' Leather Strap Watch: Instant classic.
4. Yves Saint Laurent, La Nuit de L'homme: With hints of cardamom and cedar.
5. Lauren by Ralph Lauren, Brown Glen Plaid Linen Sport Coat: Ideal for spring.