A young cancer survivor sent President Barack Obama a moving letter thanking him for keeping a promise made during a 2007 campaign stop -- a promise the boy says saved his life.
Gavin Nore, a teen from Fort Dodge, Iowa, told Obama in a letter shared by the White House Tuesday that he'd had the opportunity to meet the president during his first presidential campaign. At the time, Nore asked Obama whether he'd continue stem cell research during his presidency, to which the president responded he would.
In February 2013, Nore was diagnosed with Hodgkin lymphoma. He was 14 years old. Nore said he was "cancer free" by that summer, but was later re-diagnosed.
"I had to have a stem cell transplant. I beat the battle once again," Nore wrote to the president.
"I would like to thank you very much for continuing the research. If the research haden't [sic] continued, I wouldn't be here today."
The White House launched a Tumblr account last week to share some of the letters the president has received during his time in office. The first letter shared to the account was from another cancer survivor, who was thanking Obama for his work on the Affordable Care Act.
Read more letters to the president here.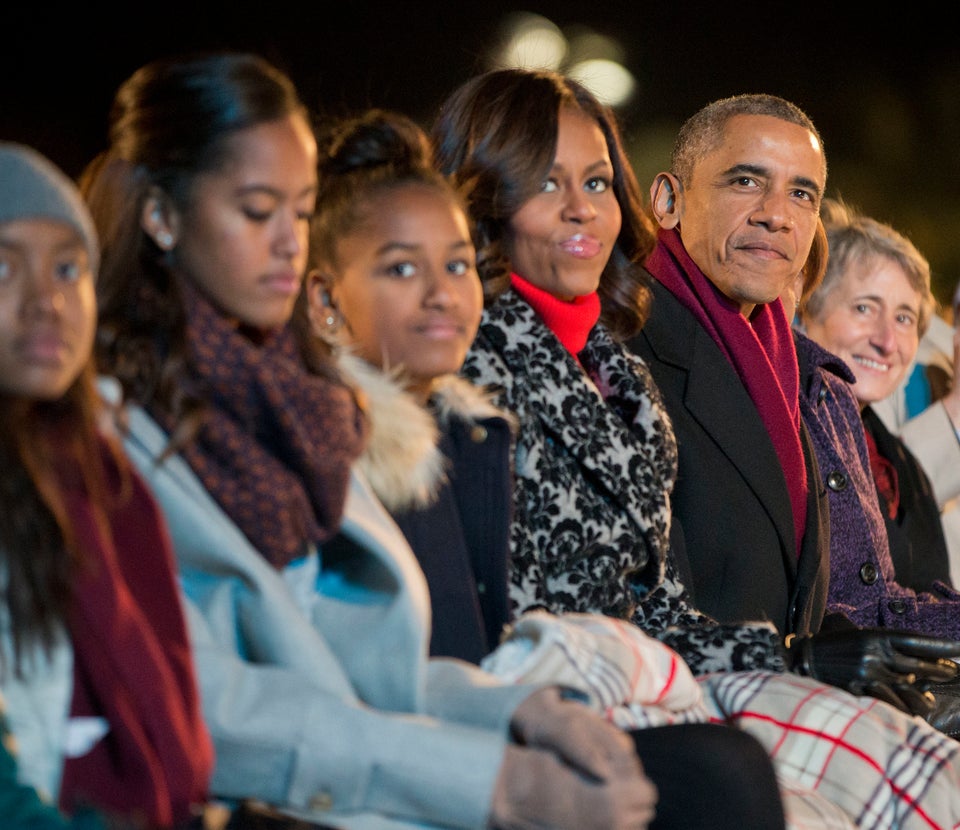 Sasha, Malia, Michelle & Barack Obama
Popular in the Community