Mark Zuckerberg picked quite a challenge for his New Year's resolution.
Of course, it remains to be seen whether or not he'll succeed -- most of us fail to keep our resolutions. But the idea of using artificial intelligence to help with our household needs is not exactly new. Since the early 1900s, inventors and engineers have attempted to develop humanoid machines to perform all those boring chores we don't have the time -- or desire -- to do.
At first, they looked like the Tin Man from "The Wizard of Oz" ...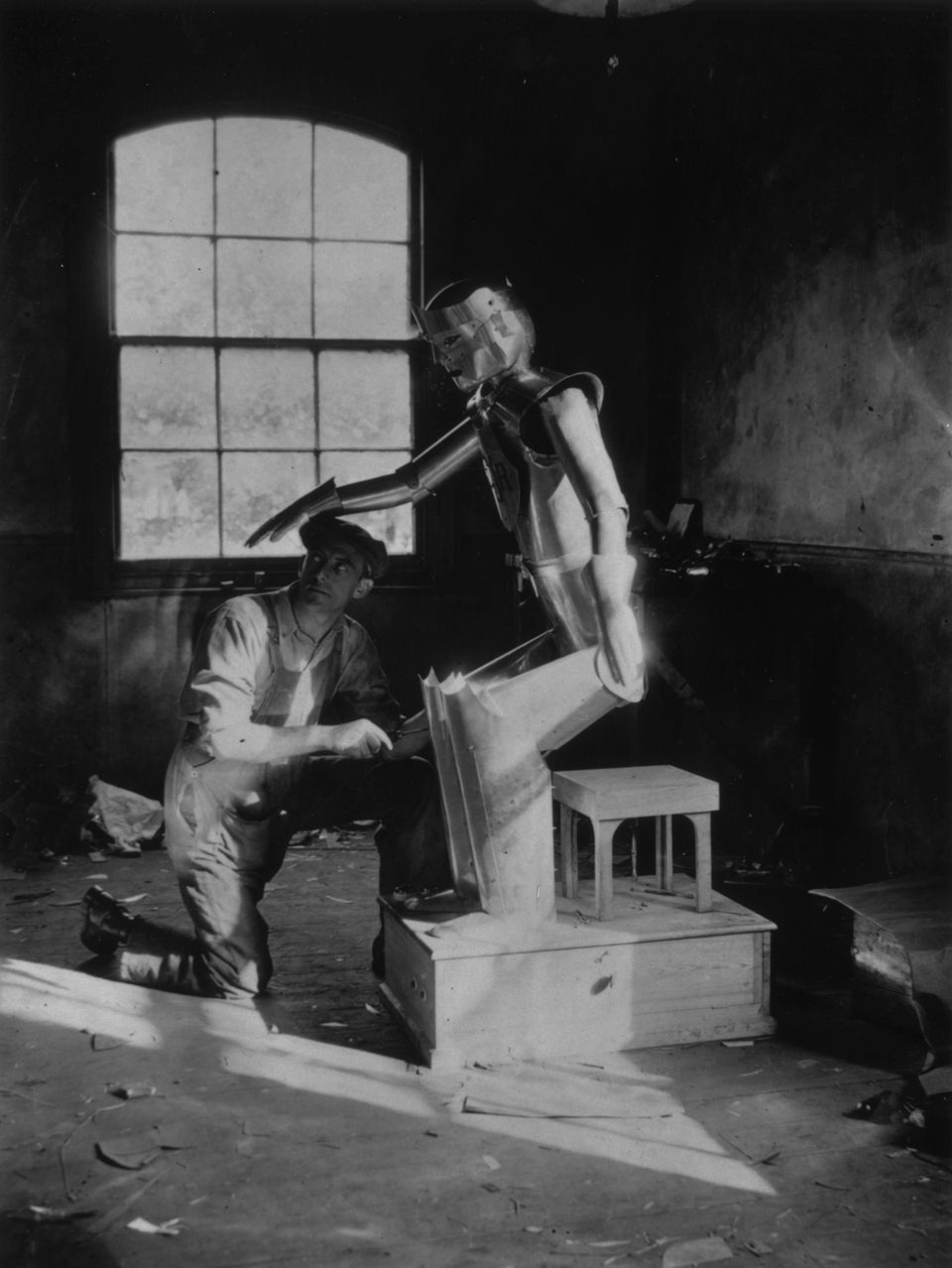 ... but they were helpful around the house.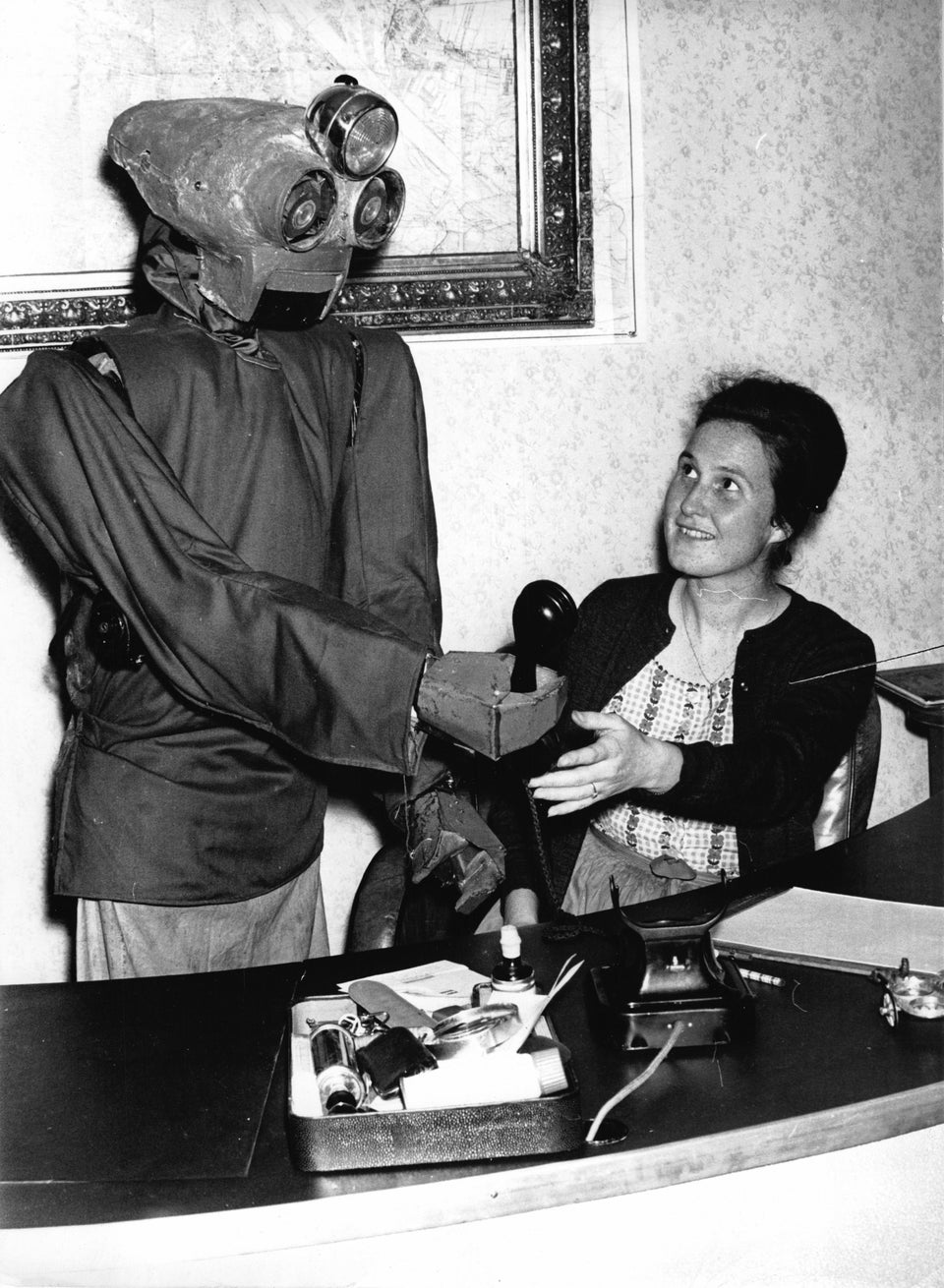 Keystone-France/Getty Images
They pitched in on chores like ironing ...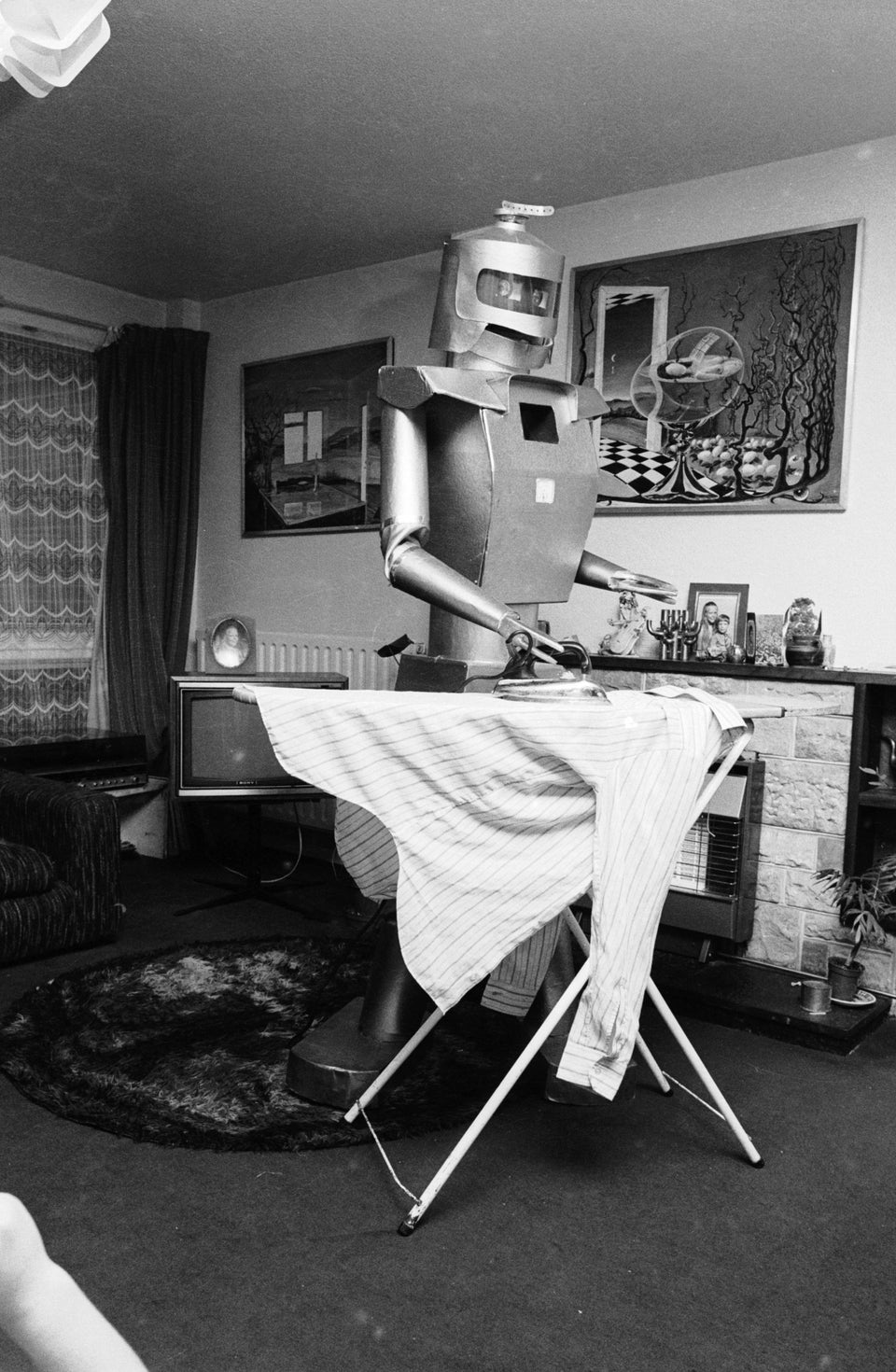 ... and secretarial duties.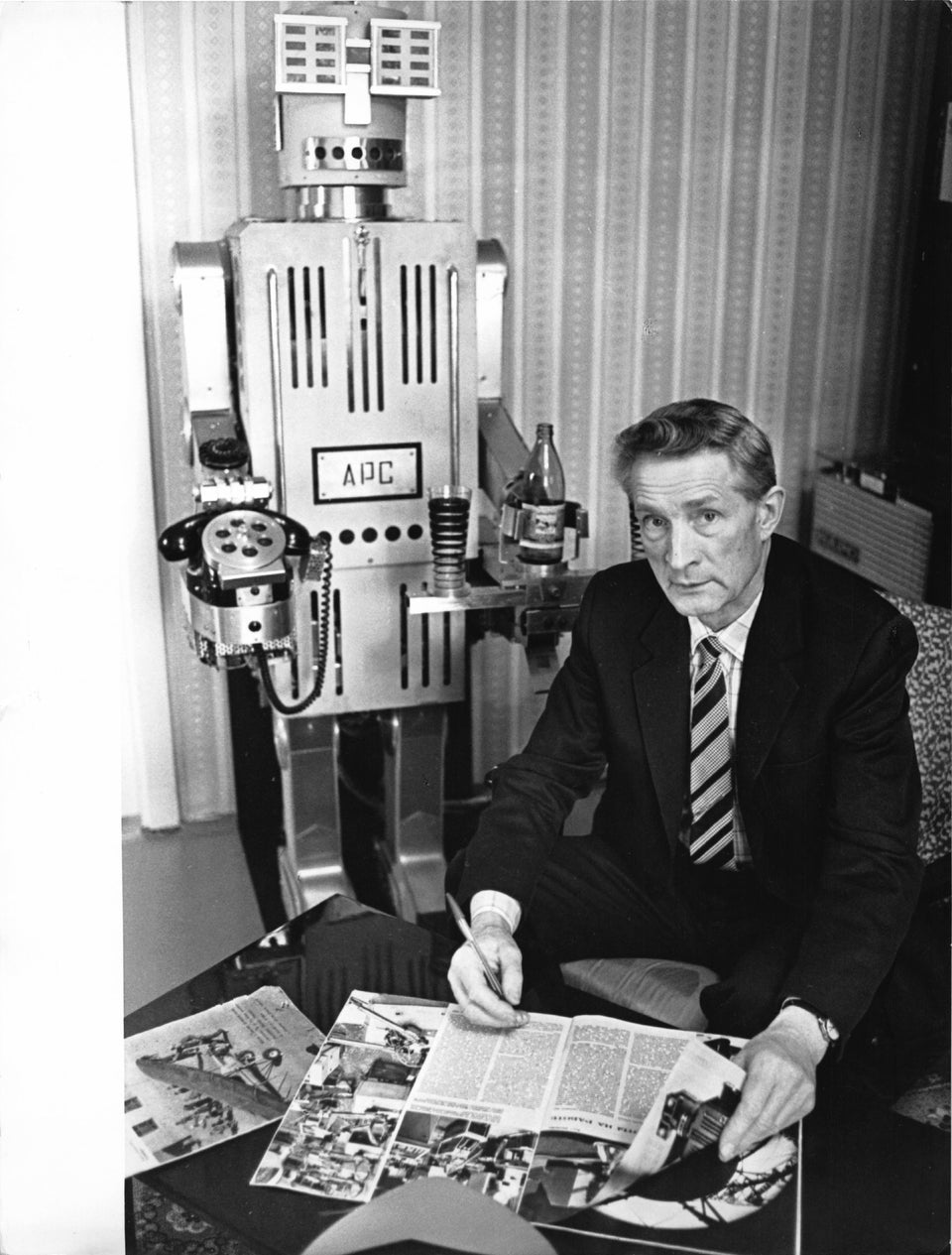 Keystone-France/Getty Images
Modern 'bot helpers look much sleeker.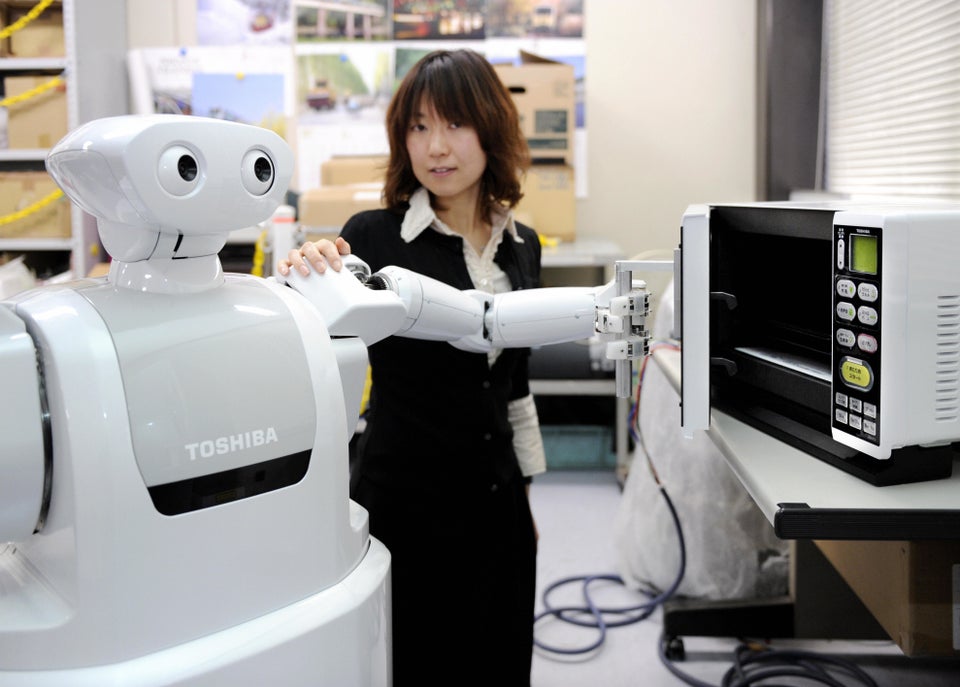 YOSHIKAZU TSUNO/Getty Images
Some are good with children.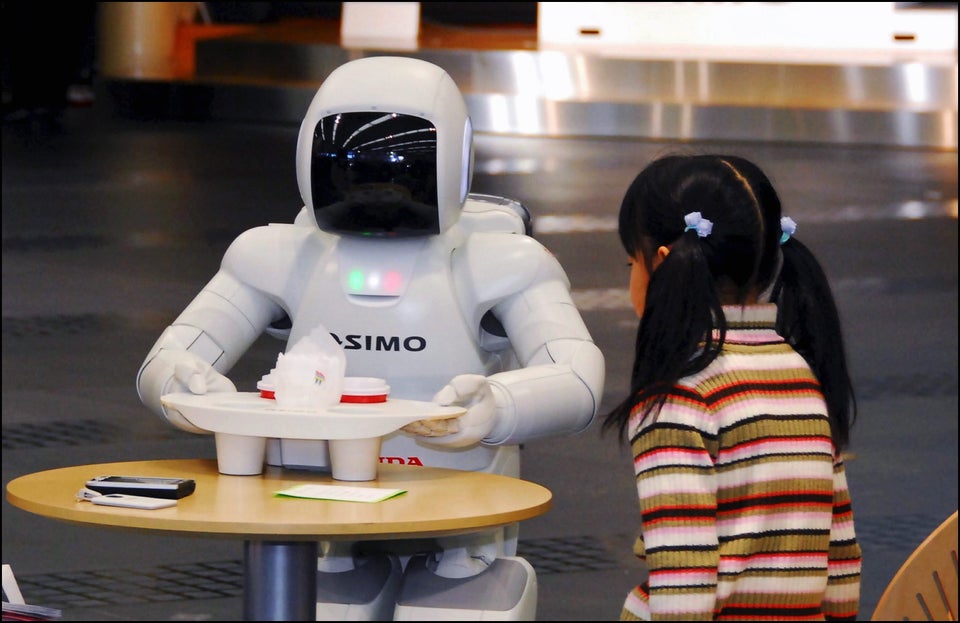 Others are ridiculously cute.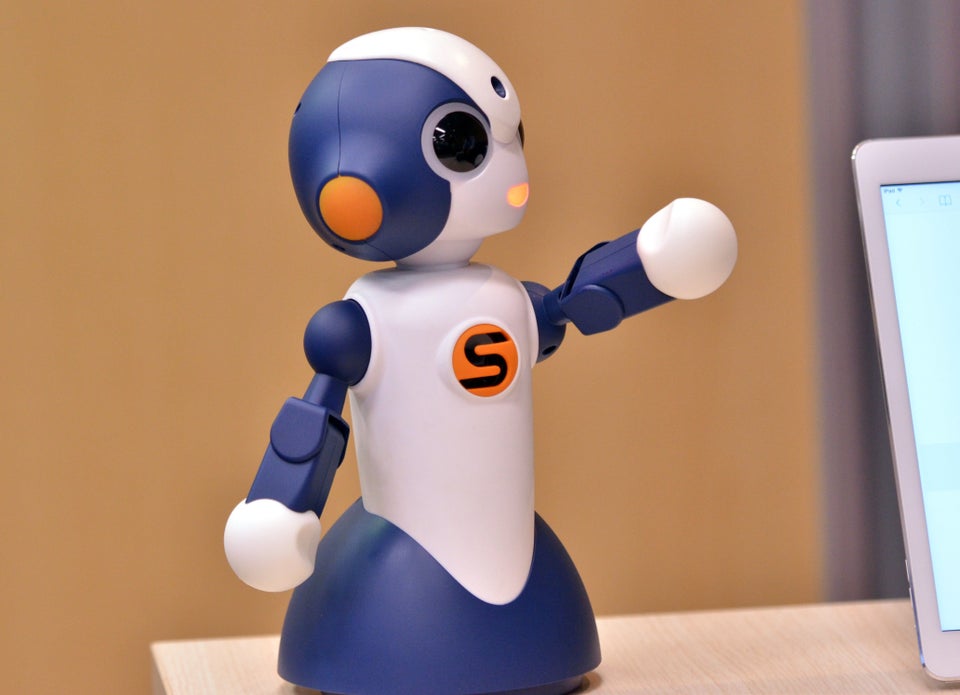 YOSHIKAZU TSUNO/Getty Images
Popular in the Community