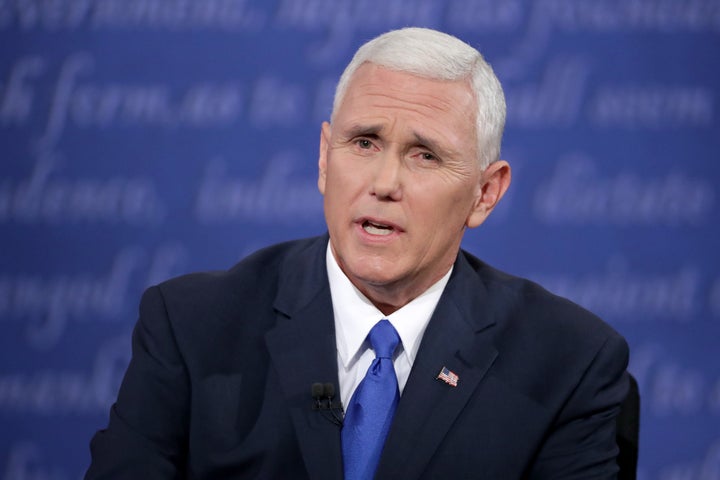 "A society can be judged by how it deals with its most vulnerable," said Pence. But his record indicates that this sentiment doesn't apply if those vulnerable people happen to be women ― especially women in need of health care or women who are not straight or women who experience pay discrimination.
Pence has led the crusade to defund Planned Parenthood ― both federally and in Indiana. He authored the first Congressional bill to defund Planned Parenthood, an organization which provides comprehensive, affordable health care to women across the country. And as governor of Indiana, he cut funding for Planned Parenthood, which caused Scott County's one HIV testing center (a Planned Parenthood) to shut down. An HIV outbreak followed.
He co-sponsored a bill that included language that would have basically redefined rape. The 2011 bill would have banned all federal funding for abortions with an exception for cases of "forcible rape."
"It speaks to a distinction between rape where there must be some element of force in order to rise to the standard, and rape where there is not," Steph Sterling, director of government relations for the National Women's Law Center told the Washington Post at the time. "The concern here is that it takes us back to a time where just saying no was not enough."
He does not support equal pay for women. In fact, he voted against both the Lily Ledbetter Fair Pay Act and Paycheck Fairness Act.
Pence signed a bill that, among other restrictions, bans abortion sought because of a fetal anomaly like Down syndrome and requires abortion providers to bury or cremate fetal tissue. Indiana is the only other state besides North Dakota to ban abortion motivated by fetal anomaly—a provision that a federal judge has already deemed unconstitutional.
No amount of even-keeled chuckling can change the above. So when you listen to Pence assure the nation that Trump isn't an unhinged choice for POTUS, remember that he still wants to control what 51 percent of the population does with their uteruses.
Election Day is Nov. 8. Get registered to vote here.
Before You Go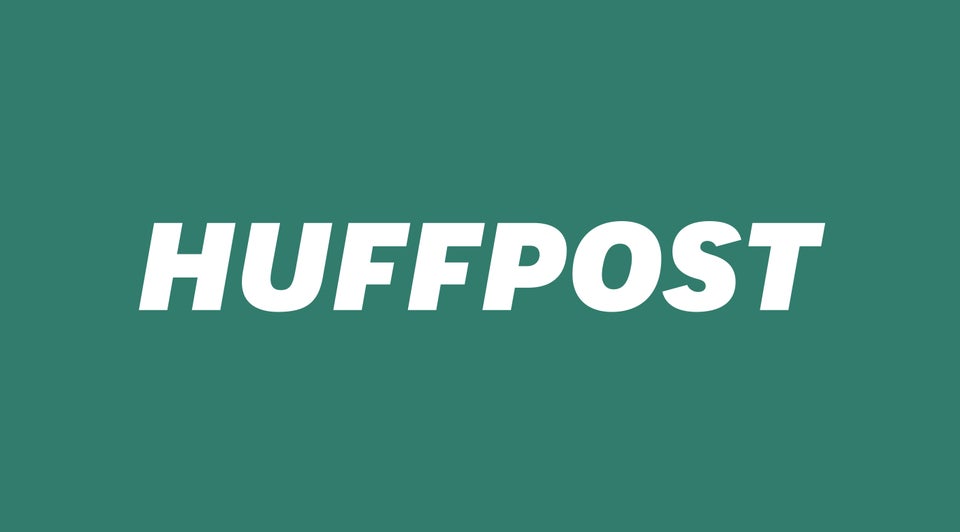 Twitter Tears Into Mike Pence's Many Science Fails With #PenceScience
Popular in the Community