While most of the United States is suffering from the polar vortex, California is experiencing the polar opposite; one of the driest and warmest winters in a while. So, if you're planning an escape from the cold, skip Florida or Hawaii and head to the Golden State.
Rooftop bars, beachside restaurants, outdoor shopping and concerts year round


Enjoy summer activities in California even in the dead of winter. From beachside bars to a picnic and concert at the Hollywood Bowl, don't miss out on the plethora of outdoor attractions in California. Also be sure to check out the outdoor shopping centers. As Cher from Clueless might describe them, "it's like a mall with no top on it." From the beach view mall Fashion Island in Newport Beach, to the celebrity hotspot the Grove in Beverly Hills, you can soak up the sun and shop at the same time.

Wine Tasting is Cheaper


Peak seasons for Napa and Santa Barbara are from summer to fall, but in winter rates drop significantly. Why? We're not sure because in Napa the winter months get about five inches of rain and the weather ranges from 50 to 70 degrees. In Santa Barbara County weather is even more temperate typically ranging from 60 to 70 degrees and only three inches of rain.
Disneyland Is Relatively Empty


Mid January to early February is when Disneyland has the lowest attendance. Also Knotts Berry Farm, Universal Studios and Six Flags have far less people. Most likely your only competition in lines will be locals who have season passes and don't mess around.
Too Cold for Beach Tanning? Go Poolside in Palm Springs


If the winters are too harsh for Californians (meaning below 60 degrees), they head to the desert resort town of Palm Springs. The winter temperatures are much milder and you can soak up some sun even in the dead of winter. If for some reason you get tired of poolside lounging, just take the take the Palm Springs Aerial Tramway up the mountain and enjoy the snow and skiing.
Go Skiing and Ice Skating in a T-Shirt and Shorts


In Southern California ski resorts are only an hour drive away, but often it's too hot for snow to form. So resorts make fake snow and you can ski in 50-degree weather. But if you don't have time to make it out to the mountains -- go ice-skating. Even in 85-degree weather many of the outdoor malls maintain ice-skating rinks in winter.
Hike to the Hollywood Sign Without Breaking a Sweat
The iconic Hollywood sign is roughly a three mile hike round trip. In summer it can be a grueling course, but in the winter you can reach the sign in comfort.

There's Better Surf in the Winter


Winter is prime surf season for San Diego, Orange County, Santa Cruz, Ventura and Santa Barbara. The swells are generally larger and more consistent. There might be a few gloomy days but the clear skies always return within a week.
It's Awards Season!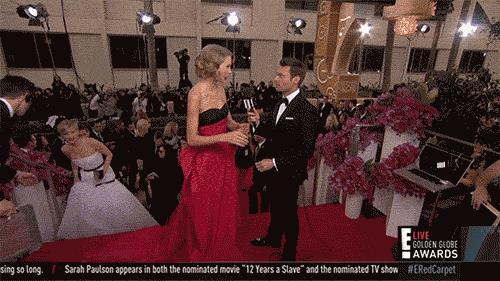 Be sure to visit the Staples Center, where the Grammys take place, and the Kodak Theater, where the Oscars take place. There are usually special attractions for the award ceremonies set up and you might have a better shot of spotting a celebrity.
Best Season for Whale Watching


If you're at the beach on a chilly 60-degree winter day in California, skip swimming and go whale watching. The winter is your best chance to spot a whale in the Pacific because it's when the whales migrate.
Winter is the cheapest time to book hotels and flights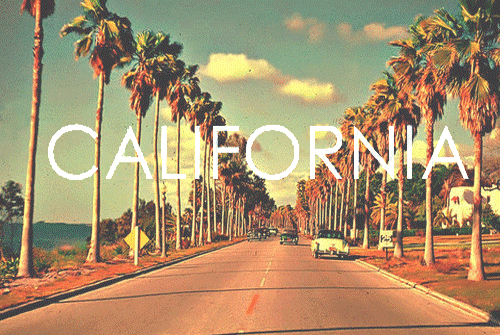 Whether you're visiting San Francisco or Los Angeles, winter is mild even though it's technically off-season. Even if the unusually warm weather passes, the average winter temperature in Los Angeles is 68 degrees with only three inches of rain. In San Francisco winter months are usually in the high fifties with four inches of rain. So skip the tropics and head to California this winter to escape the cold.
Related