A male-run organization that has worked closely with known domestic abuser Ray Rice has apologized for recently telling ESPN that the running back is now deserving of "a second chance" in the NFL because he had atoned for his "mistake."
The organization, A Call To Men, which seeks to educate men and prevent domestic violence, has faced criticism since it told ESPN's Adam Schefter over the weekend that the organization "strongly" believes the former Baltimore Raven deserves another shot on an NFL team. "He is saying everything that you would want him to say and doing everything that you would want him to do. So why wouldn't he deserve another chance?" one of the organization's founders, Ted Bunch, asked at the time.
A Call To Men, which has worked closely with Rice since November, said in a statement that it now understands those comments were not justified and admitted the male-dominated structure of the organization likely influenced its decision not to seek outside advice before making its recommendation.
"We realize we were wrong to independently endorse Rice's second chance at his football career," Bunch and his co-founder, Tony Porter, wrote in a statement published on Facebook. "We took action without consulting the community that we are so privileged to work for and with, and without thoughtfully considering the impact of our endorsement."
"We recognize and accept that male entitlement played a role in our decision to not consult those most impacted by our stance - women and more specifically, women of color," the statement continued. "We recommit to be more vigilant about including survivors and those most marginalized in our ongoing work."
The founders also specifically apologized for characterizing Rice's abuse of his now-wife Janay Palmer as a "mistake." "We have worked tirelessly alongside you to educate the public that domestic violence is not a mistake," the statement read. "Men's violence against women is a choice rooted in patriarchy and sexism, used to gain power and control over another person."
Ruth M. Glenn, executive director of National Coalition Against Domestic Violence, explained to The Huffington Post over the phone that the use of the word "mistake" can allow abusers to get off the hook without forcing them to confront the root problem.
"It's dangerous because it allows the perpetrators to continue their abuse because they can categorize it as a mistake," Glenn said. "I'm glad they recognized that there was something principally and fundamentally wrong that they had done."
Rice has been technically eligible to be signed by an NFL team since November, when he won an appeal that overturned an indefinite NFL suspension, but no team has touched him. Rice's two-game suspension for striking his now-wife was made indefinite after TMZ published video of the incident last September.
Since then, Rice has worked extensively to rehab his image, but as A Call To Men noted in its statement, many domestic violence experts believe "good intentions are not enough" when it comes to domestic violence education.
Kim Gandy, president and CEO of National Network to End Domestic Violence, told HuffPost over the phone that while she believes in second chances for domestic abusers, as well, the likelihood of a known abuser like Rice properly educating himself and grappling with his abusive tendencies in less than a year is not high.
"The idea that someone who has committed really serious abuse a year later be thought of a potential spokesperson really doesn't make any sense," Gandy said. "You really don't know at this point where the person is."
"For a person who has engaged in domestic violence … there is a process to letting go of that … [of understanding] it's not a mistake, it's a pattern of behavior that involves efforts to control another person, to treat another person as your property," she said.
"To really change, you have to recognize not only what you've done but why you did it, what in your personality or your mindset allowed you to do that," she said. "It's far too early to know if Ray Rice has really changed or really acknowledged what he did."
A Call To Men did not respond when HuffPost requested comment by email and telephone.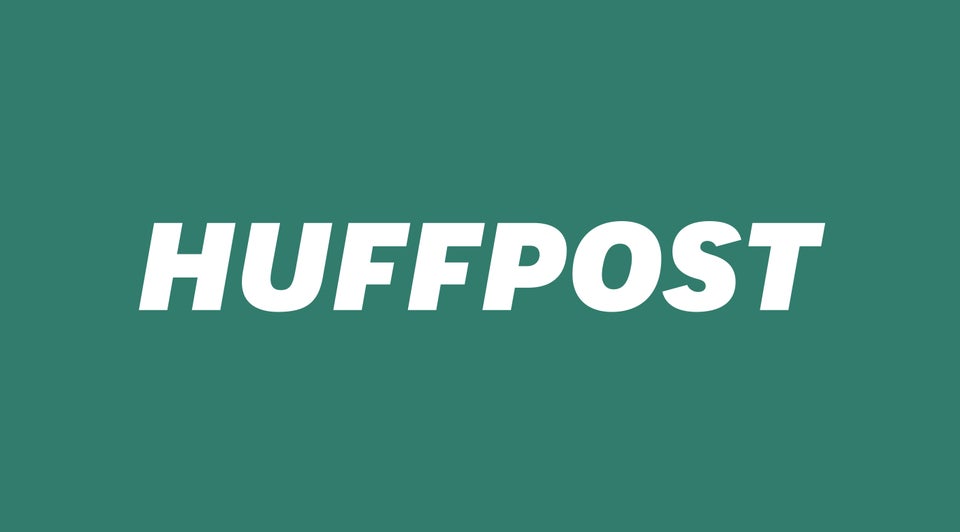 Reactions To Ray Rice Video
Popular in the Community