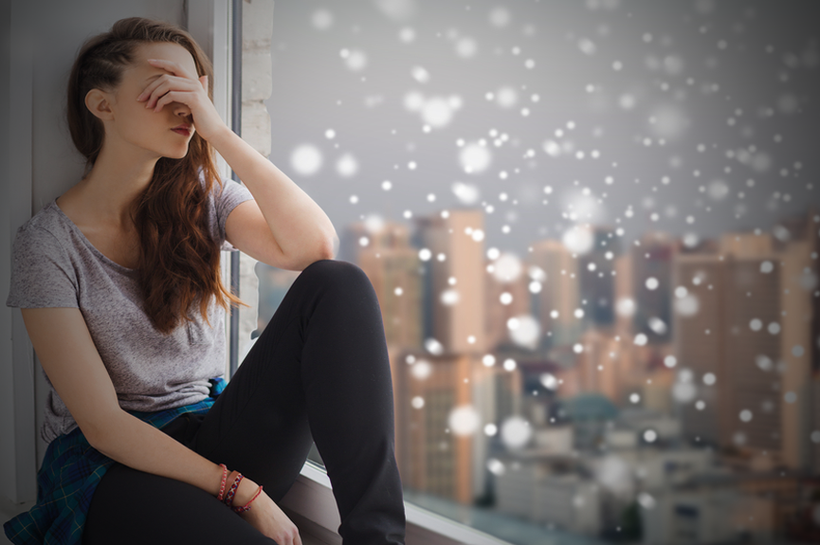 With the holidays fast approaching, our thoughts and efforts are turning to preparations for the holiday season that always brings with it so many memories of holidays past. I know that I am so very fortunate to have had such wonderful Christmases as a child that will always be a part of the season for me but I also know how a diagnosis of cancer, especially when received around this time of the year, can change everything if we allow it.
I am fortunate because my love of the holidays and all of the traditions that were started in our home when I was growing up have been preserved and carried over into my own home. Therefore, nothing, not even a second diagnosis of breast cancer just four days before Christmas, was going to interfere for me. But, such is not always the case for everyone. Fear of the unknown, especially when it comes to cancer, is enough to take over even the most beautiful celebrations for many people even at the holidays.
Of course, every single person's experience of receiving a cancer diagnosis is as different as the individuals that we are. If you have recently been diagnosed, it is my greatest hope that you will be able to put this information into a perspective that will allow for you to understand the information that you received and set it aside for follow up after the holiday is over. However, if such is not the case for you, I hope that you will immediately seek some help and support from your medical team for direction in dealing with the way that the news is affecting your life. This type of support is just as important to you as any other part of your treatment course.
If you know someone who is dealing with cancer at any level this holiday season, you may want to be there for them in any way that you can. Hopefully you will know the level of participation that the person wants but if not, don't hesitate to ask. If all is to be as usual, that would be the very best outcome. However, if not, you will certainly want to respect the patient's wishes but if there are other family members who will be adversely affected by such a decision, a little bit of maneuvering and help may be necessary.
If a patient is not able to do all of the usual preparations and shopping that they would normally do, you might want to find out what you can do to help in order to make the holiday as normal as possible. Perhaps your efforts can best be utilized to prepare and deliver a holiday dinner to the patient and her family if you know that she is not able to do this herself. If a patient needs to rest but is concerned about the care of her young children, you might consider giving her some time off by taking the young ones to see Santa or to do some of their own Christmas shopping at the local mall. There are so many things that you can do to help a patient who is dealing with cancer at any level if you are willing to just take a little bit of your time and make the effort to help.
When all else fails and you find that the patient just doesn't have the holiday spirit, let her know that you are there for her, without any expectations. Just spending time and listening to her may be the best gift that you can give. Perhaps curling up together and watching a movie on a snowy winter day is just the right ticket. Or maybe the promise to be there for her at future doctors' appointments or treatments may mean more to her than any other gift that she might receive. But most of all, don't hesitate to ask if and how you may help a patient this holiday season and respect her decisions and requests regardless of how you may personally feel. It will always be most important to celebrate the person and not just the holiday.
REAL LIFE. REAL NEWS. REAL VOICES.
Help us tell more of the stories that matter from voices that too often remain unheard.
This post was published on the now-closed HuffPost Contributor platform. Contributors control their own work and posted freely to our site. If you need to flag this entry as abusive,
send us an email
.