We all love singing along to our favorite Disney songs, but when you take away the music and are left with only voices, you might not sound as good as Peter Hollens and Alex G. Amazingly, every sound in this medley is human, and it's a pretty impressive instrument-less walk down memory lane.
Peter Hollens has been perfecting his a capella craft for decades, and even co-founded the University of Oregon's a capella group, On The Rocks.
We hope to hear lots more from him soon!
Before You Go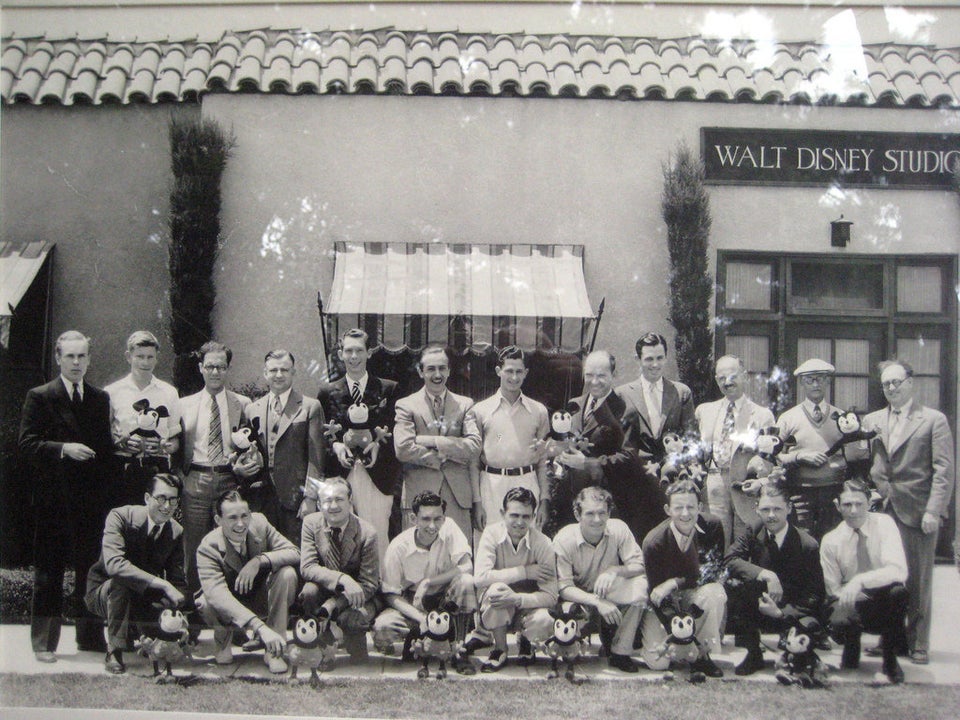 Vintage Disney Photos
Popular in the Community