This interview is part of a series of discussions I conducted on the Financial Health of the U.S. Education System. The idea spawned from conversations I had with Jess Gartner, CEO and founder of Allovue, a noted connector in the space bringing voices in financial management together. During the Future of Education Finance Summit, Gartner popularized the term #EdfinTech and it has been gaining steam ever since.
Rebecca Sibilia - Founder and CEO of EdBuild
One problem in education that it seems we'll never be able to fully solve is finding adequate funding for our K-12 public schools. One of the most glaring issues when you look at education funding across the country is local income disparity creating haves and have nots. With education funding mostly based on local tax revenue, it stands to reason that a student in an affluent suburb of Phoenix is going to grow up with a vastly different educational experience than a student in a poor, rural area on the Arizona/Mexico border.
Rebecca Sibilia is Founder and CEO of EdBuild, a non-profit organization based in Washington DC that is focused on more equitable ways for states to fund local schools. As she points out, because of a couple of key supreme court decisions, we don't have a national school funding problem to deal with, we have 50 independent problems, one in each state.
She explains the history of the legislation and politics the led us to the position we find ourselves in regarding education funding, including the notion that the education system is actually "flush with cash" but is simply mismanaged.
Finally, Rebecca says that EdBuild is trying to "better match up the accountability and the authority for the provision of education, which rests at a state level, with how schools are being funded to bring those two issues together." Check out the interview above to hear how they are trying to accomplish this noble goal.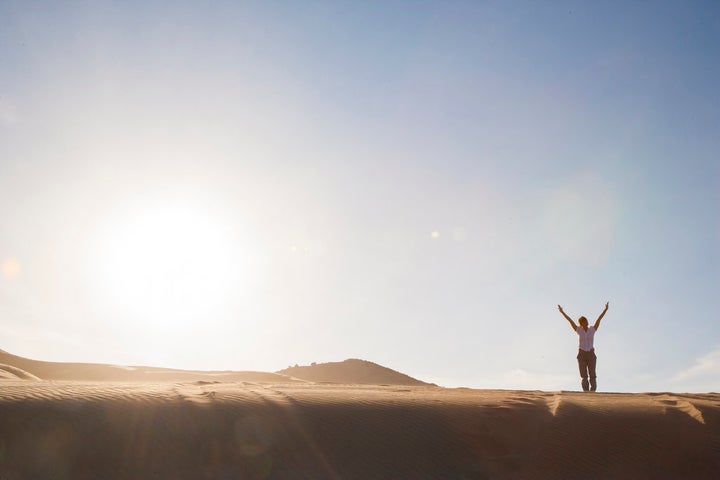 Rebecca Sibilia launched EdBuild in June of 2014. Prior to starting EdBuild, Rebecca served as the Chief Operating Officer and Vice President for Fiscal Strategy at StudentsFirst. In her fiscal strategy role, she led a team in analyzing per-pupil funding levels and state funding mechanisms that ensure "equity" and "adequacy" considerations. Her team also studied and made recommendations to state and district officials on directed reforms to support more innovative use of resources across the public education spectrum.
Prior to her work at StudentsFirst, she served as the Chief Financial Officer for the DC Office of the State Superintendent of Education, where she oversaw the investment of more than $1 billion in local, state, and federal student funding and the calculation of per-student funding based on state policy priorities. In prior roles, she created congressionally funded education programs; held state and local education policy roles; and developed venture philanthropy programs to serve low-income students in accessing quality education in appropriate settings.
Rebecca holds a Bachelors degree in Political Science from Clemson University and an honorary fellowship in American Government from the University of South Carolina.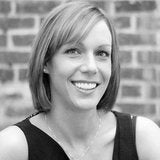 Audiences have enjoyed education interviews with the likes of Sir Ken Robinson, Arne Duncan, Randi Weingarten, Sal Khan along with leading edtech investors, award-winning educators, and state and federal education leaders. Berger's latest project boasts a collaboration with AmericanEdTV and CBS's Jack Ford.
Support HuffPost
The Stakes Have Never Been Higher
Related
Popular in the Community