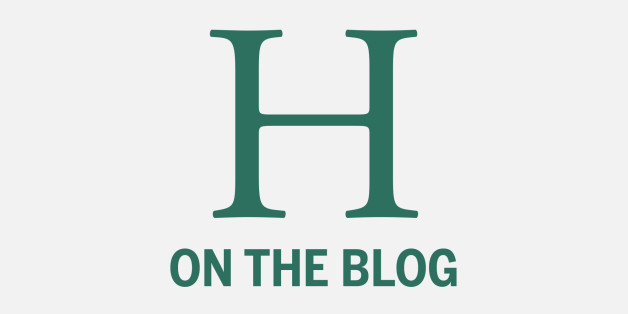 In the Greenmarket on Saturday I bumped into my friend Dan who I hadn't seen in a while. "How is life? How's catering?" he asked after usual greetings.
That's a question I have been asked a thousand times. Life is good -- that part is easy. As for catering, I was familiar with that assumption of severe dichotomy (great life, horrible work). "Busy!" I affirmed -- the expected response. And then I added, "Kind."
"Kind?" he asked in an almost perplexed tone. "I have never heard anyone say that about catering." Other people came over to greet him and we waved goodbye and parted without finishing the conversation -- leaving my surprising response sort of hanging out there.
Kind.
What the heck made me say that? I actually felt sort of stupid, like it was just the sort of mindless thing one says for no real reason or maybe for shock value. It left me wondering about myself. Well, maybe my tolerance of a mindless question, where everyone knows the answer but asks automatically, had run out, leaving me with a desire to not respond to a standard question with a stock answer.
Should I have said, "The customers are demanding, the work is harder than ever, the competition is so tough, the hours are long and the day is never done." There are always challenges and frustrations in a business that is comprised of hundreds upon hundreds of details -- everyone knows that.
Truth is, I love the insane world of off-premise catering. It is a crazy way to make a living and had I not fallen into it, I never would have selected it deliberately as a career. But what makes it so rewarding is something hard wired into the DNA of a successful company like GP that requires the cooperation and collaboration of dozens and dozens of people on a daily basis. We have heard about the importance of passion and teamwork in creative ventures; no doubt, they are critical, but the "je ne sais quoi" ingredient here of what makes it work is something deeper -- non-traditional and elusive.
This past Friday, the day before bumping into Dan, we held our monthly company-wide meeting, appropriately titled "First Friday." The guest speaker was Michael Mwenso, Curator of Late Night Sessions for Jazz at Lincoln Center, and a jazz singer as well. Michael recalled his journey as a youth from Sierra Leone to London and finally, two years ago at the behest of Wynton Marsalis, to NYC where he is today, revitalizing Late Night Sessions at Dizzy's Club Coca-Cola. It was a long and difficult path from West Africa to the West Side of Manhattan.
"Be an individual in context of the rules," he shared about jazz musicians, likening it to his mother's cooking food with her own improvisation. The performance of jazz, he explained, is built on pillars; "it is democratic, it teaches you to support people and not to be afraid of loving yourself."
He elaborated on three components. "The blues, everyone has it, it's part of life. Improvisation - everyone has his own story. Swing -- it goes to and fro, but with perfect balance. In the context of life -- get along, be individual, and have your own story."
"To get along, everyone has to be on the same point. The music teaches you how to get along. It shows you things about yourself -- patience and love for the people you are playing with. If you can't love the people you play with, you can't love the people you play for."
The grueling self-discipline and constant practice, competition, mistakes, financial struggles -- he didn't focus on any of that. "I'm living the dream -- I live in NYC, play the music I love, teach kids about jazz music and I get to perform."
So on this spring-like Monday night, preparing to face another of week of pressure and long days/nights, uncontrollable circumstances and challenges (from traffic jams to fallen soufflés) and goodness knows what else, it is the warmth and kindness of my colleagues that sustain me. It is playing together, creating an ensemble with balance that makes it work. And it is loving each other and ourselves. What I learned from Michael is that it is easy to complain and harder to celebrate and that success comes from our connectedness. This is why I answered Dan who asked "How is catering" with the response -- "kind." Michael's music was in my head.
REAL LIFE. REAL NEWS. REAL VOICES.
Help us tell more of the stories that matter from voices that too often remain unheard.